'PUBG' Savage Map Renamed Sanhok, Next Beta Session Announced
Bluehole and PUBG Corp. have officially named PUBG 's latest map,and players will have another chance to give it a try later this week. Formerly called Savage, the 4x4 map will now be known as Sanhok.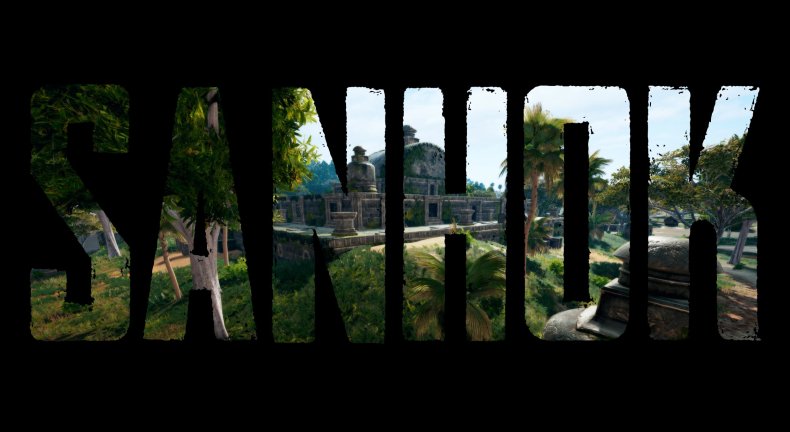 The third Sanhok testing phase is only available on PC, and will kick off this Thursday, May 10 at 10 p.m. EDT. The test will run until Monday, May 14 at 7 a.m. EDT.
To participate in the latest test, players will need to own a copy of PUBG on Steam. Download the "Experimental Server" executable from your Steam Library to get started. If you already participated in a previous test, you don't need to do anything else, you're already set. To make sure you're good to go, look to see if the Experimental Server is listed in your Steam Library some time in the next 48 hours. Once the executable is downloaded and installed, you'll be ready to play in all future Sanhok tests as well.
The Sanhok map is made to look like an island in the Southeast Pacific Ocean, including Thailand, the Philippines and others. The name is a combination of the Thai word for "fun" and the Tagalog word for "chicken."
Since the Sanhok map is still in testing, players may encounter bugs or other issues while testing out the map. If players encounter any issues during the test, it's recommended they share these problems with the development team. This will help make the map better for everyone once it officially releases in a few months. Bluehole and PUBG Corp. haven't announced any specific launch plans at this time, but there will likely be more test periods after this one.
Full patch notes for the update to the map will be released on Wednesday, May 9, ahead of the test phase. No plans were announced regarding the Sanhok map coming to Xbox One.
So what do you think? Are you excited to try out the latest map in PUBG? Will you wait until the map has officially launched before giving it a go? Let us know your thoughts in the comments section below.