'PUBG' Season 8 Lore Video Reveals Reason for Battle Royale & Secret Bunker
PUBG has historically been a tactical shooter that, while lore-rich, tends to be quite secretive about its finer narrative trappings. However, thanks to a brand-new Season 8 lore trailer, and in-game changes in the new Sanhok remaster map, fans have a much clearer picture of the purpose behind the game they're playing. While it's not the most unique narrative on the planet, there's a darker story buried underneath every Chicken Dinner.
The clip features a digital call between five employees of a powerful corporation that runs an illegal battle royale operation in which viewers invest millions of dollars to watch blue-chipped combatants duke it out. While Chae, Samara and Sudir operate the participant cameras remotely, Nelson is the unfortunate soul charged with having to control the Blue Zone on a four-day shift in a supposedly hidden bunker below the island of Sanhok. The video is shown from the perspective of Martin, a person responsible for recruiting the contestants.
The showcased match initially appears to go off without a hitch, but the action is interrupted when the blue chips for an entire Squad are suddenly taken offline. When this happens, the conversing party is immediately disconnected and left scrambling to figure out the reason for the error. The offline Squad, called the Sanhok 4, takes down a Loot Truck on the island and manages to find Nelson's bunker as shots fire into the concealed area. Shortly thereafter, a masked voice breaks into the chat and tells the remaining three employees they must find the Sanhok 4 before they leave the guarded island.
While this lore trailer explains a lot about the reason why PUBG's battle royale matches exist, it's worth noting there are even more story elements to discover in the newly remastered Sanhok. In the Bootcamp area in particular, players can find a building that features green screens, a cafeteria, sleeping quarters, a leaderboard and even body storage lockers. Move down far enough, though, and you just might find the bunker referenced in this clip. Outside, Loot Trucks patrol the surrounding roads.
Given all these details, it's plain to see that PUBG's latest lore video strives to show the new elements added to the game in update 8.1 from a live-action perspective. Hardcore lore junkies will likely discover far more details from the scene, which is precisely why we've included the official bios for all members of the Sanhok 4 below.
Julie Skeleton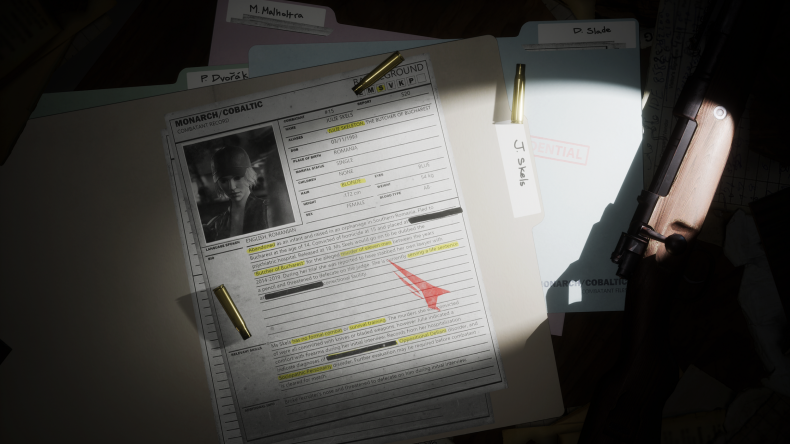 Mad Madison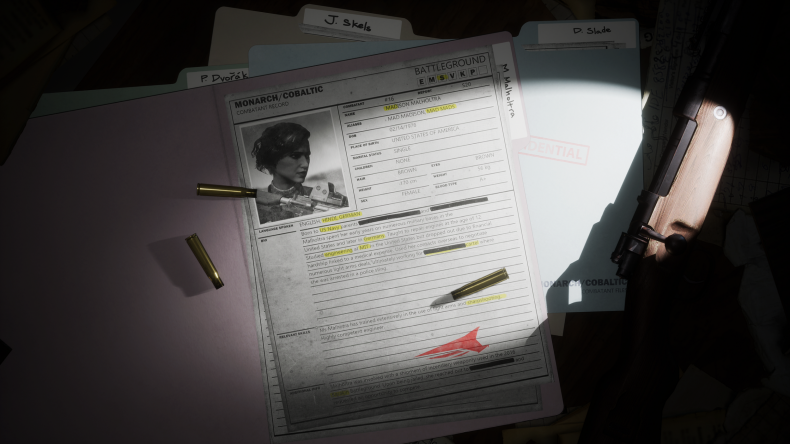 Slade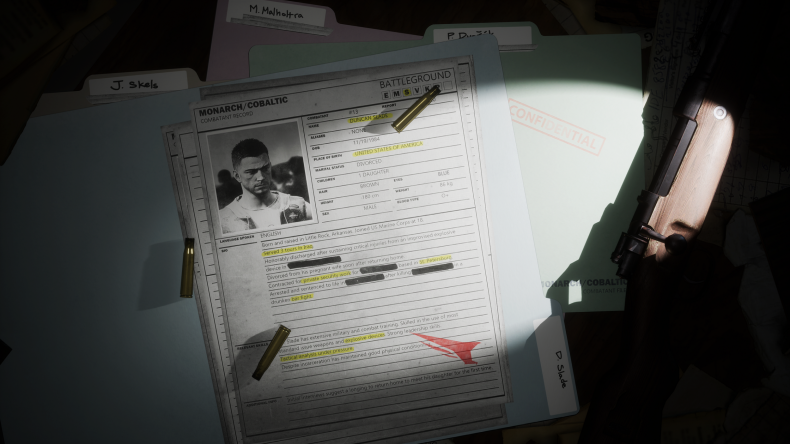 Lunchmeat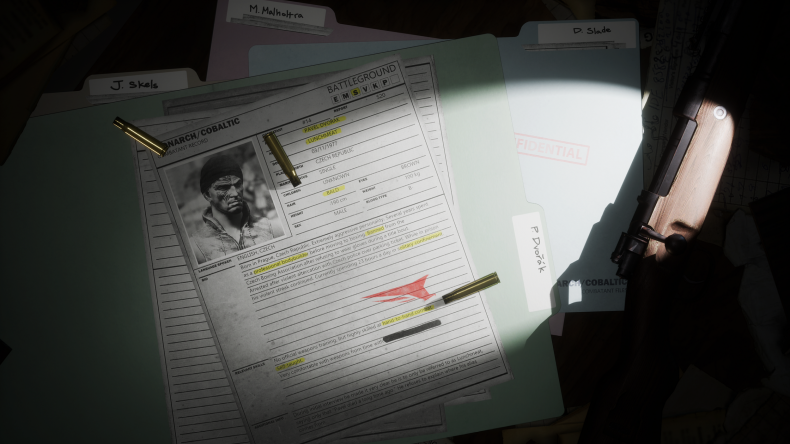 PUBG is available now on PC, Xbox One, PS4 and Stadia.
What do you think of the PUBG Season 8 lore video? Have you found the new bunker on Sanhok? Tell us in the comments section!