'PUBG' Shroud Skins & New Broadcaster Royale Cosmetics Release Today
PUBG 's Broadcaster Royale event has ended, but the game's developers at PUBG Corporation have a surprise in store for Twitch fanatics. Starting today, you'll be able to purchase specially designed cosmetics themed around influencers like Shroud, Ceh9, ddolking555, xChocoBars and more. The news was revealed via a Steam Community post late Thursday evening.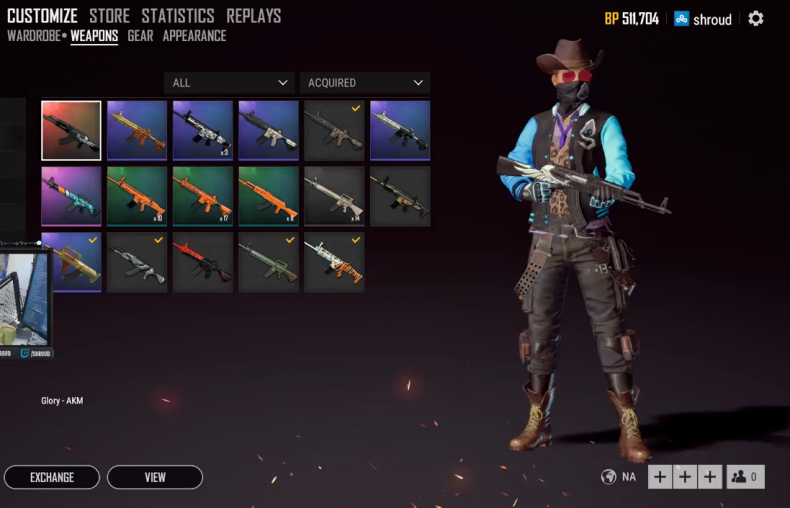 You can see most of the cosmetics in the image below. While many of the sets focus on shirts, there are a few packs, like Shroud's and JennaJulien's, that feature a weapon skin as well.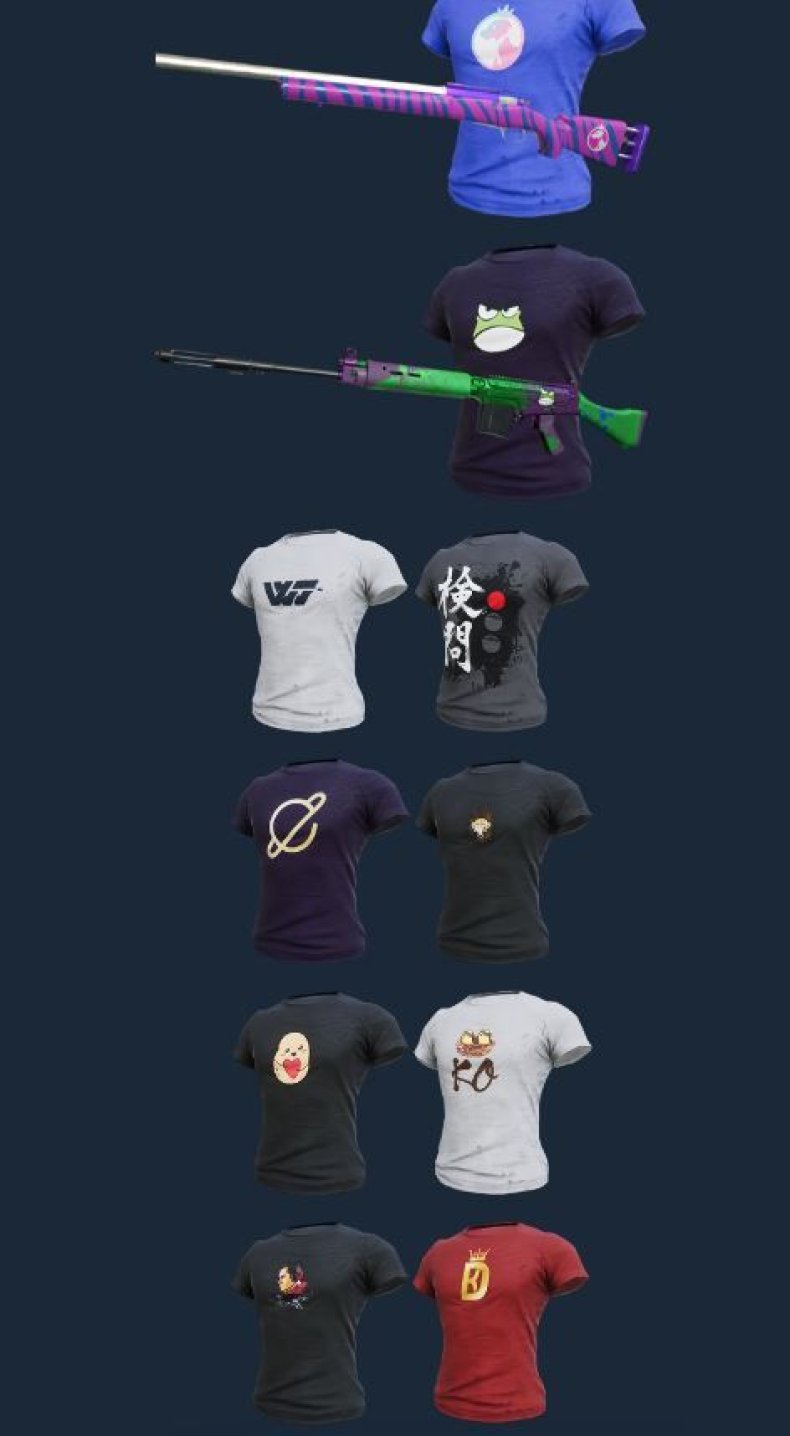 Being one of the most popular streamers of the bunch, Shroud's cosmetics will be part of their own separate crate that retails for $14.99. As seen above, the crate features Shroud's Varsity Jacket, Tactical Gloves and Cloth Mask. He's also designed an M16 as well. All other cosmetics sell for $4.99 each, with a portion of the funds going straight to your chosen streamer. The full list of streamers is below:
Ceh9
ddolking555
JennaJulien
KateStark
Ko0416
ShoboSuke
Shroud
SkipNhO
SPYGEA
WackyJacky101
xChocoBars
ZeratoR
A release time for the set has not been explicitly stated, but, given that this round of skins is on sale until Oct. 5 at 3 p.m. EDT, we imagine the items will go live around 3 p.m. EDT to offer users the full 24 hours to nab their goodies. If these skins don't appeal to you, don't worry. A new set of 12 streamers will be featured once these exclusive items expire.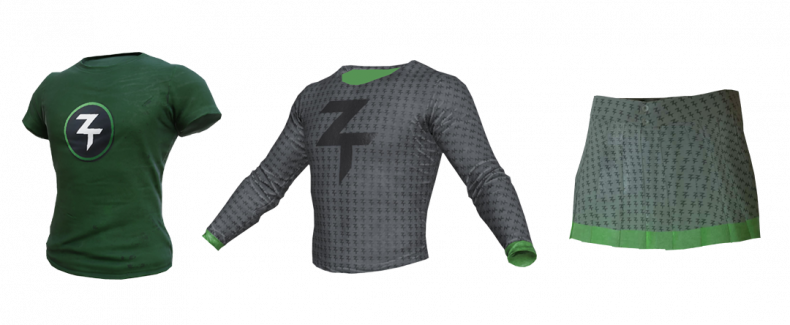 This isn't the first time Shroud swag has been featured in a PUBG skin. Back in June, he and Dr DisRespect had their own crates with special weapon designs. Shround's Ghosted Crate featured new looks for the AKM and KAR98K.
PUBG is available now on PC and Xbox One. These skins are exclusive to the PC version of the game for now.
What's your take on this latest batch of PUBG Broadcaster skins? Are you willing to pay $14.99 for a Shroud Crate? Tell us in the comments section!