'PUBG' Squad Showdown - Date, Time, Teams, & How to Watch the Stream
PUBG's Squad Showdown Tournament is happening soon, and we we've recapped all you need to know about the event including its date, time and list of participating streamers. We also have some basic details on the Twitch Prime gear you'll get for watching.
When is 'PUBG' Squad Showdown and what is it?
In celebration of Amazon Prime Day July 16, PUBG Corp. has teamed up with Twitch for an event that brings celebrities and streamers together. While there doesn't appear to be any prize money on the line, the pot is sweetened by collaboration with EDM musician deadmau5. During the show you'll see performances of Monophobia and other new music. The festivities are set to begin July 13 at 2 p.m. EDT.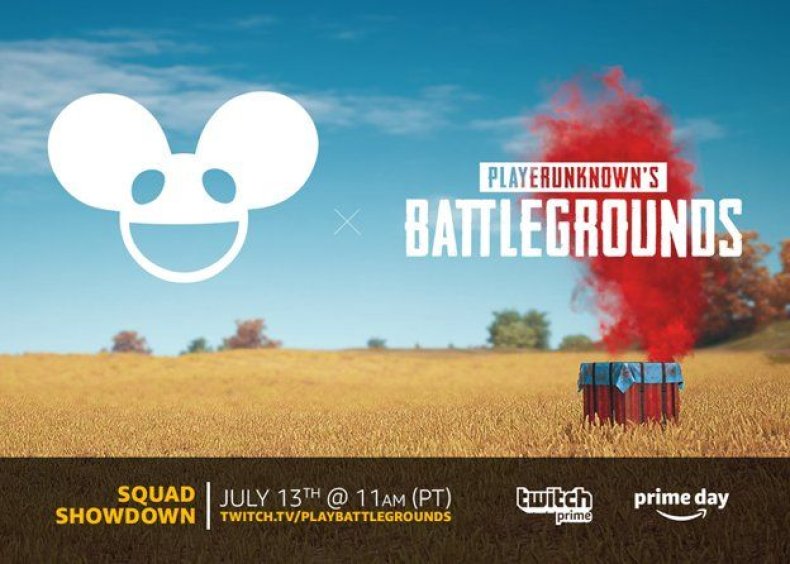 Where to watch the Squad Showdown stream
As of now, the only place to watch Squad Showdown is via the official PUBG Twitch channel, embedded below. It's possible participants may host streams on their Twitch channels too, but we wouldn't expect this Twitch-sponsored event to be on any other streaming platforms.
Watch live video from playBATTLEGROUNDS on www.twitch.tv
Who are the Squad Showdown Teams?
The exact team lineup hasn't been revealed yet, but the following streamers are confirmed for the festivities:
The most controversial inclusion on this list is Shroud, who was just recently banned from PUBG for fraternizing with hackers during a match. We imagine he'll be temporarily unbanned or use a new account to join in on the fun. We'll do our best to update this article with proper team alignments when the event begins.
What about the Squad Showdown Twitch Prime Loot?
In true Twitch fashion, those with Amazon Prime and Twitch Prime accounts will be able to score exclusive in-game loot for watching Squad Showdown. In addition to giveaways and other content reveals during the stream, all Twitch Prime members can unlock deadmau5-themed gear starting July 16.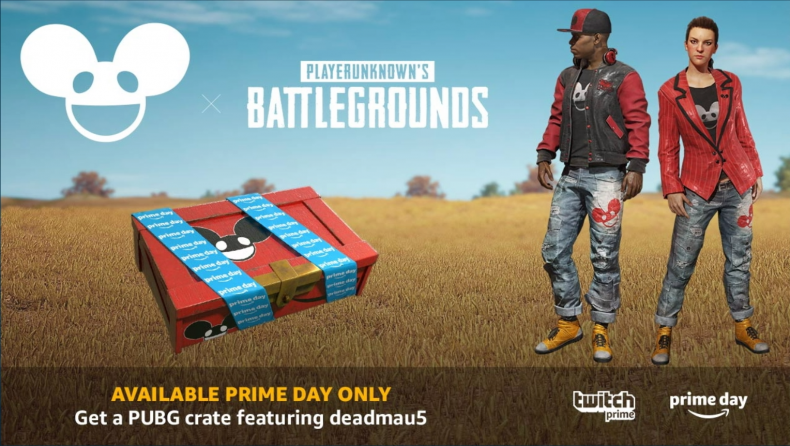 Twitch Prime membership is included with all Amazon Prime memberships, which means you can link your Twitch account by logging in with a valid Amazon Prime account on the Twitch Prime site. Those who aren't Prime members can use a 30-day free trial to claim the gear without paying for a full membership.
PUBG is available now on PC and in Game Preview on Xbox One. The PUBG Squad Showdown begins July 13 at 2 p.m. EDT.
What's your take on PUBG Squad Showdown heading into the stream? Which streamer are you most excited to watch? Tell us in the comments section!