'PUBG' Teams Up With DrDisRespect and Shroud for Weapon Skins
PUBG is teaming up with two of its most popular Twitch streamers for new in-game weapon skins: DrDisRespect and Shroud. Each streamer has his own unique crate for fans to enjoy. This is intended as a celebration for all the work content creators have done to help PUBG grow.
The DrDisRespect and Shroud boxes each contain two skins that they helped design. There are only four skins total, so you'll only need to buy one of each box to get all the new content. This isn't some kind of random loot box situation. The contents of each box is as follows: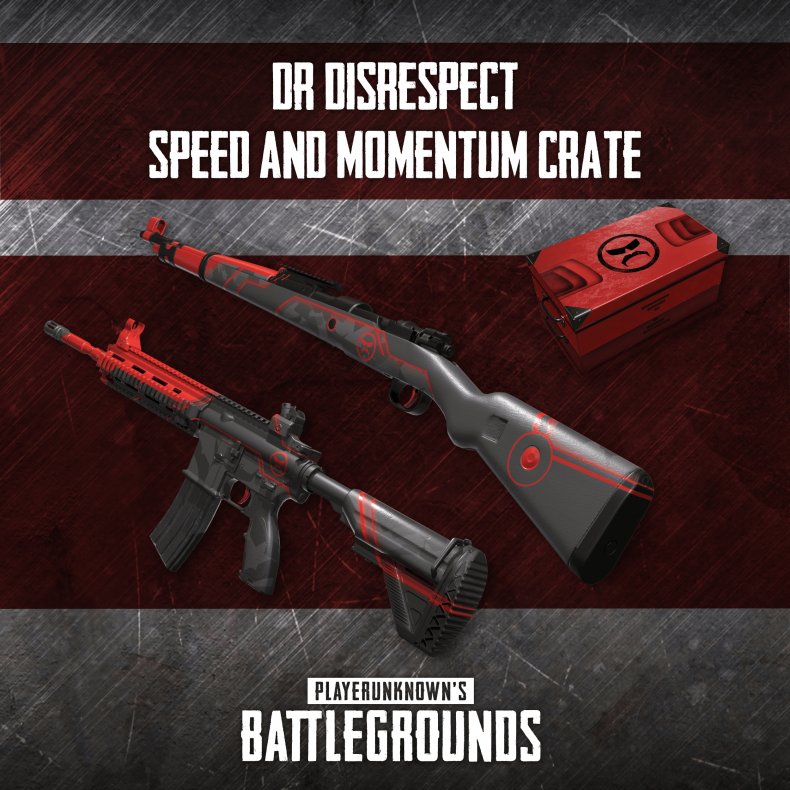 DrDisRespect's Speed & Momentum Crate contains:
Speed & Momentum - M1416 Skin
Speed & Momentum - KAR98K Skin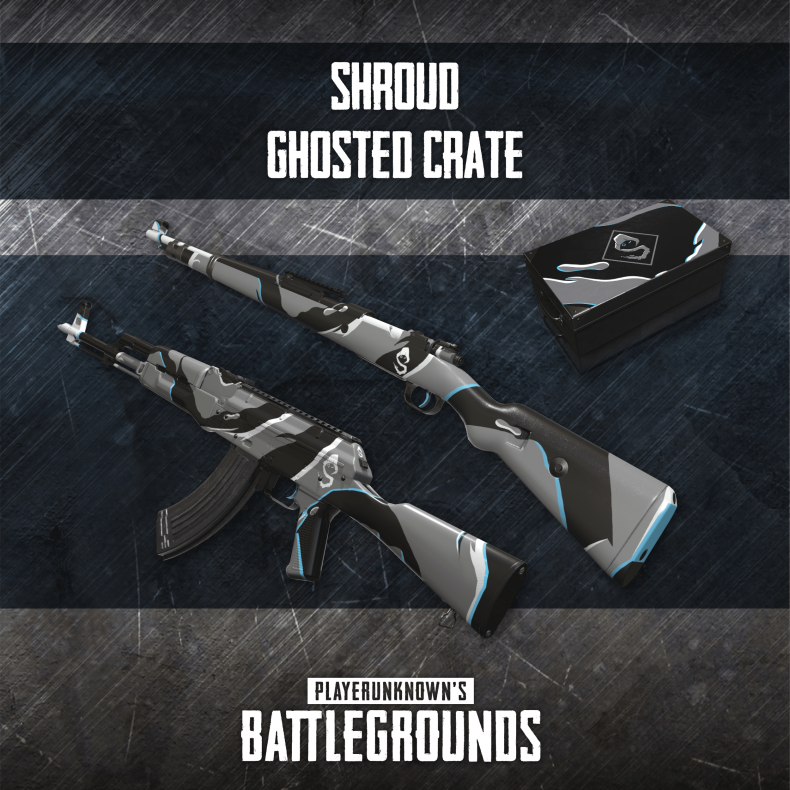 Shroud's Ghosted Crate contains:
Ghosted - AKM Skin
Ghosted - KAR98K Skin
Both crates are available for $9.99 each. They can be purchased through their respective streamer's Twitch channel using the platform's new Extensions feature. Once bought through Twitch, the skins can be redeemed in PUBG. The crates are also available for purchase on Steam.
The skins crates are only available from June 4 to June 30, so act fast if you want to support your favorite streamers and stand out in your PUBG games.
So what do you think? Are you interested in getting either of these weapon skin crates? What streamer would you like to see get his or her own weapon skins? Let us know your thoughts in the comments section below.