'PUBG' Update 1.18 Fixes Crashing & Bugs on PS4 & Xbox - Patch Notes
PUBG just received a hotfix update on console, and it doesn't do much. Dubbed version 1.18 on PS4, the small patch fixes crashes introduced by the major-version update at the end of July. The update news was first reported by the PUBG Support Twitter account Wednesday morning.
"A hotfix will be applied to resolve instances of game crashing caused by weapon charms and rendering issues," the source tweet reads.
Reports of crashes on the latest console version of PUBG surfaced days after the 1.18 update released last Tuesday. Several threads on the game's official subreddit reported multiple crashes per day in lobbies and in match gameplay. The instances occurred regardless of lobby capacity. PUBG Corp support staff had announced by Friday that "crashing issues are being investigated." Today's hotfix is the end result of those efforts.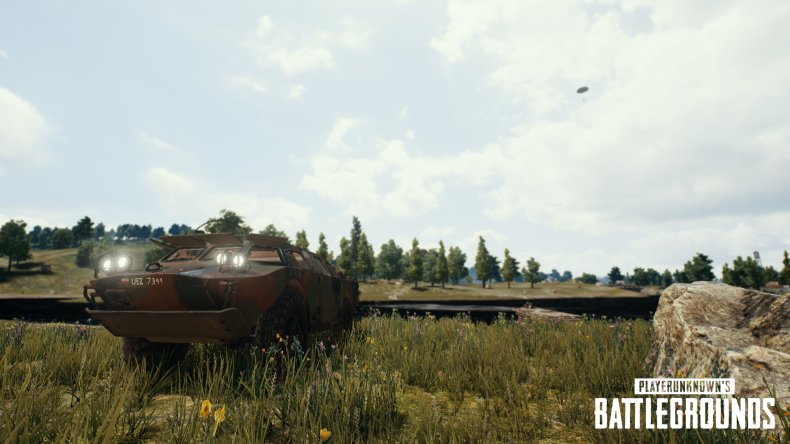 Arriving so shortly after a major-version patch, this small update does not contain any critical features or gameplay enhancements. The prior patch, however, brought the BRDM-2 vehicle, Deagle and ledge grab mechanics to the PS4 and Xbox One versions of the game. These new console additions first made their way to PC in mid-June. PUBG Corp has often been a bit slow with regard to its console support, but it's encouraging to see these crash reports resolved somewhat quickly.
PUBG is available now on PC, Xbox One, PS4 and mobile. The present hotfix only applies to Xbox One and PS4.
What are your thoughts on the latest update for PUBG on console? Are you still experiencing crashes? Tell us in the comments section!