'PUBG' Update 1.44 Fixes Season 7 Bugs on PS4 & Xbox - Patch Notes
PUBG update 1.44 is officially live on PS4 and Xbox One, and the small download is here to fix a few lingering bugs introduced during late April's Season 7 patch. Patch notes include resolutions for BRDM exploits, see-through buildings and speciation glitches. The full patch notes arrive courtesy of a PUBG Corp blog post.
PUBG Update 1.44 Patch Notes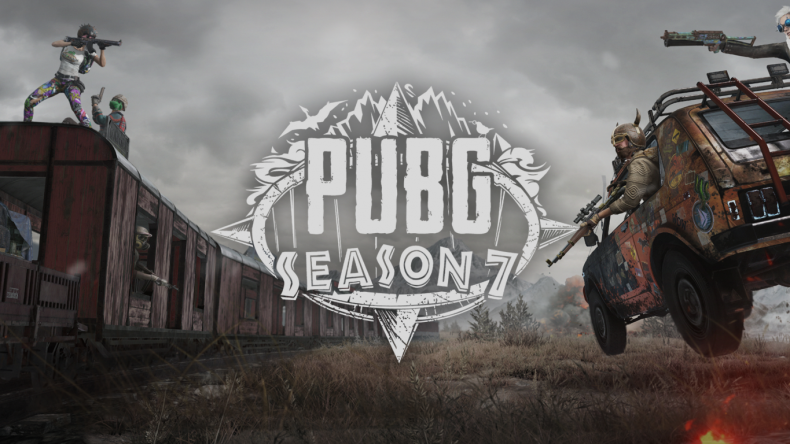 Fixed an issue where a player can enter a BRDM while firing on full auto and is able to continue firing without exposing their body.
Fixed an issue where a building on Vikendi is shown incorrectly on the minimap
Fixed an issue where ammunition is not displayed correctly while reloading when using the "Skol-Kar98k" skin.
Fixed an issue that caused the left wrist to display incorrectly when equipping the Panzerfaust.
Fixed an issue that caused the insides of some buildings to be completely see-through on Miramar
Fixed an issue where players were incorrectly able to switch between other players while spectating in solo mode.
This download is correctly classified as a hotfix as opposed to a full-blown update, because it doesn't do much of anything with regard to gameplay changes. The adjustments it does make, however, are still critical to having a worthwhile gameplay experience across PS4 and Xbox One alike. Issues of continuous firing, see-through buildings and unintended spectating offer opponents advantages that shouldn't be allowed in a heavily tactical game like PUBG. Once flaws of this nature are discovered and abused, they have a tendency to disrupt the meta as players know it. In that sense, while it took PUBG Corp some time to find solutions to these shortcomings, today's patch remains important nonetheless. Its fixes aren't as interesting as a major seasonal upgrade, but they keep things running smoothly in between those larger additions.
Today's PUBG console update arrives a full two weeks after the debut of Season 7 on PS4 and Xbox One. The base Season 7 content added a Vikendi rework, new Survivor Pass, the Mosin-Nagant weapon and some M249 balance changes. Perhaps most controversial is the addition of bots on console. It's something developers have suggested will be used sparingly, but they also feel it remains a necessary feature to keep lobbies active and populated. Today's update does nothing to address concerns related to bots. Regardless, the hotfix does make small strides in ensuing PUBG Season 7 carries on as its creators intended.
PUBG is available now on PC, Xbox One, PS4, Stadia and mobile. Today's hotfix is exclusive to PS4 and Xbox One.
What would you like to see from PUBG's next console update? Does update 1.44 do enough to address your concerns? Tell us in the comments section!