'PUBG' Vikendi Snow Map Test Server Live on PC With G36C Rifle, PS4 & Xbox Soon
Following a tease during Microsoft's E3 press conference in June, the Vikendi snow map has finally arrived on the PC version of PUBG. Announced during The Game Awards Thursday evening, Test Servers are going live alongside a new gun and wintry vehicle.
Splitting the difference between the 8x8 size of Erangel and the 4x4 layout of Sanhok, Vikendi is a 6x6 arena that combines the fast pace of the latter with the high-tension moments of the former. The space is somewhat compact — and visibility is poor —but a constant trail of footsteps means any foe can easily track your position.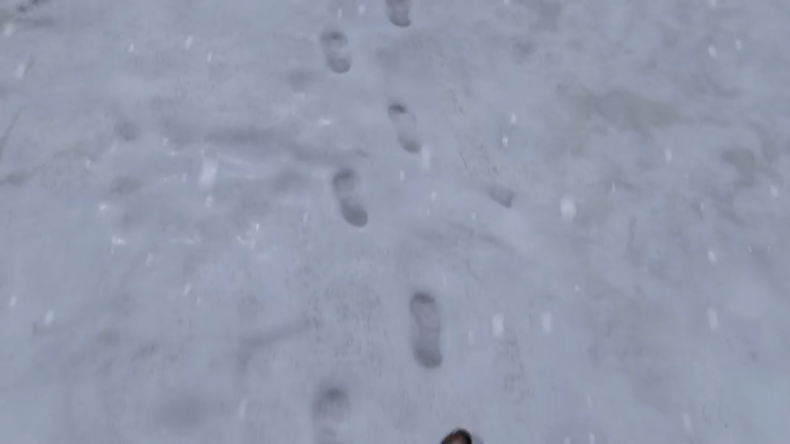 As is the case with any PUBG map debut, Vikendi also features new weapons and vehicles. The weapon roster now includes the G36C rifle that shreds enemies over long distances. On the vehicle front, snowmobiles quickly transport squads from one perilous encounter to the next.
It should be noted that, while the PC version of PUBG was at the center of the Game Awards reveal, the Xbox and PS4 versions of PUBG will be testing Vikendi soon. Console Test Servers for the map are expected to be active in January. The polished map will release alongside a Vikendi cosmetic Event Pass as well.
PUBG 's Test Servers are available to all who own the game on any platform. Listed as a seperate application, the PTS allows fans to test beta versions of content before it migrates to the live environment. Vikendi is a landmark addition to the game, but the PTS can also be used to test smaller bug fixes in between major updates.
PUBG is available now on PC and Xbox One with a Dec. 7 release on PS4. The Vikendi Test Server is currently exclusive to PC.
Will you be taking part in the Vikendi Test Servers on PC? Is this snow map enough to keep you invested in PUBG? Tell us in the comments section!