'PUBG' Xbox Update Adds Custom Matches & Supply System - Patch Notes
PUBG for Xbox One just got a brand-new update that includes Custom Matches, Joker skins and a Supply System that allows players to unlock permanent gear. Check out the full patch notes below courtesy of PUBG Corporation.
PUBG Xbox Update 3 Nov. 7 Patch Notes
Supply System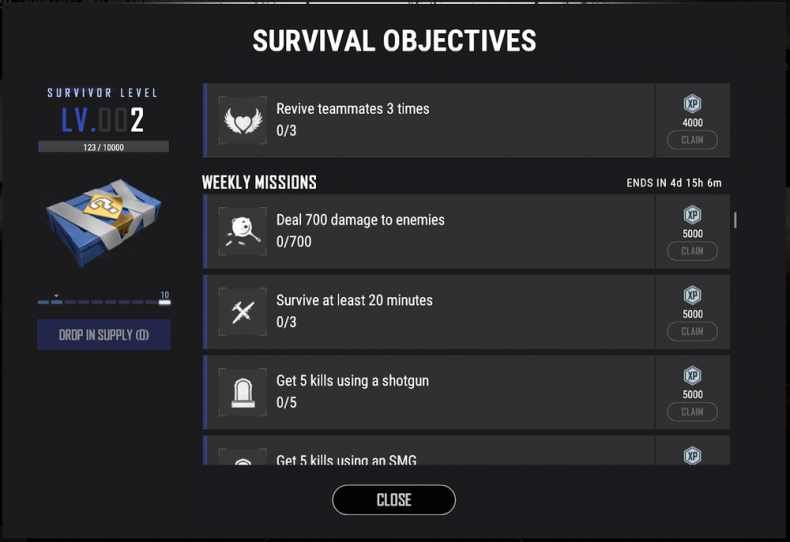 Added Supply System

Earn XP through play time and completing missions to level-up and obtain rewards.
Each 10 levels you will receive a permanent reward.
Every level-up on the way to each permanent reward will grant you BP and also a chance to receive an additional permanent reward.

You can level up and get rewards when you fill the Survival gauge with survival XP

You must click "Claim" to receive the completed mission XP

Observing teammates grants 50 percent less XP than while alive
Skin & Items
Added a MAKE UP tab in the APPEARANCE category.

The APPEARANCE category has been added to the store, where you can purchase additional Hair and Make-up options.

Changing APPEARANCE such as face, hair and/or gender will not cost BP (some paid items for face and make-up are excluded from this).
Cosmetics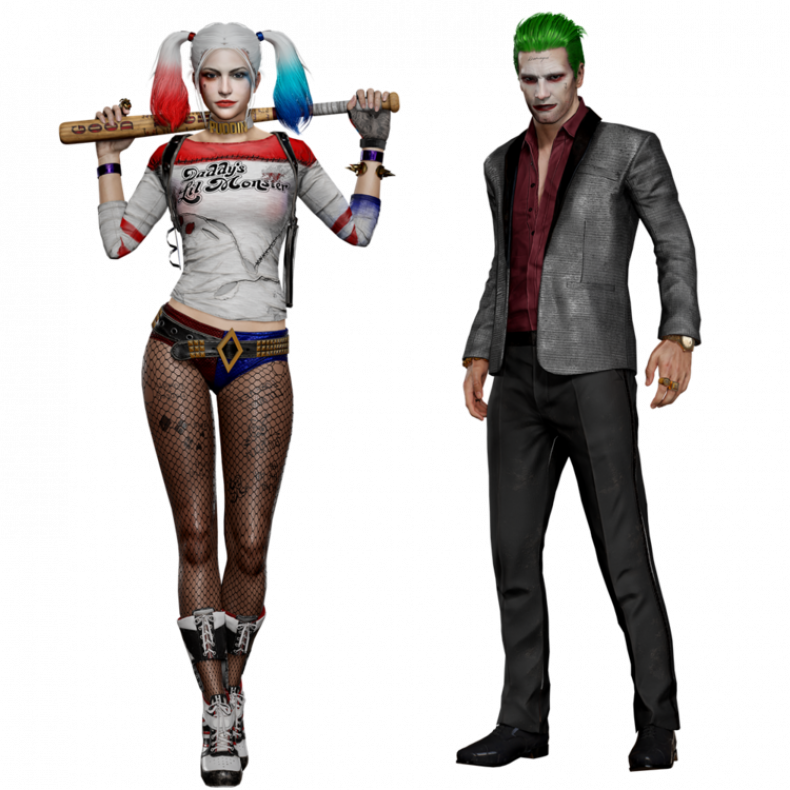 Officially licensed Joker and Harley Quinn Skins
Harley Quinn

"Daddy's Lil Monster" outfit
"Good Night" baseball bat skins for the crowbar and machete

The Joker's
Each bundle includes new paid hair and makeup options as well to complete the look of these two iconic characters.
Custom Match
Custom matches have been added and custom match creation is available for all players.
Known issue: You may experience short instances of hitching in the custom match lobby when assigning or moving teams.

Custom match list can now be viewed after selecting custom match game mode.

Normal mode: Classic battle royale rules—be the last person (or team) standing
War Mode: Team deathmatch with respawns. The team with the most points (kills and knocks) wins.

After selecting your preferred game mode, custom matches can now be created using presets.

Each game mode currently has a default preset and one additional preset available.
War Mode includes the Desert Knights preset.
Normal Mode includes the Sanhok Forty Fivers preset.
After creating the match, the settings can be adjusted using the options in the BASIC and RULES menus.
BASIC: Set game mode, password, map, weather, etc.
RULES: Set number of players, team size.

Things to keep in mind when creating custom matches:

At least 10 players are required to start the match.
You can keep the game in a waiting room for up to two hours.
Performance
Optimized texture streaming to reduce hitching
Bug Fixes
Fixed a bug where upon completing a match in Training Mode, you would receive two wins that counted towards Game Hub stats
While PUBG Update 3 lacks sweeping gameplay changes, the systems-level content included in the patch is pretty significant. Players on all platforms have been critical of the game's Event Pass progression, but this Supply System offers players a path toward free, permanent cosmetics that aren't tied to a seasonal time limit. What we're seeing in this case is a direct response to fan criticism, and it seems like a pretty solid one. Custom Matches are also pretty cool, but there needs to be more rule and mode options before the feature can become truly useful.
The underneath-the-hood stuff is nice, but Xbox fans in particular are still hungry for performance tweaks that today's update simply doesn't offer. Framerates and bugs are still prominent on Xbox One X, and level of graphical detail fluctuates heavily on both Xbox platforms. Since Update 3 is more feature-based, we hope to see a bug-centric patch next.
PUBG is available now on PC and Xbox One. Update 3 is exclusive to Xbox One.
What are your thoughts on the latest PUBG update for Xbox One? Will you take advantage of the Supply System or Custom Matches? Tell us in the comments section!