279,000 Physicians: Public Charge Proposal is a Threat to Our Patients' Health | Opinion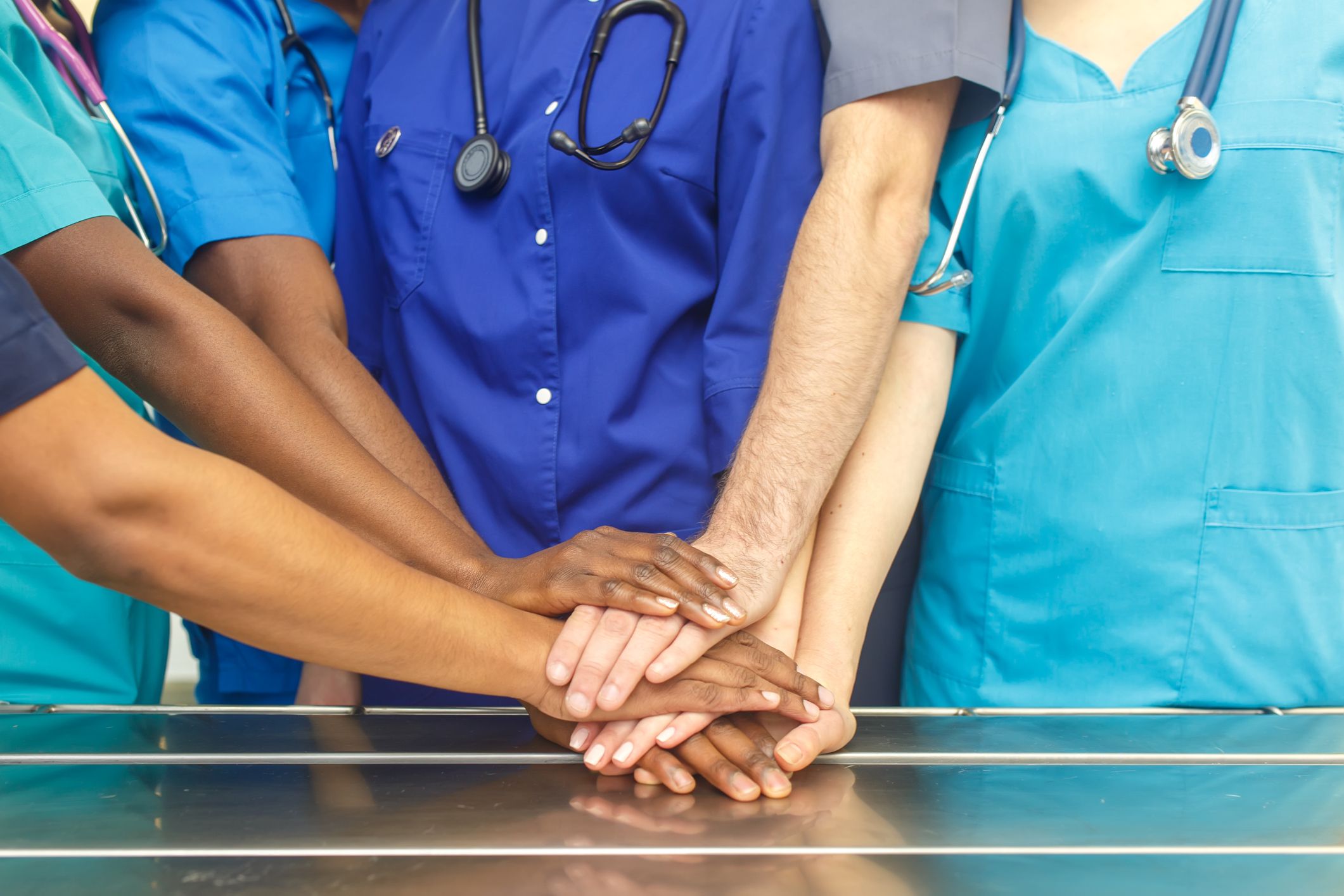 As physicians, our job is to ensure our patients are healthy. We are committed to doing all we can to keep our patients as healthy and safe as possible, whether this means ordering an ultrasound to evaluate a pregnancy, inoculating against a deadly disease or screening for depression.
A proposal by the US Department of Homeland Security would deny green cards and visas to lawful immigrants if they use, or are likely to use, Medicaid or other government-subsidized health care programs—called the "public charge" rule. This change is sowing fear among our immigrant patients and their families who are applying for a green card or a visa. Our patients are concerned that the medical care they seek for themselves or their children could be the very thing that puts their immigration status at risk.
Our colleagues in medicine have already started to see a chilling effect since this proposal was first leaked. The new report showing that the number of uninsured children in the United States has increased for the first time in nearly a decade is especially troubling; it is a telling sign that families are scared and are forgoing needed health services for their children. This trend is dangerous and reverses years of progress when it comes to children's health care coverage.
We see families disenrolling from Medicaid. We see immigrant women forgoing prenatal care and returning needed breast pumps to hospitals for fear of punitive actions. We know that our immigrant families are afraid to use food assistance programs and instead risk hunger and housing insecurity to remain on the path to a legal presence in the United States.
"Public charge" has long been a part of our country's immigration laws. It means "someone who is primarily dependent on government for subsistence." Someone who is found to be a public charge could be denied a visa or green card.
The definition of "public charge" has historically been quite narrow. Under the new proposal, the definition has been broadened in sweeping and dangerous ways. For the first time, the government will look at an immigrant's use, or likely use, of Medicaid, SNAP, housing assistance and the Medicare Part D low income subsidy. The Administration is also contemplating adding the Children's Health Insurance Program to the list of programs that would count toward a public charge determination. The test would also consider an immigrant's income and preexisting medical conditions.
Creating these unreasonable dilemmas for patients is neither evidence based nor in the best interest of our patients and their families.
Together, our organizations represent 279,000 physicians and physicians in training. We oppose the administration's public charge proposal because it threatens our patients' health, and because it will increase costs to the health care system and U.S. taxpayers. Immigrants will defer care, leading to more complex, costly medical and public health challenges. The order also puts a governmental barrier between physicians and our patients, standing in stark contrast to the mission each of our organizations share: ensuring meaningful access to health care for patients in need.
Comprehensive medical care is essential to every person, regardless of their country of origin or immigration status. We urge the Department of Homeland Security to withdraw this proposal and to work with us to ensure broader access, improved quality, and more affordable care for our patients.
American Academy of Pediatrics President Colleen A. Kraft, MD, MBA, FAAP, American College of Obstetricians and Gynecologists President Lisa M. Hollier, MD, MPH, FACOG, and American College of Physicians President Ana María López, MD, MPH, MACP.