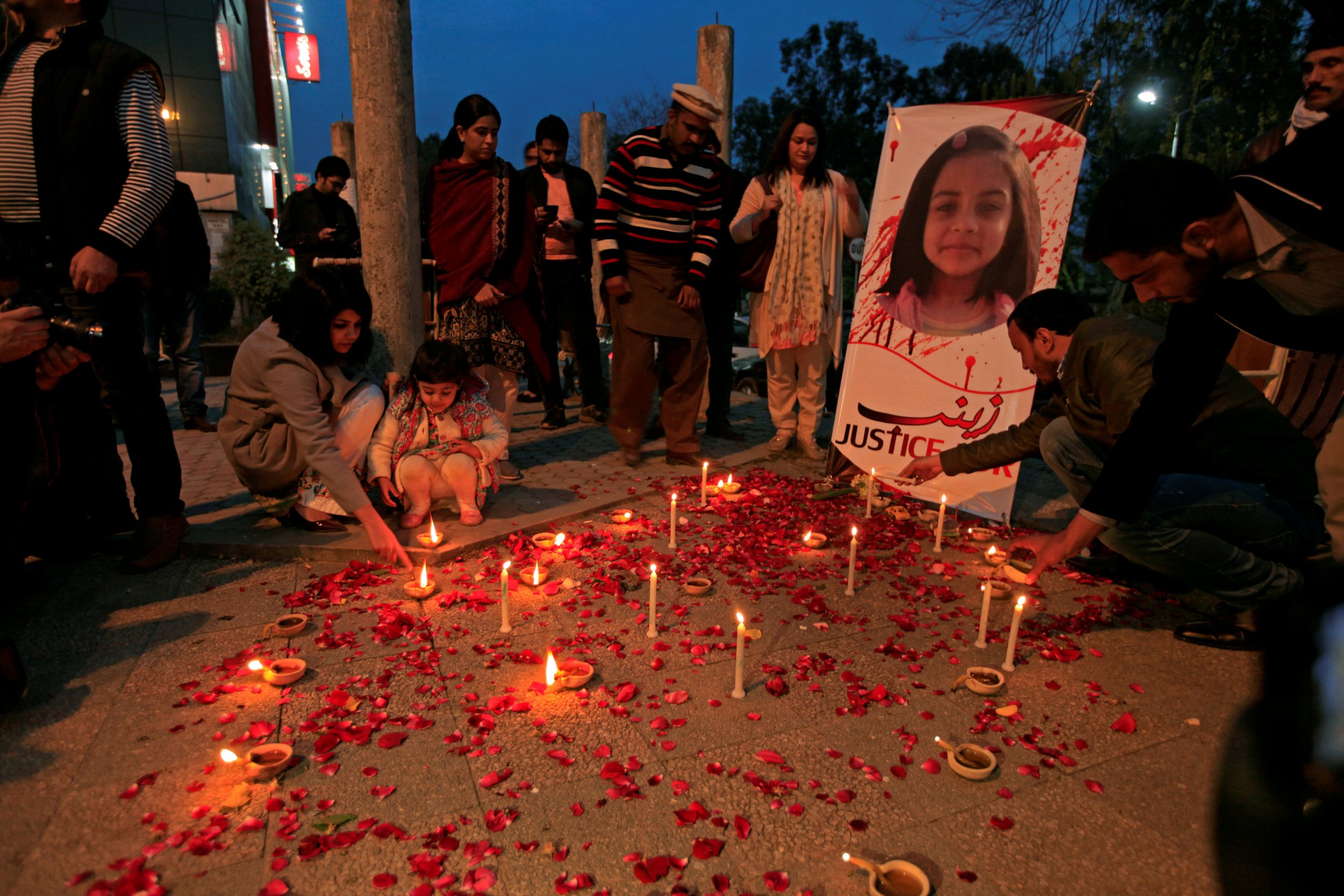 Pakistani police in the province of Punjab have arrested a man suspected of having raped and murdered seven-year-old Zainab Ansari in the village of Kasur as demands for the culprit's public hanging intensify.
The suspect was identified as 23-year-old Imran Ali at a press conference in Lahore Tuesday. Punjab's chief minister Shahbaz Sharif said the man's DNA matched that found on the girl's body and that he had confessed to the murder during a polygraph.
The child disappeared on January 4 from a busy market area and her body was found five days later in a dumpster. Her murder sent shockwaves through the community, not just due to the crime's brutality, but also because it was not the first instance of such child abuse in the area of the Kusar village.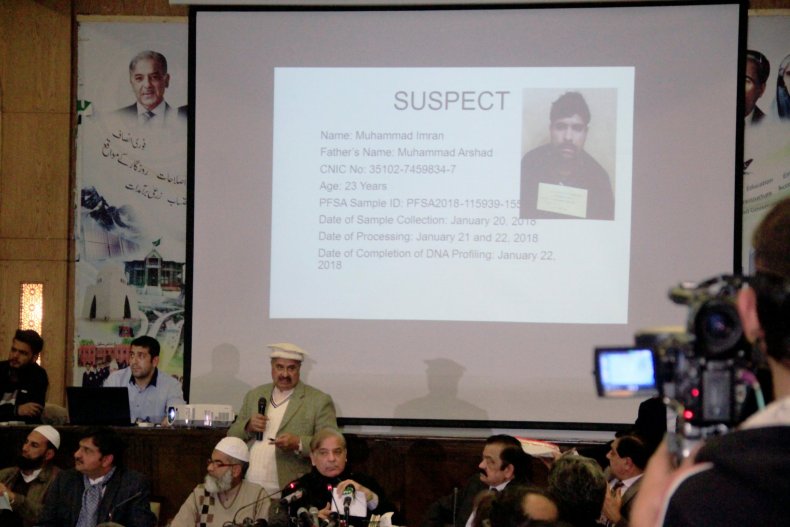 Police inefficiency in arresting the culprit sparked demonstrations and riots, resulting in the death of two people on January 10 when the authorities opened fire on protesters trying to storm police headquarters.
The authorities said the man's DNA matched seven other murder cases, but they believe he acted alone. "The brute has been arrested. He is a serial killer," Sharif said, quoted in local media.
Zainab's father Amin Ansari claimed the man received help from his family, demanding that they too faced justice. "We got to know he [Imran] kept our daughter with him for five days before [killing her]. He kept her at his residence, that means his family [and friends] are also involved [in the murder]," Ansari told Pakistani channel Geo TV.
Sharif asked the Lahore High Court to swiftly deliver a verdict on the case and said he'd support capital punishment. "I want Imran Ali to be hanged publicly ... I will request the political parties to support my wish," he said, Reuters reported.
The chief minister is not the only one calling for a death sentence. A petition on change.org addressed to Pakistan's Supreme Court Justice Main Saqib Nisar, Prime Minister Shahid Khaqan Abbassi, the Pakistani parliament and the U.N. set up two weeks ago demanded the public execution of the culprit and has received more than 78,000 signatures at the time of writing.
A Pakistani senator has introduced a bill proposing to introduce public execution as a punishment for those found guilty of kidnapping and raping children below 14 years of age, Pakistani newspaper Dawn reported on Wednesday.
Pakistani human rights lawyer Zainab Malik advocated against death penalty in a column published in Dawn earlier this month, calling instead for a greater focus on implementing effective child protection policies across the country. "Holding on to the belief that public and extreme punishment for the perpetrator will remedy our consistent neglect and apathy towards the vulnerable, is grossly misguided," she wrote.
Pakistan lifted a six-year moratorium on executions in 2014 after the Taliban attack on a school in Peshawar. Since then, the country has become one of the world's most prolific executioners after China, Iran, Saudi Arabia and Iraq—87 people were executed in 2016, according to an Amnesty International report on the death penalty published in April last year.