Public Support for Serious Climate Deal Down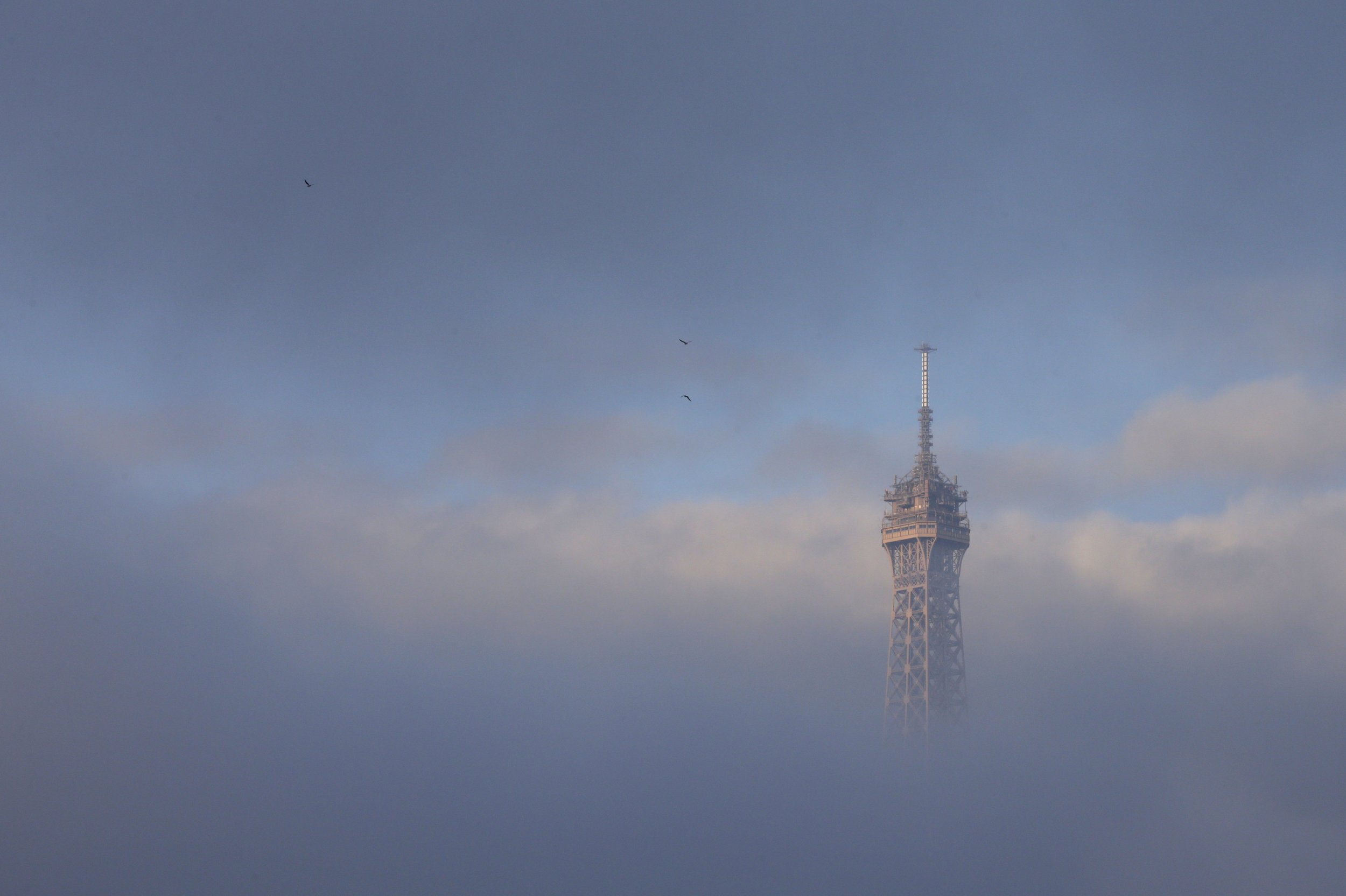 Nevermind that the polar ice caps are melting, our Earth's natural resources have nearly been depleted and some of the hottest temperatures of all time were recorded this past year: A new poll shows that public support is waning for a serious global deal on climate change.
The poll, conducted in early 2015, revealed that 42 percent of those surveyed in 20 countries said that they considered climate change a "very serious" issue, and would be in favor of the government taking a more productive role in setting lofty goals towards combating climate change. Compared to the 63 percent that voiced their concern for climate issues in a similar poll from 2009, the jump is significant.
According to BBC, only four countries—France, the United Kingdom, Spain and Canada—thus far have majority support for their respective governments to set high goals at the United Nations' COP21 global conference in Paris next week.
In 2009, nations met in Copenhagen to discuss staunch action towards improve climate conditions. That year, eight countries had been in favor of taking more serious action towards climate change, although they weren't able to concede on a unified plan to combat increasing pollution and rising temperatures.
It's unclear what caused the decline, but it's possible that the rising concern for other global issues as of late, such as the refugee crisis and a rise in terrorist threats, have contributed to the difference in polling attitudes. "When we look at the broad range of environmental issues, they all have gone down in terms of concern, in all countries, since 2009, at the same time you see that concerns about the economy have risen, and what's capturing the agenda is terrorism, which has risen up the agenda over the last two years," said Lionel Bellier, of GlobeScan, the research group responsible for the poll.