Puerto Rican Police Officer in Custody After Killing of Three Fellow Officers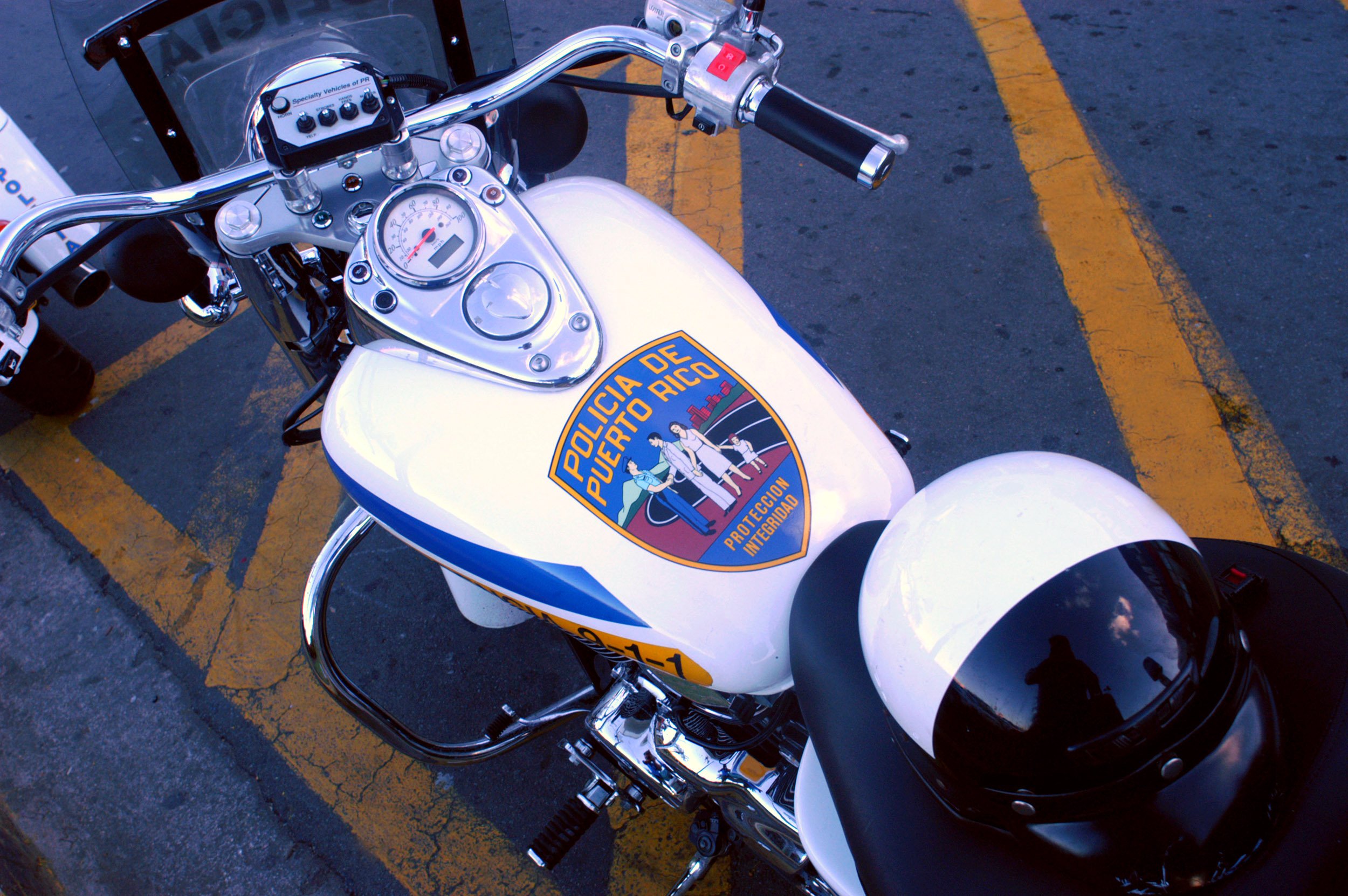 A policeman suspected in the killing of three fellow officers is in custody after the three were held hostage and shot dead inside a station on Monday, the country's police department said.
The suspect, who has not been identified, was an officer working in the department's anti-drug field. Frank Roman, a police commander, Lieutenant Luz Soto Segarra and a female police officer, who has yet to be identified, were gunned down in the coastal city of Ponce early on Monday. The incident occurred at their police station where the four officers worked together.
Mayra Ayala, the department's spokeswoman, told the Associated Press that police hoped to negotiate the hostages' release as the suspect held the three officers hostage for an unspecified amount of time and later killed them.
"There are no words to describe this tragedy where three colleagues have lost their lives. Our condolences for the families," Associate Superintendent Juan Rodriguez Davila said, as translated by CNN.
Authorities are still investigating a motive. However, the group reportedly had an argument before the deadly incident. Police told the AP that the department was evacuated as authorities searched the suspect's car for explosive devices.
According to CNN , one other Puerto Rican police officer died in 2015, while five died in the line of duty in 2014.