26 Charged With $4 Million Drug Trafficking Operation Run Out of Puerto Rico Airport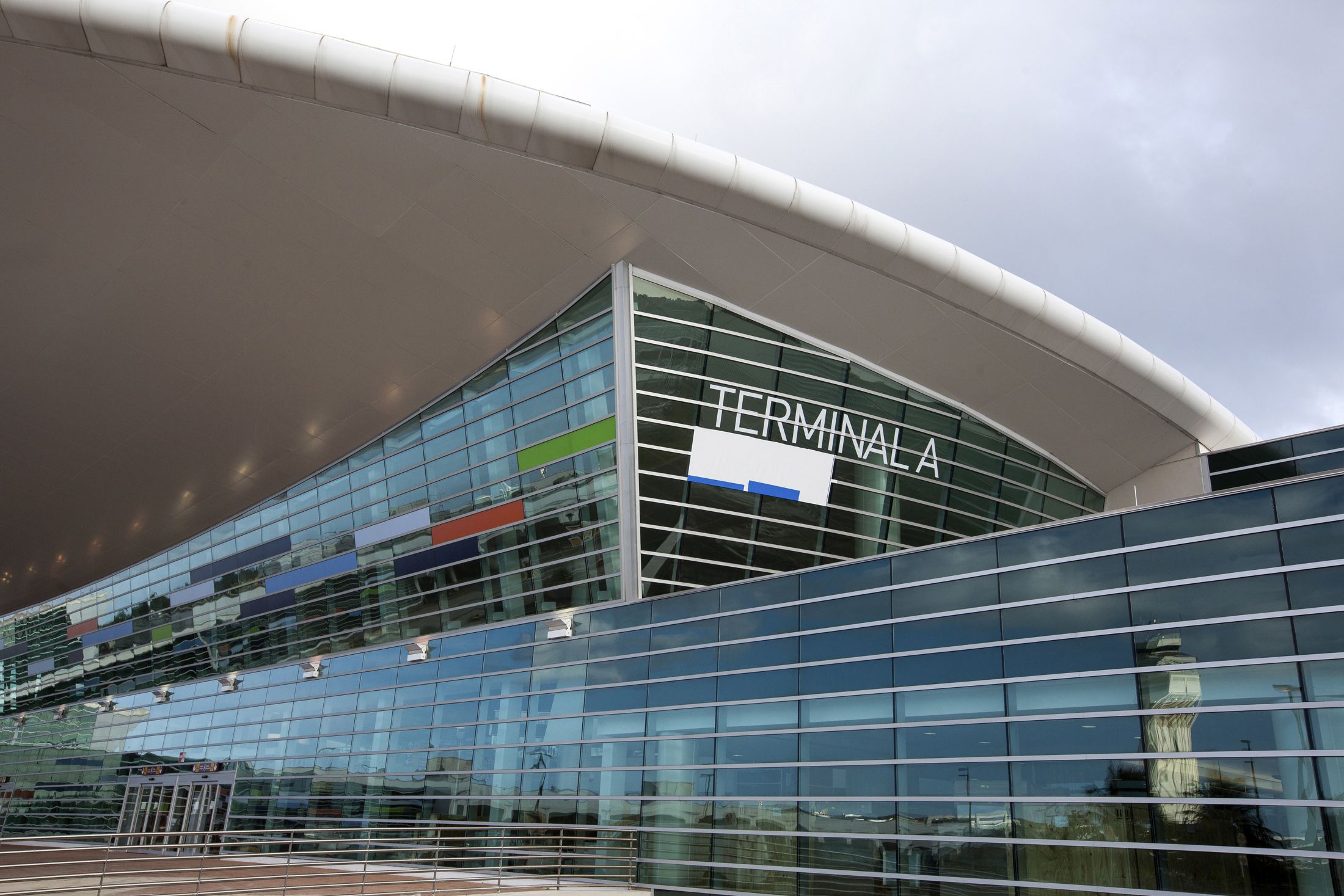 A federal grand jury has charged 26 people — including airline employees, airport staff and restaurant workers — with running a $4 million drug smuggling and money laundering operation from Puerto Rico's international airport.
The alleged drug-trafficking ring used the Luis Muñoz Marín International Airport (LMMIA) to send packages of cocaine to cities including New York and Miami, the U.S. Attorney for the District of Puerto Rico, Rodríguez-Vélez, announced to the press on April 11 .
"Today we have brought their operations to a grinding halt," she said in a statement.
The operation included a raid on the house of the suspected ringleader, Humberto Concepción-Andrades, during which the police seized jewelry, luxury cars and a pet tiger.
Concepción-Andrades' nickname was 'Tony the Tiger,' after the cartoon mascot of the breakfast cereal, Frosties, because of his love for the felines, the Associated Press reported.
Concepción-Andrades was in the Dominican Republic and was not detained during the raid, according to Spanish news agency EFE, but his wife, Aimee Monegro-Polanco, was arrested for allegedly laundering the drug trafficking proceeds through a series of bank accounts.
The gang included employees of several airlines including American Airlines, JetBlue Airlines and Southwest Airlines as well as staff of the Air Margaritaville restaurant, of the cleaning company Perfect Cleaning Services Inc, airport staff and a UPS driver, the statement said.
It revealed that the gang used various methods to smuggle the drug, including using the airport bathrooms as a meeting point between smuggler and mule, hiding cocaine in DHL cargo planes and falsely labelling cargo luggage carrying it as being approved by the Transportation Security Administration (TSA).
Another technique involved nine members of the gang who worked in the Air Margaritaville restaurant. Concepción-Andrades provided the cocaine, which was placed in garbage chutes to move it across the security checkpoints and into the secure area of the airport.
The cocaine would then be stored in restaurant employee lockers, and from there into the dishwashing area. It would be packed inside five-pound coffee bags—each containing three to four kilograms of cocaine—and delivered to the mules, who would carry the bags onto the flights and smuggle them into the U.S.
In a statement to the Washington Post , American Airlines said that it was cooperating with the authorities but a spokeswoman for DHL did not respond for request to comment.
The operation was part of ongoing efforts of the multi-agency Airport Investigations and Tactical Team (AirTAT), formed in January 2015 with the goal of fighting traffickers who use Puerto Rican airports as platforms to smuggle narcotics, weapons, human trafficking and counterfeit documents.