Puerto Rico Fails to Make Bond Payment, Pays Fraction of $58 Million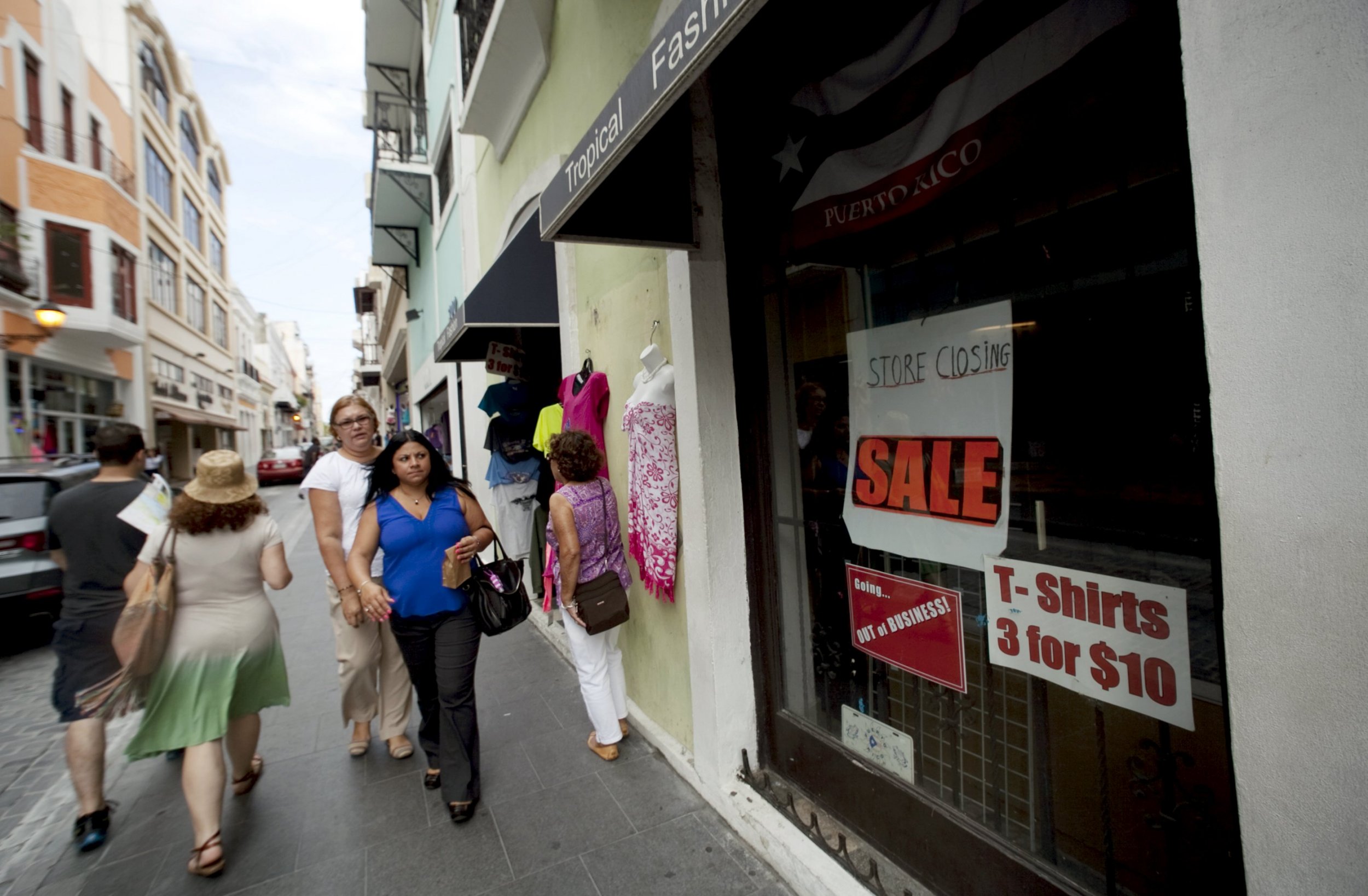 Puerto Rico failed to make the entirety of a payment on its Public Finance Corp bonds due Aug. 1, paying only $628,000 of a $58 million payment, the head of its Government Development Bank said in a statement on Monday.
The missed payment will mark the first default by the commonwealth and shows the depth of the island's economic and cashflow problems. Puerto Rico Governor Alejandro Garcia Padilla shocked investors in June when he said the island's debt, totaling $72 billion, was unpayable and required restructuring.
PFC bonds have weaker protections than many other Puerto Rico bonds.
"Due to the lack of appropriated funds for this fiscal year, the entirety of the PFC payment was not made today," GDB head Melba Acosta said in an emailed statement.
"This was a decision that reflects the serious concerns about the Commonwealth's liquidity in combination with the balance of obligations to our creditors and the equally important obligations to the people of Puerto Rico to ensure the essential services they deserve are maintained."
Acosta said that PFC made a partial payment of interest in respect from funds remaining from prior legislative appropriations. These funds—totaling approximately $628,000—were applied to the Aug. 1 payment, she said.