Top U.S. Army Engineer 'Not Satisfied' With Puerto Rico's Post–Hurricane Maria Recovery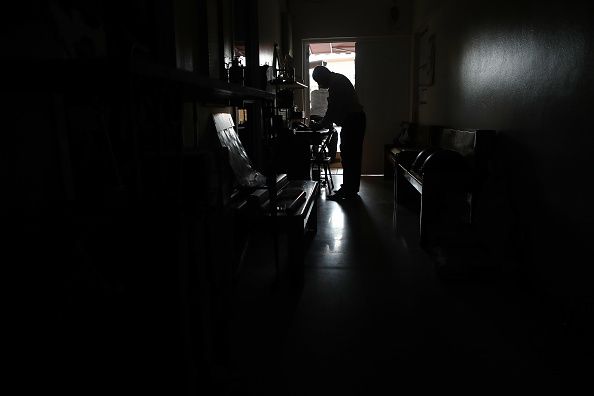 A top U.S. Army engineer said he was not satisfied with the level of recovery Puerto Rico has received 150 days after Hurricane Maria rocked the island.
Lieutenant General Todd Semonite, the commanding general of the U.S. Army Corps of Engineers, said on Wednesday during an interview at the Pentagon that power will be restored to the rest of the U.S. territory by the end of March. Semonite noted that he is unhappy islanders have to wait so long for electricity, ABC News reported.
"I am not satisfied that people in Puerto Rico should have to wait that much time for power," said Semonite. "But I am telling you, there are no other knobs I can turn to go any faster."
The next step, which Semonite calls "the last mile" will be to bring back power to the mountainous and remote parts of Puerto Rico. As of today, 83.8 percent of residents living on the island have power.
"If somebody were to say, 'How come you can't do this in 25 days?' — we can get 95 percent of this done, in say 6 months, but now we are doing things by helicopter because it is that hard to make some of that happen," Semonite said.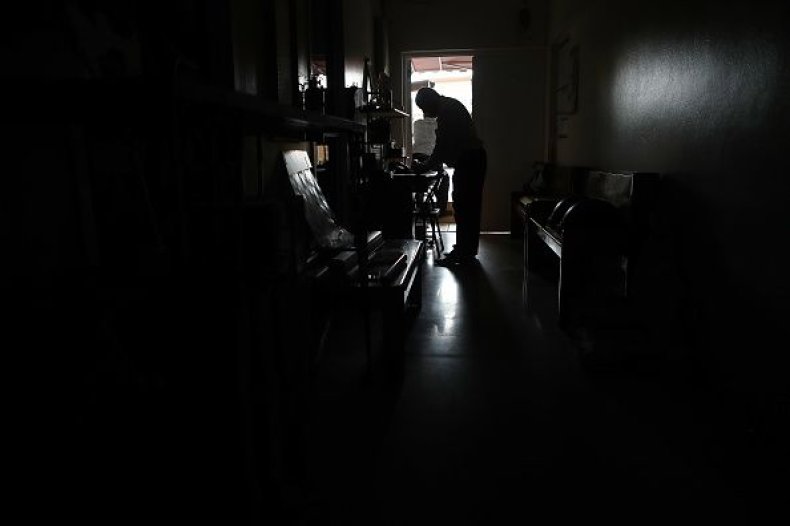 Hurricane Maria wiped out electricity in Puerto Rico when it slammed onto the island with over 30 inches of rain and 155-mile-per-hour winds on September 20. Puerto Rico's Governor Ricardo Rossello announced in October 2017 that the goal was to restore power to 95 percent by December 15, but that never happened.
"What we don't want to do is give false promises out," Semonite said. "There is no way when I saw this devastation in October that I thought that it was even close to get to 95 percent by December."
The Army Corps, which is an agency that works under the Federal Emergency Management Agency, has 262 people currently working in Puerto Rico.
"We respond to get things back up to normal," Semonite said. "Rebuilding the generating capability of Puerto Rico was not the Corps of Engineers' task."
Due to many of Puerto Rico's residents moving to the States after the hurricane, the priority of restoring power on the island has shifted a bit. Semonite said he doesn't want taxpayers paying for power lines if some of the houses on the island won't be rebuilt.
"You might see me in 3 months from now and say, 'You are only at 99.6 percent.' Well, I am not going to run electricity up the side of a cliff to four houses that will probably never be rebuilt if that is the case," Semonite said. "I don't want to spend taxpayers' money getting lines to houses that are never going to be rebuilt."
The lack of electricity is not the only problem the island has faced post–Hurricane Maria. The rate of suicide on the island has also increased by 29 percent in 2017, with over 250 people taking their own lives.