In Puerto Rico, Tesla Is Doing What Donald Trump Isn't—Fixing it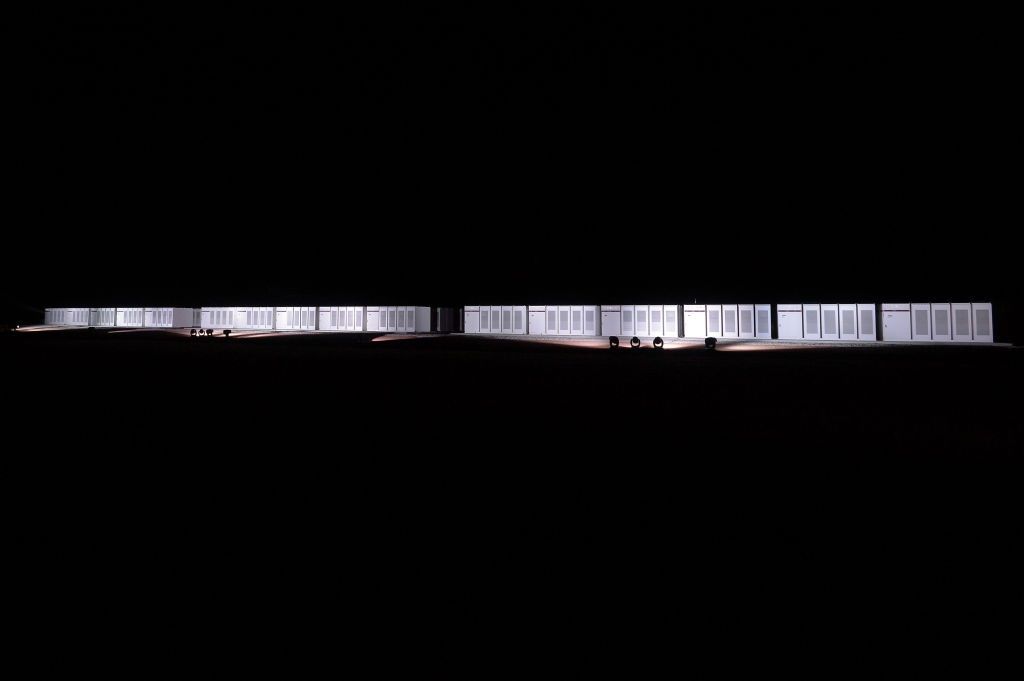 Almost one month after Hurricane Maria devastated Puerto Rico, technology firms like Tesla are stepping in to fill the relief-effort void that many say President Donald Trump has created.
Following through with a pledge by Elon Musk that his company could solve Puerto Rico's energy crisis with solar panels and batteries, Tesla Powerwall battery packs were spotted at San Juan airport on the island over the weekend.
The Category 5 storm decimated Puerto Rico's electrical grid, with a website maintained by the office of Puerto Rico Governor Ricardo Rosselló estimating that 85 percent of the island is still without electricity.
Tesla's shipment will help homes, businesses, schools and hospitals on the island make use of their existing solar panel installations by providing energy storage. The effort, led by Cal Lankton, Tesla's vice president of global infrastructure operations, means Rosselló now foresees a relatively rapid recovery for Puerto Rico's energy crisis.
Rosselló said over the weekend that his aim is for 95 percent of Puerto Rico's energy grid to be restored by December 15. "This is an aggressive agenda, but we cannot be sort of passive in the face of Puerto Rico's challenges," Rosselló said. "We are going to need all hands on deck.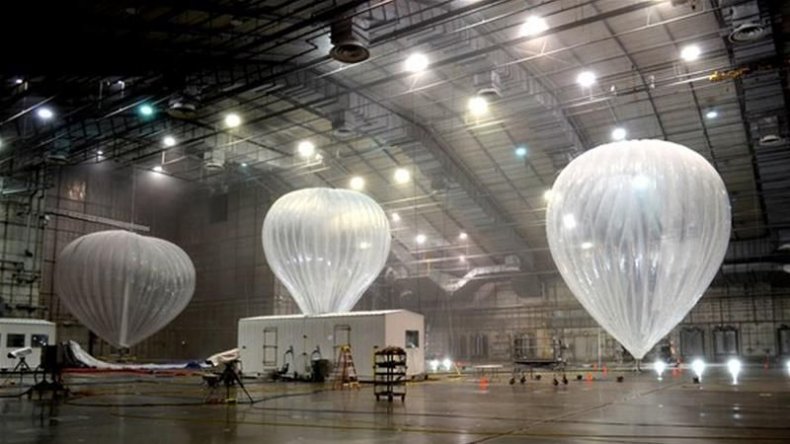 Another issue facing Puerto Rico is its poor internet connectivity, something Google's parent company, Alphabet, is seeking to remedy with a swarm of balloons. The aptly named Project Loon will make use of specially adapted weather balloons to beam internet connectivity to people on the ground.
Project Loon said in a filing with the U.S. Federal Communications Commission that it is working to "support licensed mobile carriers' restoration of limited communications capability" on the island.
Facebook founder Mark Zuckerberg faced criticism for "exploiting disaster" after demonstrating new virtual reality technology in the wake of Hurricane Maria. However, this misjudged stunt overshadowed his company's own efforts to assist Puerto Rico. These include a $1.5 million pledge to multiple relief charities, as well as sending employees to Puerto Rico to work toward bringing the territory back online.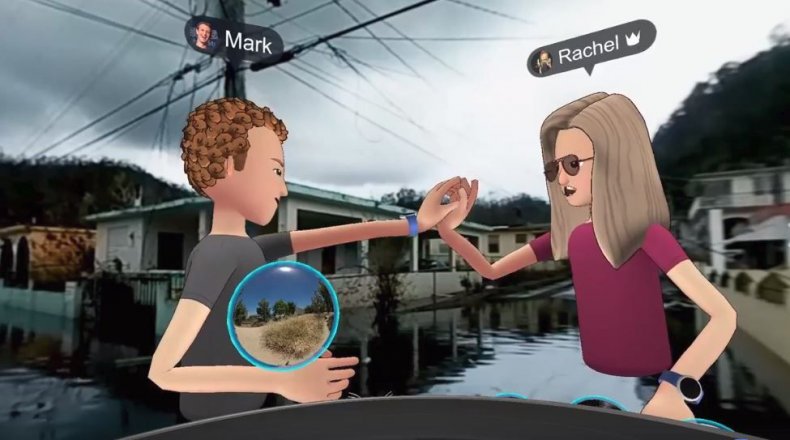 While these Silicon Valley tech companies set about fixing Puerto Rico's problems, nurses working with the American Federation of Teachers have accused Trump's administration of "neglect," while Democratic Senator Richard Blumenthal of Connecticut last week called for an investigation into the relief efforts by the government.
"Nobody could have done what I've done for Puerto Rico with so little appreciation," Trump posted on Twitter last week. "So much work!"
Blumenthal called such efforts "misleading" in a letter to the Department of Homeland Security, stating: "I write urging you to launch an immediate investigation into the administration's response to Hurricane Maria in Puerto Rico.
"The American people need to know whether the Trump administration is truly focused on helping the millions of Americans now suffering in Puerto Rico."