Puerto Rico's Controversial $300M Whitefish Energy Contract To Be Canceled, Governor Says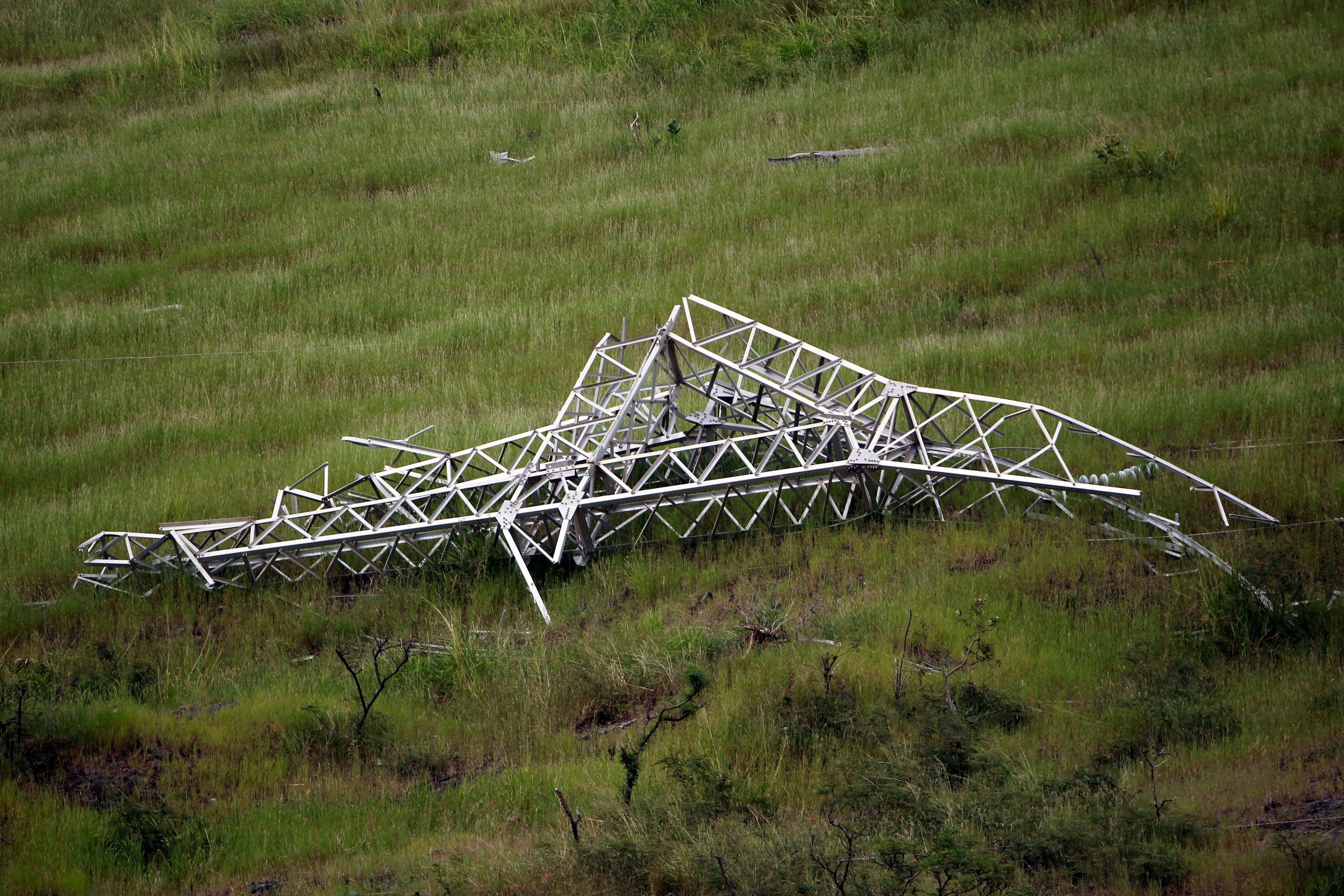 Puerto Rico's $300M contract with Whitefish Energy should be cancelled, Gov. Ricardo Rossello announced Sunday morning.
On Oct. 19, the deal with the two-year-old company was announced and quickly raised controversy among many individuals, including citizens and politicians.
"There cannot be any kind of distraction that alters the commitment to restore electrical power as soon as possible in Puerto Rico," Rossello said during a press conference.
Rossello is now asking for mutual aid from New York and Florida to help restore power on the U.S. territory. A spokesperson from Whitefish Energy is expected to soon comment on Rossello's announcement, the Associated Press reports.
The contract with the small Montana firm came after Hurricane Maria slammed Puerto Rico, leaving the entire island without electricity. More than a month later, about 75 percent of people still have no power, in what's believed to be the "largest blackout in American history," according to the economic research firm Rhodium Group.
As questions continue to be raised about how the new company was awarded such a large-scale deal, the Trump administration made sure to note they aren't involved with the contract.
"The federal government has nothing to do with this contract or the process. This was something solely determined by the Puerto Rican government," White House press secretary Sarah Huckabee Sanders told reporters on Saturday, The Hill reports.
But, two House committees and the Federal Emergency Management Agency (FEMA) have probed an investigation into why the company was selected in the first place. The allegations include questions of potential ties between Interior Secretary Ryan Zinke and the company which is located in his hometown. Additionally, Zinke knows Whitefish's CEO Andy Techmanski, and Zinke's son once worked at the company's construction site, AP reports.
"I had absolutely nothing to do with Whitefish Energy receiving a contract in Puerto Rico. Any attempts by the dishonest media or political operatives to tie me to awarding or influencing any contract involving Whitefish are completely baseless," Zinke said in a statement.
Techmanski has also said he has "nothing to hide."
"I think that there are people out there on a witch hunt looking for something that does not exist," Techmanski said, NBC News reports.