Puff Daddy Is Puff Daddy Again, and Drops a New Track at BET Awards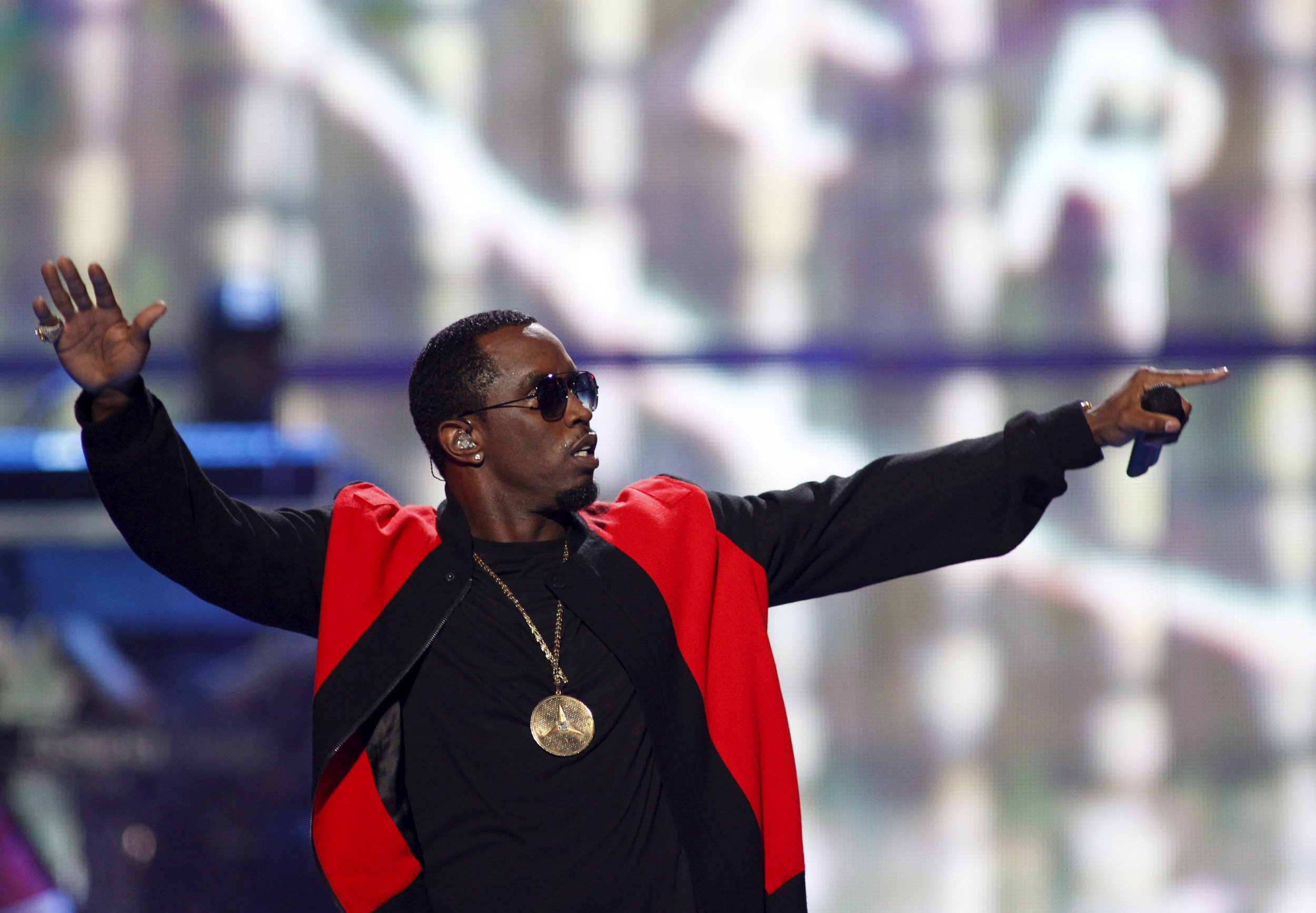 Last March, Sean Combs released a fur coat-heavy teaser of a song he'd recorded with Rick Ross and French Montana called "Big Homie." It looked promising, but what stood out the most were the opening credits, which listed Combs not as Diddy, the moniker he's used since 2005, but as his original handle, "Puff Daddy."
"Big Homie" was released a week later, and in June he released another track as Puff Daddy, this one called "I Want the Love," featuring Chicago rapper and future Drake nemesis Meek Mill. Since then, Combs has given us the Pharrell collaboration "Finna Get Loose," which he released in June, and now another new track, "Workin'," which he unveiled onstage at Tuesday night's BET Awards.
This wasn't just Puff Daddy, though; it was Puff Daddy and the Family, and joining him onstage were King Los, Styles P and Lil Kim. The song is built around a sample from the 2014 song "Bother" by Les Sins, which is a side project of Toro y Moi's Chaz Bundick.
Combs hasn't released a full-length album since 2010's Last Train to Paris, which he released as Diddy. He hasn't released an album as Puff Daddy since 1999's Forever. His last album with "the Family" was 1997's seminal No Way Out.
A new album from Puff Daddy and the Family 2.0 will be called MMM, but a release date has yet to be set. Earlier this year, Combs posted on Instagram that it would drop June 29, but seeing as that date has elapsed and an album hasn't been released, we can only assume it's been pushed back to TBD.
If you just can't wait to get some Diddy—excuse us, Puff Daddy—in your headphones, "Workin'," is available for download on iTunes.