Puff Daddy's Birthday Present to Fans? A New Mixtape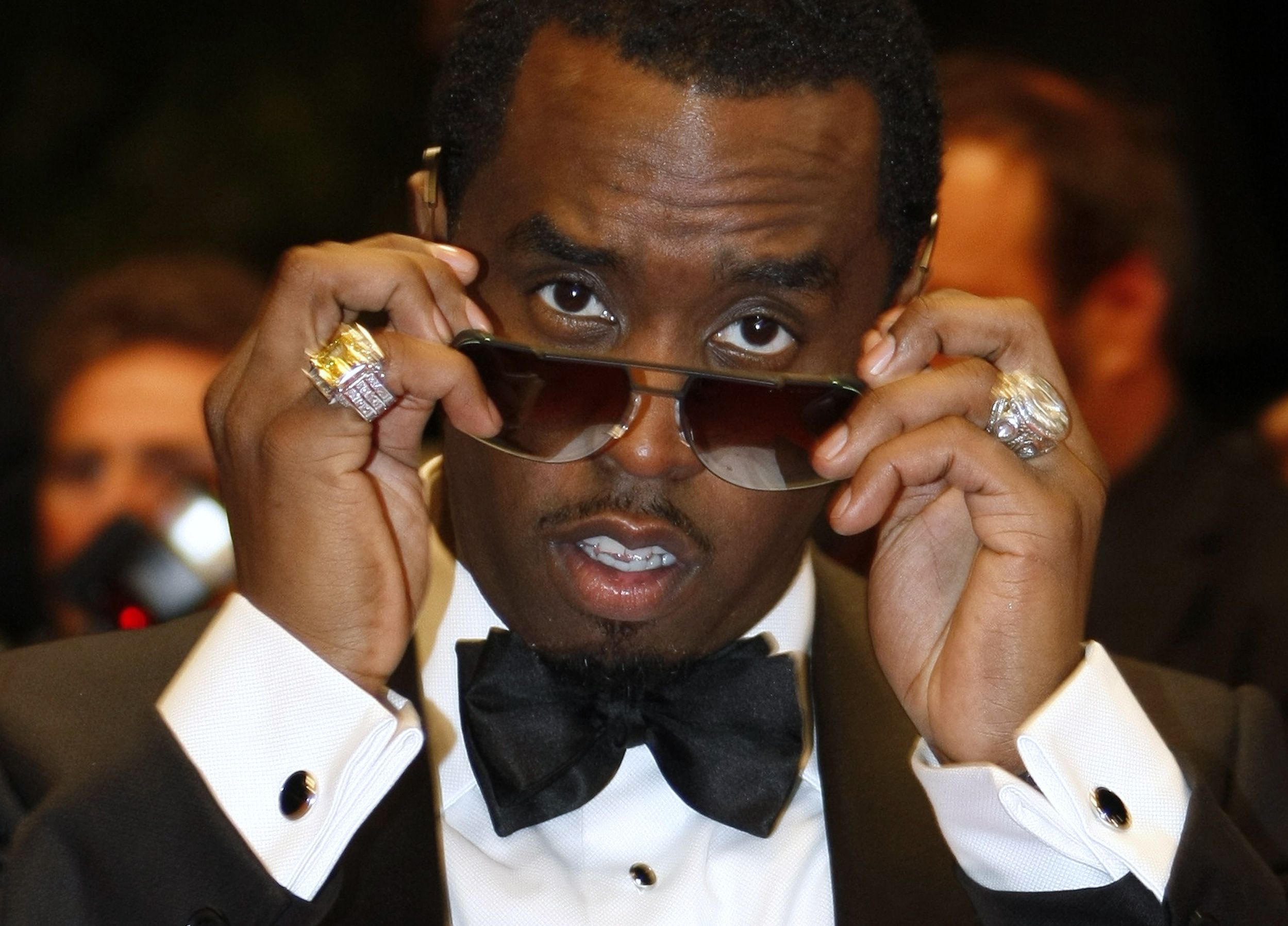 What, dear reader, makes you go "mmm?" The thought of a piping hot glazed donut? A soothing night of Law and Order reruns on the couch? Rap mogul Sean "Diddy" Combs, who is probably celebrating his 46th birthday on a yacht somewhere today, decided to surprise drop a delectable-sounding new mixtape, aptly entitled MMM, for the momentous occasion.
As for why Puff Daddy decided to give fans worldwide an unexpected birthday present? "I couldn't think of a better way to celebrate my birthday than to gift my fans with MMM for free today," he said in a press release. "MMM is a thank you to my fans and is just the beginning, a prelude to what will be my final album, No Way Out 2."
Dubbed a "visual and sonic experience," the mixtape takes listeners through Diddy's life, beginning with his Harlem roots, moving through the grind of his storied career and ending up in the present. Fittingly, MMM finds Diddy collaborating with current hip-hop heavyweights such as Pusha T, Future and Ty Dolla $ign, along with artists from his own Bad Boy Records, including Jadakiss and Lil' Kim.
MMM is now streaming on Soundcloud, Spotify and Apple Music, and the track list can be found below. Dig in.
01 Facts
02 Harlem [ft. Gizzle]
03 Help Me [ft. Sevyn]
04 Everyday [ft. Jadakiss, Styles P, and Pusha T]
05 Auction [ft. Lil Kim, King Los, and Styles P]
06 MMM [ft. Future and King Los]
07 All or Nothing [ft. French Montana and Wiz Khalifa]
08 Workin [ft. Big Sean and Travis Scott]
09 Happily Ever After
10 You Could Be My Lover [ft. Gizzle and Ty Dolla $ign]
11 Uptown [ft. Brucie B]
12 Money Ain't a Problem [ft. French Montana]
13 Blow a Check [ft. French Montana and Zoey Dollaz]