Pun No More: China Bans Wordplay In Broadcasts and Advertisements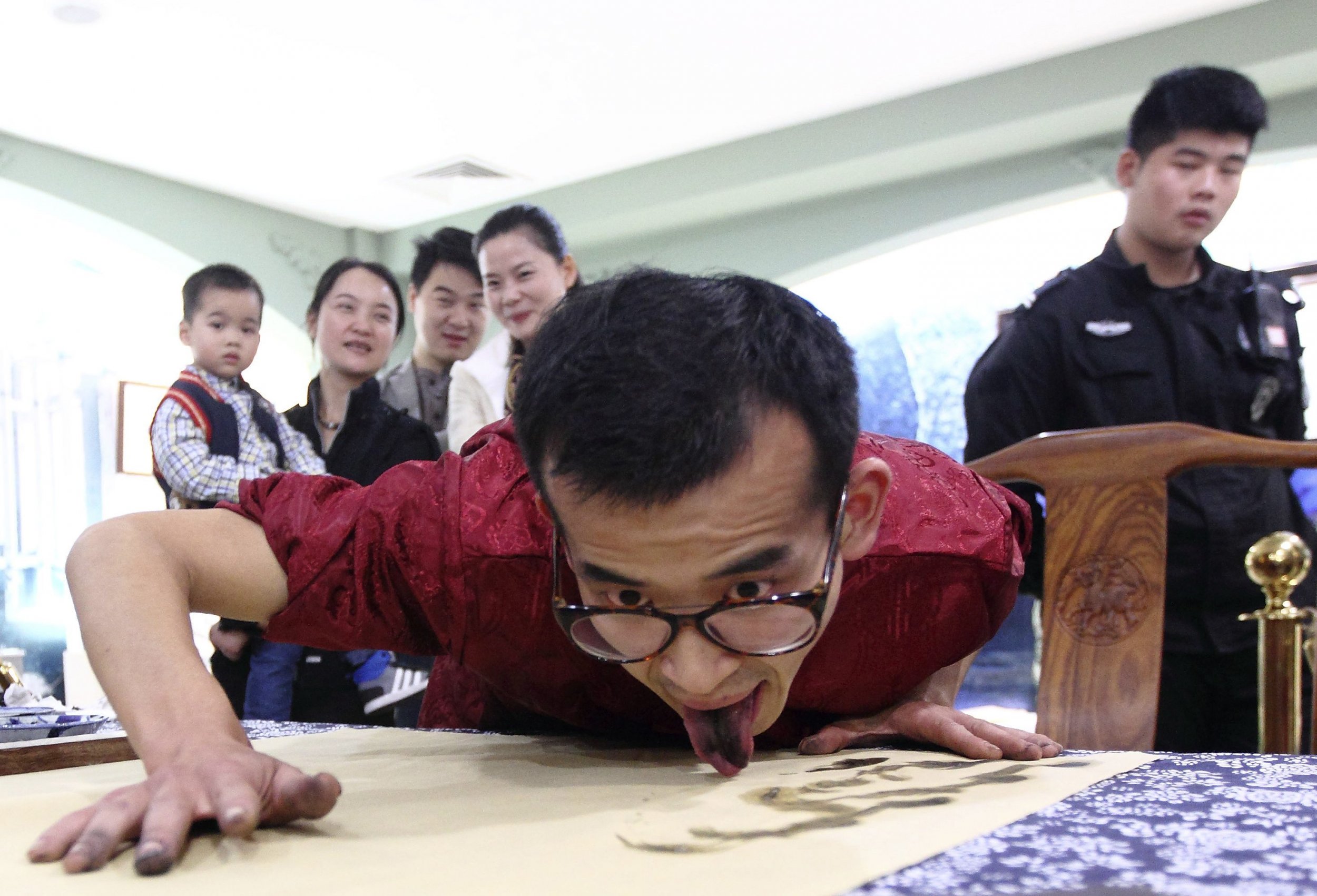 Though considered an important feature of Chinese culture, puns have no place in broadcasts and advertisements, China's State Administration for Press, Publication, Radio, Film and Television decided on Thursday.
The regulating agency posted a notice to their website saying that wordplay, including the use of puns and idioms, is "contradictory in spirit to the promotion and continuance of excellent, traditional Chinese culture," according to a translation by The Wall Street Journal.
Though the notice conedes that "idioms are one of the great features of the Chinese language and contain profound cultural heritage and historical resources and great aesthetic, ideological and moral values," the agency fears their continued use in media will create public misunderstandings, especially amongst children, and will corrupt the purity of the Chinese language. The witty exploitation of words, they suggest, risks causing "cultural and linguistic chaos."
"Radio and television authorities at all levels must tighten up their regulations and crack down on the irregular and inaccurate use of the Chinese language, especially the misuse of idioms," the notice says.
Beijing Capital Normal University's David Moser told The Guardian that some speculate a few humorless citizens could be behind the ban. It could also be viewed as a possible move to crack down on disguised political references and critiques--a common technique used by Chinese netizens to circumvent censorship on the internet, Moser said.
The idea of linguistic purity in China is not new. As The Wall Street Journal notes, a Chinese paper run by the Communist Party called People's Daily, strongly protested the incorporation of English terms such as "wifi" and "CEO" into the Chinese language earlier this year.