Puppy Weighing Six Pounds Dies After Vets Find Nearly 50 Short Ribs in His Stomach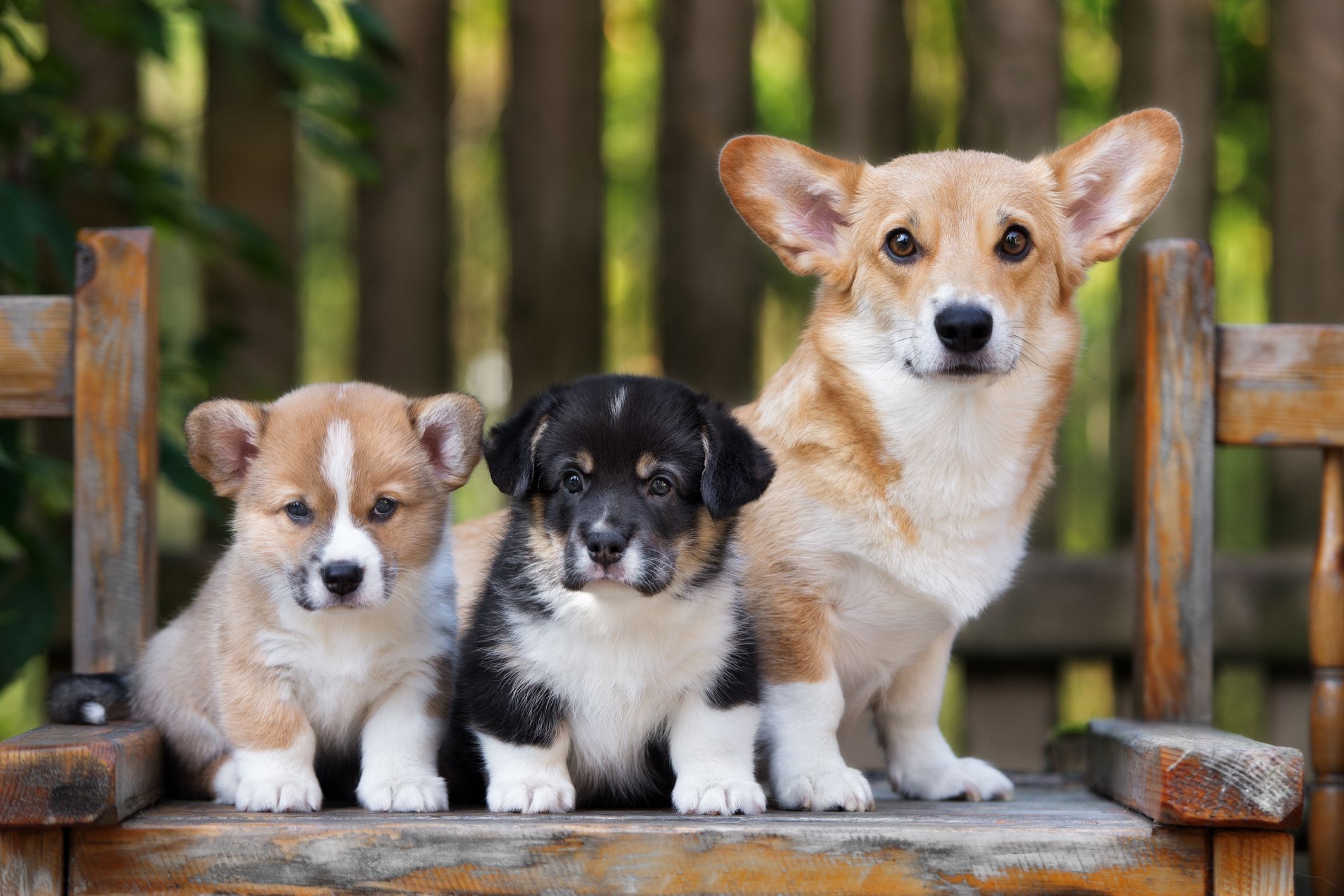 A small, three-month-old puppy has died after vets removed nearly 50 short ribs from his stomach and intestines. Sharing the cautionary tale on social media, a California animal shelter urged pet owners to keep their animals away from human food.
The Sacramento Society for the Prevention of Cruelty to Animals (SSPCA) was forced to perform emergency surgery last week on the "scruffy" pup. Although he made it through the operation, the shelter announced Sunday the young dog had passed away.
"After having a really good day after surgery, he began to go downhill over the weekend. Our veterinary team provided him with additional treatment, but unfortunately his little body could not quite catch up," the SSPCA wrote in a Facebook post.
Vets said they couldn't be sure if the "adorable scoundrel" gobbled up the bones while rooting through garbage, or if he was fed them by a human. "It's better to be safe than sorry," the shelter warned. "Keep human food away from your furry friends!"
As any owner will know, puppies often try and eat things they shouldn't—from human food to plastic toys. The American Veterinary Medical Association recommends keeping all garbage out of a pet's reach. As well as hazards like bones, litter is a great place for potentially harmful bacteria and mold to grow.
Sudden spells of vomiting may indicate a dog has eaten something it shouldn't, as Web MD's pet section notes. Although vomiting may simply indicate a pup has munched down too much food too quickly, it could indicate a foreign object is caught somewhere in its digestive tract.
If a dog vomits more than once in a day, or continues to vomit for numerous days, it's best to take it to see a vet, the website advises. These symptoms may also indicate problems like cancer, inflammation or infection.
"Dogs are scavengers by nature and owners must be vigilant in protecting them from situations that could endanger their life. This is especially true for puppies who are very inquisitive: they follow their nose and taste everything with their mouth," SSPCA CEO Kenn Altine told Newsweek. "Things that we take for granted become oh so tempting for a little dog who is trying to discover his world. Items left on the floor, counter tops, coffee tables and even in trash cans are all potential chew toys or snacks."
In happier animal news, a clever parrot recently learned how to use its owner's Alexa digital assistant. The bird used the Amazon platform to play music and even order items like watermelons and lightbulbs. Luckily for Rocco's U.K.-based carer, the attempted purchases were blocked by a parental lock.
Another British bird made headlines last year when it subjected firefighters to a tirade of expletives when after she got stuck on a roof. "F*** off," Jessie told the London crew as they tried to rescue her.
This article has been updated with comment from Kenn Altine.