Putin Allies Drop in Russia's Rich List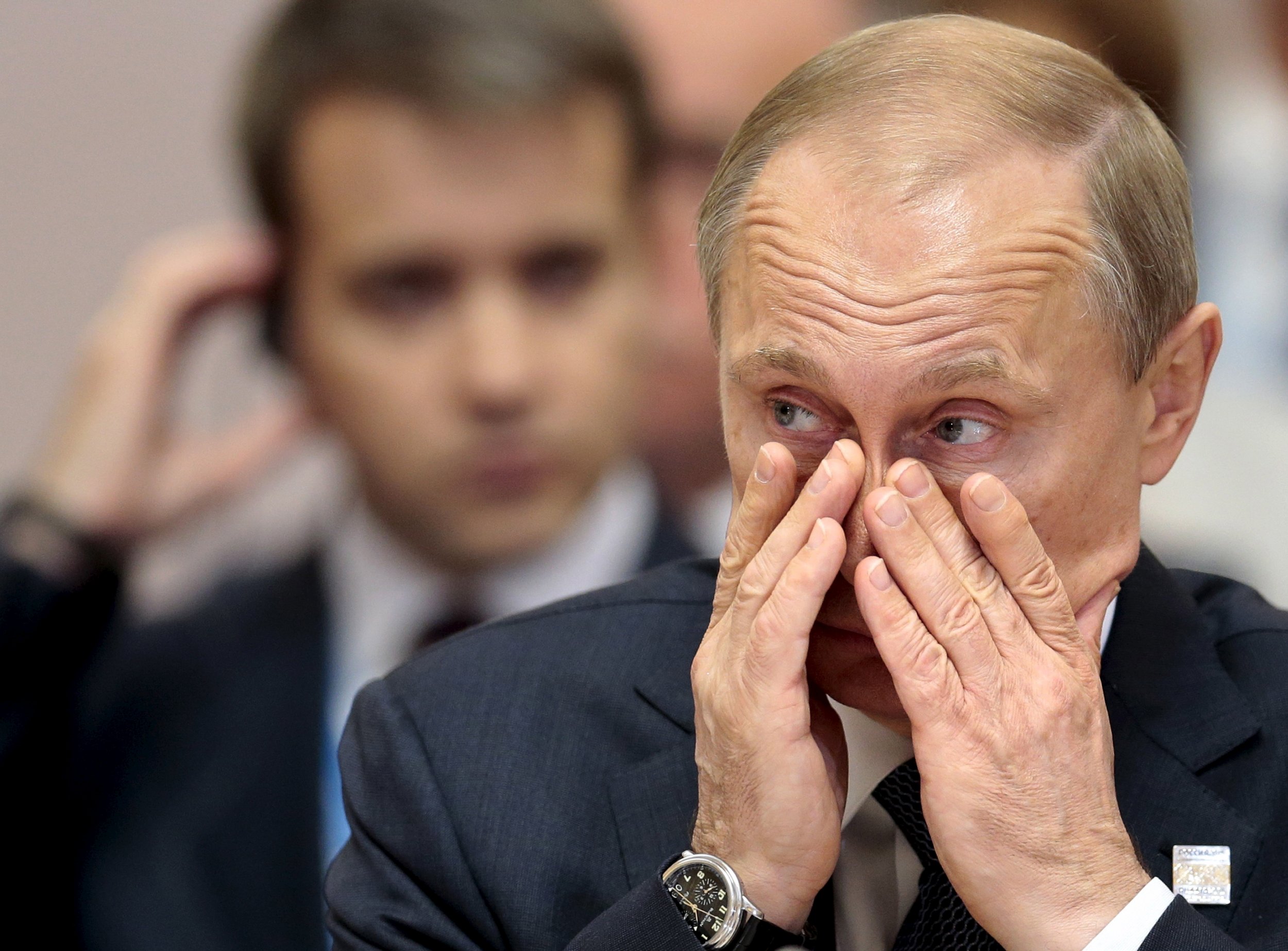 Some of Russian President Vladimir Putin's closest allies have made serious drops down the pecking order of Russian billionaires, but his rumoured son-in-law has entered the rich list for the first time, Forbes Russia reports.
The business magazine's annual rankings of Russia's 200 wealthiest people featured some notable new entries such as Pavel Durov, the man who set up Russia's VKontakte social media network and now owns encrypted messenger service Telegram. He ranks as Russia's 135th wealthiest person. Former oil magnate and Putin critic Mikhail Khodorkovsky re-entered the list after an 11-year absence, at No. 170.
Russia's wealthiest man is Leonid Mikhelson, who owns energy company Novatek and, although not perceived as a member of Putin's inner circle, his associate in Novatek's Gennady Timchenko is. Both Timchenko, who ranks as Russia's fifth wealthiest person, and Novatek have U.S. and EU sanctions on them.
Banking and retail tycoon Mikhail Fridman is Russia's second wealthiest person, while Arsenal F.C. shareholder Alisher Usmanov and metal-magnate Vladimir Potanin are third and fourth respectively.
Although Timchenko has moved four places since last year, Putin's other friends have largely lost out.
The man rumoured to be Putin's son-in-law, however, Kirill Shamalov, appears on the list for the first time at the respectable place of 64. Shamalov bought shares from od gas processing company Sibur from Timchenko in 2014 and little is known about him, including his age or whether he has any children.
Putin's two daughters have not been seen publicly since childhood, leading to much speculation about what they look like now and whether they even use their father's last name. Shamalov's wife is reportedly Katerina Tikhonova, whom Russian opposition, Reuters and Russian media have pointed to as Putin's daughter.
Russian opposition figurehead Alexey Navalny has accused Putin of corruption in making state assets available for purchase at cut price by Shamalov, his father and Timchenko.
Some of Putin's other friends endured a more difficult 12 months financially as the man known as his judo-sparring partner, Arkady Rotenberg, fell 15 spots down the list to 75. Rotenberg has been given major construction contracts by the Russian state, including some for the 2014 Sochi Winter Olympics.
Meanwhile, Yuri Kovalchuk, shareholder at Bank Rossiya, has dropped 30 places to 162. Both Kovalchuk and Rotenberg have personal sanctions on them and are perceived as members of Putin's inner circle.