Putin Ally Hails Trump's Washington Invite as 'Common Sense'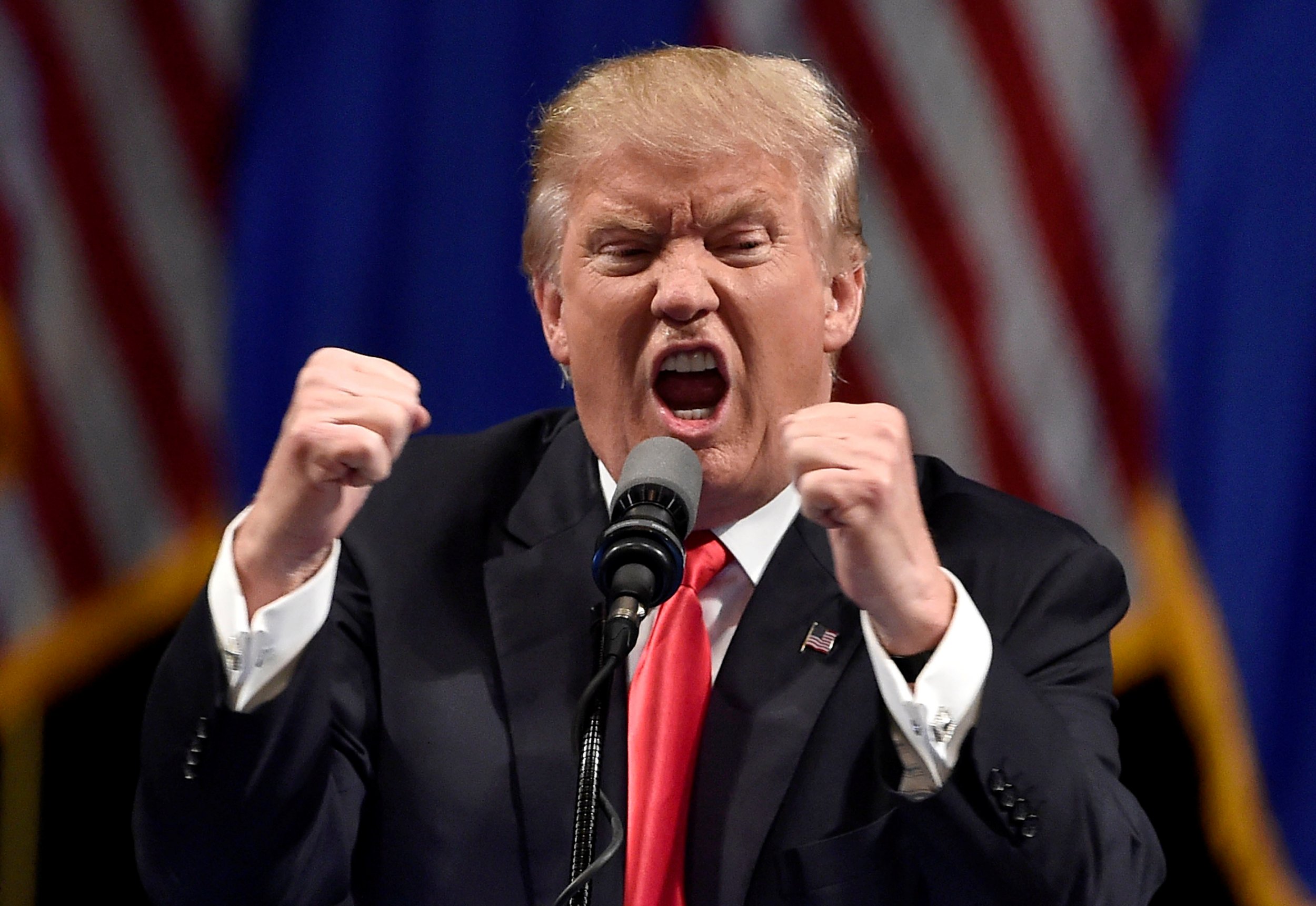 Alexey Pushkov, the head of the Russian parliament's International Affairs Committee, has praised U.S. presidential hopeful Donald Trump's plans to invite Vladimir Putin to Washington.
Putin and Trump have exchanged a series of compliments over the course of Trump's campaign to become president of the U.S.
Pushkov, who is a vocal member of Putin's United Russia party, took to Twitter Sunday, hailing Trump's invitation as a triumph of reason.
"By announcing his intention to invite Putin to Washington, Trump has stood up for common sense and challenges the (U.S.) party line of the unnecessary confrontation with Russia," Pushkov wrote.
Many critics of Putin have likened his political style to Trump's. The U.S. real estate mogul was quoted by Italian newspaper Corriere della Sera last week as saying that he would "readily invite Putin" to Washington, D.C. if Trump was elected president.
Putin himself issued a line of praise to Trump during an international economic forum in St Petersburg over the weekend, asking rhetorically "what is so bad about" Trump's plans to improve U.S.-Russia relations.