Putin-Ally Kadyrov Courts Saudi Investment in Chechnya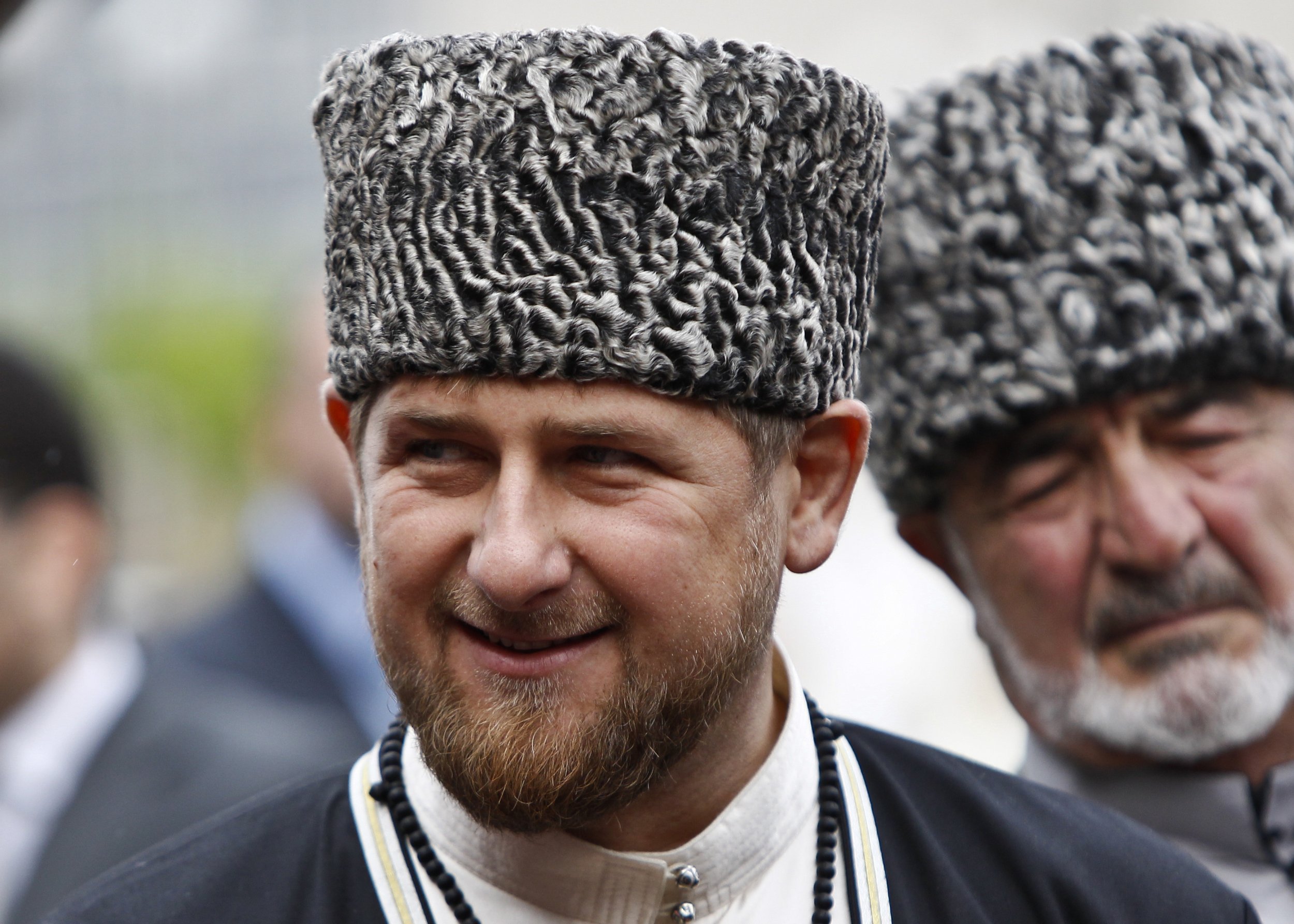 Leader of Russia's Chechen Republic, Ramzan Kadyrov, is courting investment from Saudi Arabia, according to a statement posted on his popular Instagram page.
Kadyrov received a Saudi delegation in St Petersburg over the weekend, during which he discussed increasing the partnership between the predominantly Muslim-populated Russian region and Riyadh. Led by the Deputy of the Crown Prince of Saudi Arabia the delegation brought the regards of Saudi Arabia's royal family to Russia and the region of Chechnya and listened to Chechen officials' proposals for economic partnership.
According to Kadyrov, Chechen officials presented several options to the Saudi delegation which would see Saudi investors back a wide range of projects in Chechnya. The Chechen leader said the delegation had time to familiarise themselves with the proposals and found them "attractive."
These projects, which Chechnya is seeking to realise with Saudi backing, include a ski resort in the North Caucasus region, a skyscraper in Chechnya's city of Grozy, known as Akhmat Tower, named after Kadyrov's late father and a new international training center for special forces.
Kadyrov, who has presided over a brutal crackdown on extremist but also liberal opposition groups in troubled Chechnya has sought to attract foreign investment to the region on multiple occasions. In January this year, Kadyrov announced he is looking to open an Islamic bank, in order to attract investors from the United Arab Emirates and the Gulf.