Putin Appoints Crimean Commander to Head Baltic Fleet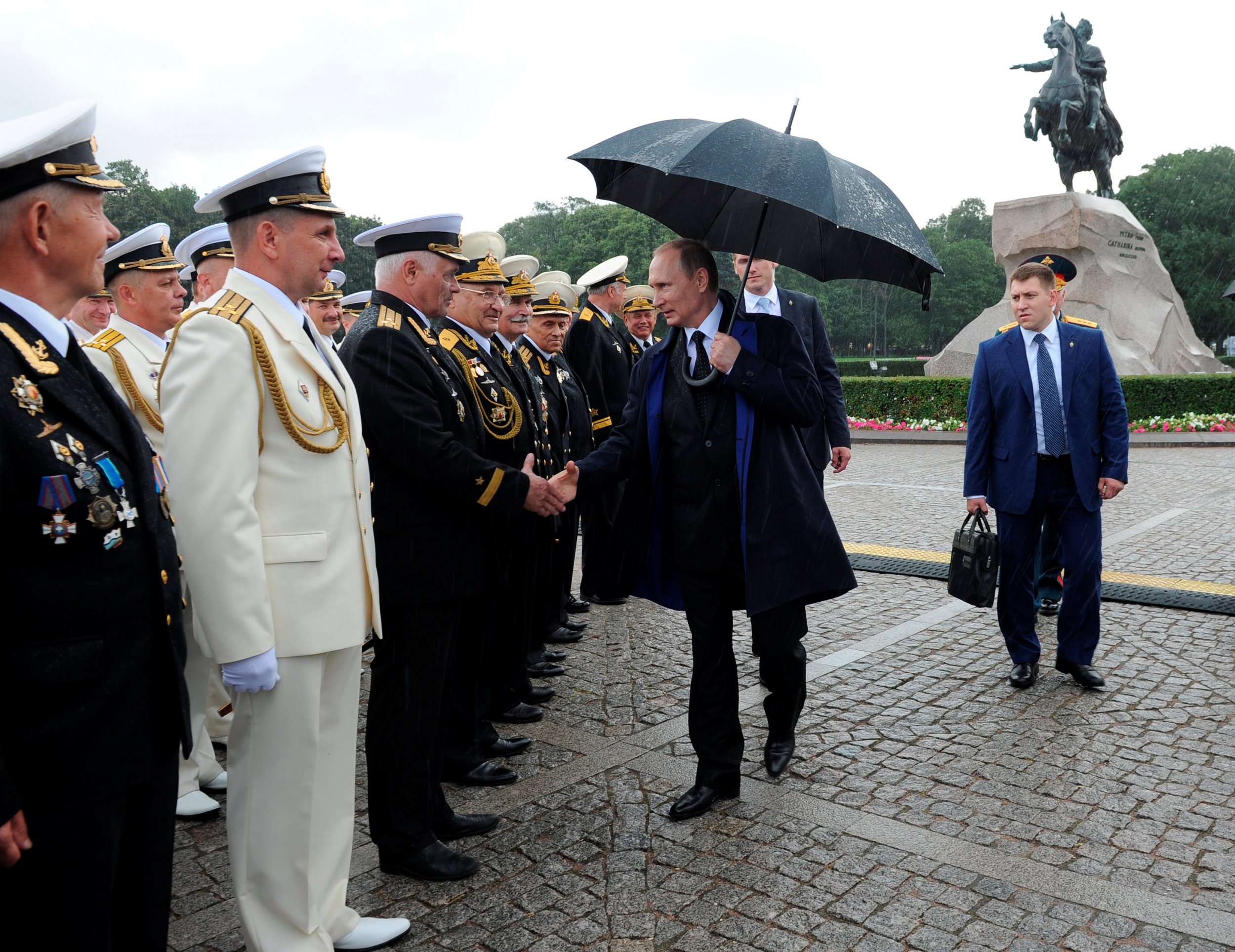 Russia has appointed Crimean-born Alexander Nosatov as the new commander of its Baltic Fleet, the Russian Ministry of Defense announced on its official TV channel Zvezda.
Nosatov has been interim commander, since his predecessor Viktor Kravchuk was dismissed in June by Defense Minister Sergei Shoigu, after a scathing review of his efforts to maintain combat-ready troops in one of Russia's most strategic seaports.
Shoigu accused the outgoing commander of "laxity in combat training" as well as "distortion in the real state of affairs reports." Russia's Baltic neighbors have long expressed alarm at the level of military assets the Russian government has been deploying close to them.
Nosatov will now make his interim position permanent, by orders of Russian President Vladimir Putin, Russia's Western Military District announced via Zvezda.
He was born in Ukraine's Crimean peninsula, serving in one of Russia's most decorated overseas units — the Black Sea Fleet. Between 2012 and 2016 he served as deputy commander of the fleet, presiding over Russia's controversial annexation of Crimea in 2014. Prior to that he was head of the Baltic Fleet's main base in Kaliningrad.
Both the Baltic and Black Sea Fleets have undergone reinforcements since 2014 and Nosatov will arrive in the Baltic at a time when Russia's NATO neighbors are due to receive a deployment of four international battalions, to ward off potential Russian military aggression.
The Baltic states have been among the most unsettled by Russia's annexation of Crimea, just like the Ukrainian peninsula, the three countries were formerly under Soviet command and have a Russian-speaking community, albeit a much smaller one.