Putin Bans VPNs in Crackdown on Anonymous Internet Use in Russia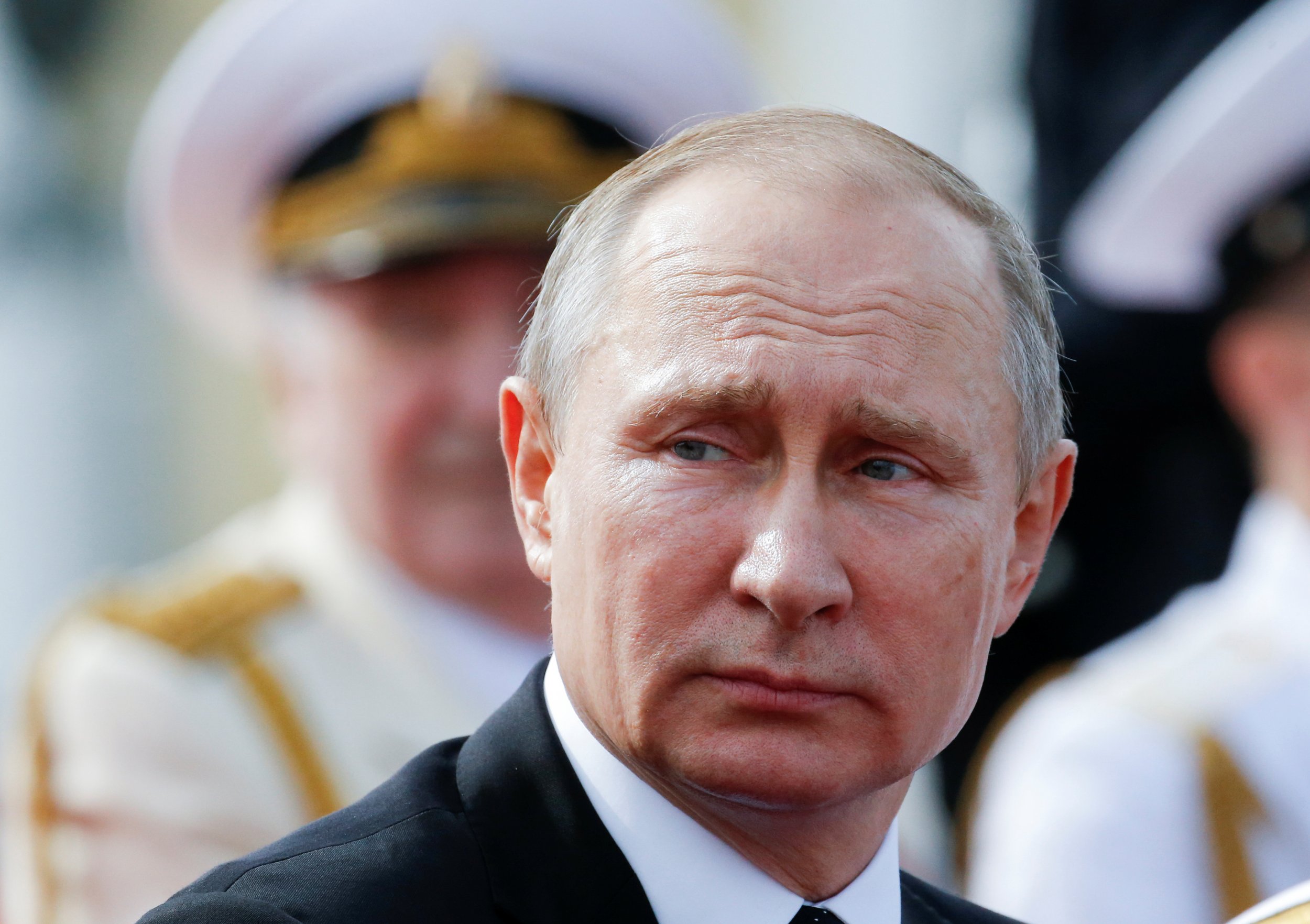 Russian President Vladimir Putin has banned the use of proxy internet sites and anonymous instant messaging in a series of laws parliamentarians say are aimed at cracking down on the dissemination of extremist material.
The law prohibiting the use of technology that helps people access banned internet sites in Russia includes virtual private networks (VPNs) and will make it far more difficult for internet users in Russia to browse the internet anonymously.
But critics of the law, which was approved last week by the Duma, Russia's lower house of parliament, believe the government is attempting to crack down on political dissent, with around 1,000 people taking to the streets ahead of the Duma passing the bill.
The demonstrators called for an end to censorship in Russia and demanded the resignation of the head of the state censor. They also called for the government to abandon its ongoing attempt to restrict internet use within Russia, as the new law tightens the authorities' control over the web even further, German news channel DW News reported.
However, the head of the Duma's information policy committee, Leonid Levin, insisted that people who are not attempting to break the law will not be affected by the new legislation.
He told the RIA news agency that the law on proxy sites, which will go into effect on November 1, was intended to block access to "unlawful content" rather than to impose restrictions on the country's law-abiding citizens.
The law preventing the use of anonymous messaging, which will affect those using instant messaging online or messenger apps, is set to go into effect on January 1. It gives the authorities the power to compel network operators to restrict access to messaging apps and services if they believe the user is distributing banned content via the messages, Radio Free Europe reported.