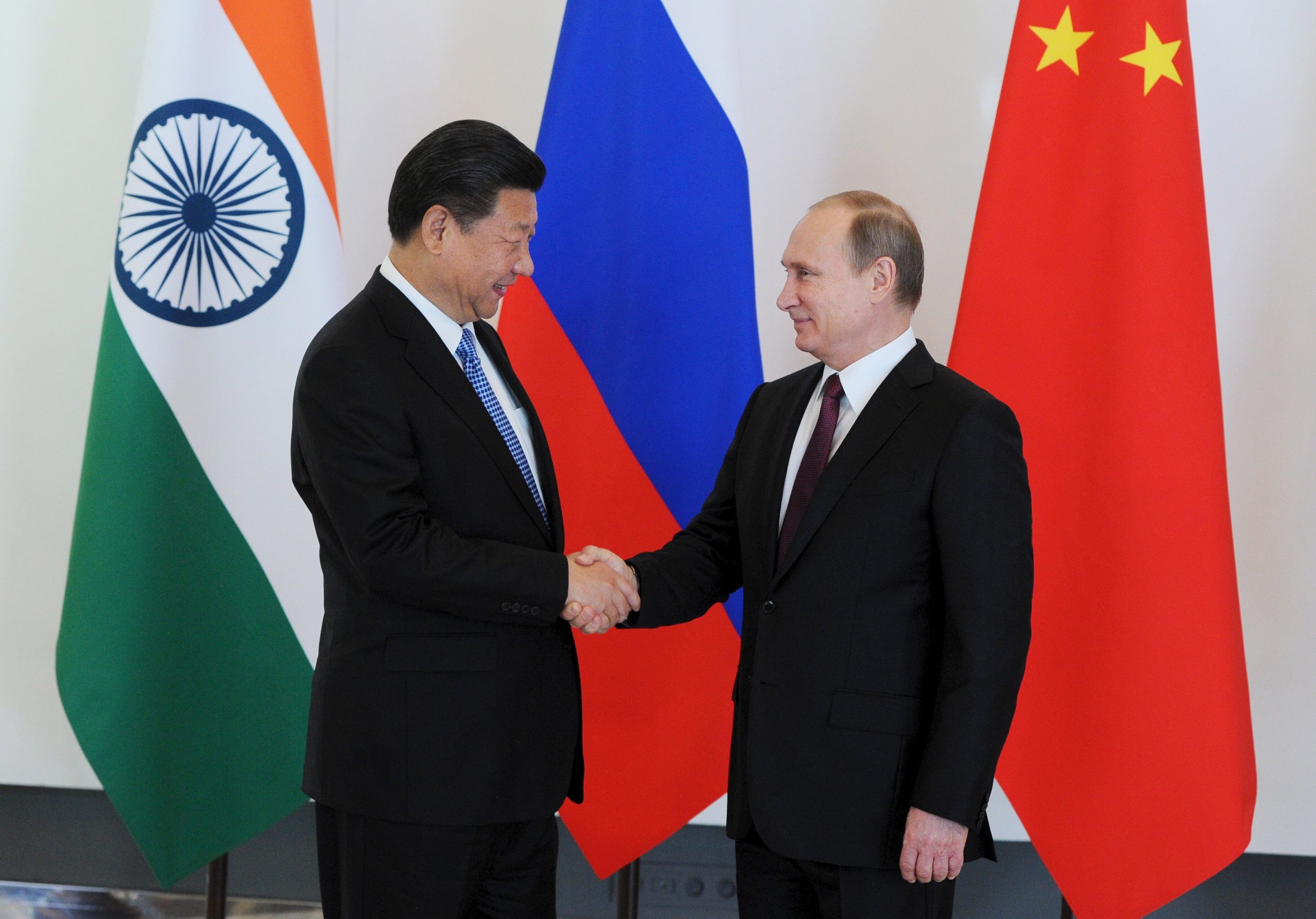 Vladimir Putin will be the guest of honor at the next G20 summit, hosted by China, a Beijing official told Russian state news agency Itar-Tass.
Putin was ostracized during the G20 summit in 2014 and left early, as he was heavily criticized for backing rebels in east Ukraine, fighting government forces. Russia was also banned from G8 summits and has not been invited to one since. In 2015, the Russian president attended a G20 summit during which he held tense talks with U.S. President Barack Obama, where they were at odds on the conflicts in both Ukraine and Syria.
Putin enjoys a great relationship with China's President Xi Jinping, however, and it seems the latter has saved Russia a special seat at the upcoming summit in Hangzhou province in September.
"President Putin will be the main guest in Hangzhou, attending on Xi Jinping's invitation," Gui Congyou, director of the Chinese Ministry of Foreign Affairs' Europe and Central Asia department said.
"Besides the summit, on the sidelines we will conduct a meeting between the leaders of the two countries during which they will cover topics from Putin's visit to China on June 25 as well as questions about the future developments in Russo-Chinese relations," Gui said.
"Russia is the main developing economy in the world and its presence at the G20 summit is of great importance," he added.