Putin Calls 45,000 Troops To Snap Air Drill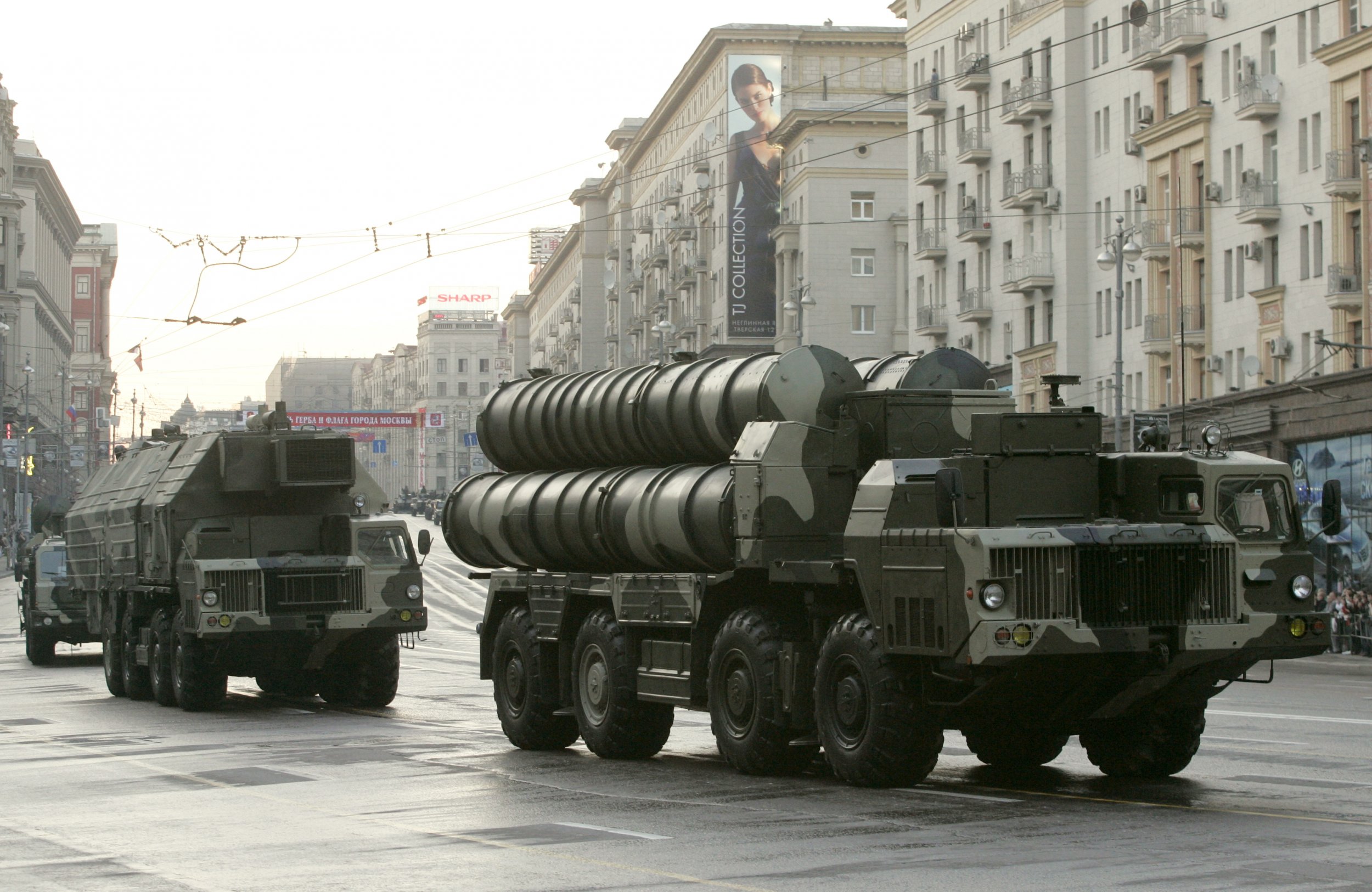 Russian President Vladimir Putin has ordered 45,000 troops to a snap air drill involving 150 aircraft and 200 anti-aircraft units, state news agency Itar-Tass reported.
Putin ordered the drill on Tuesday, though Deputy Defense Minister Alexander Fomin only confirmed numbers and details on Wednesday.
As part of the exercise, anti-aircraft missile regiment units, armed with S-300 and S-400 air defense systems, practiced spotting and destroying unidentified objects flying at low and extremely low altitudes in the south of Moscow.
The drill will only last until Thursday, according to news agency Interfax.
Snap drills have become a more common occurrence in Russia since relations with the West deteriorated over the conflict in Ukraine.
London-based think tank the European Leadership Network has warned that unannounced military exercises, coupled with both Russia and NATO's reinforcement in close proximity to one another, could lead to accidental conflict.
NATO did not respond to Newsweek's request for comment on whether they were given notice about the Russian drill.
Putin Calls 45,000 Troops To Snap Air Drill | World