Has Putin Condemned Crimean Junkies to Death?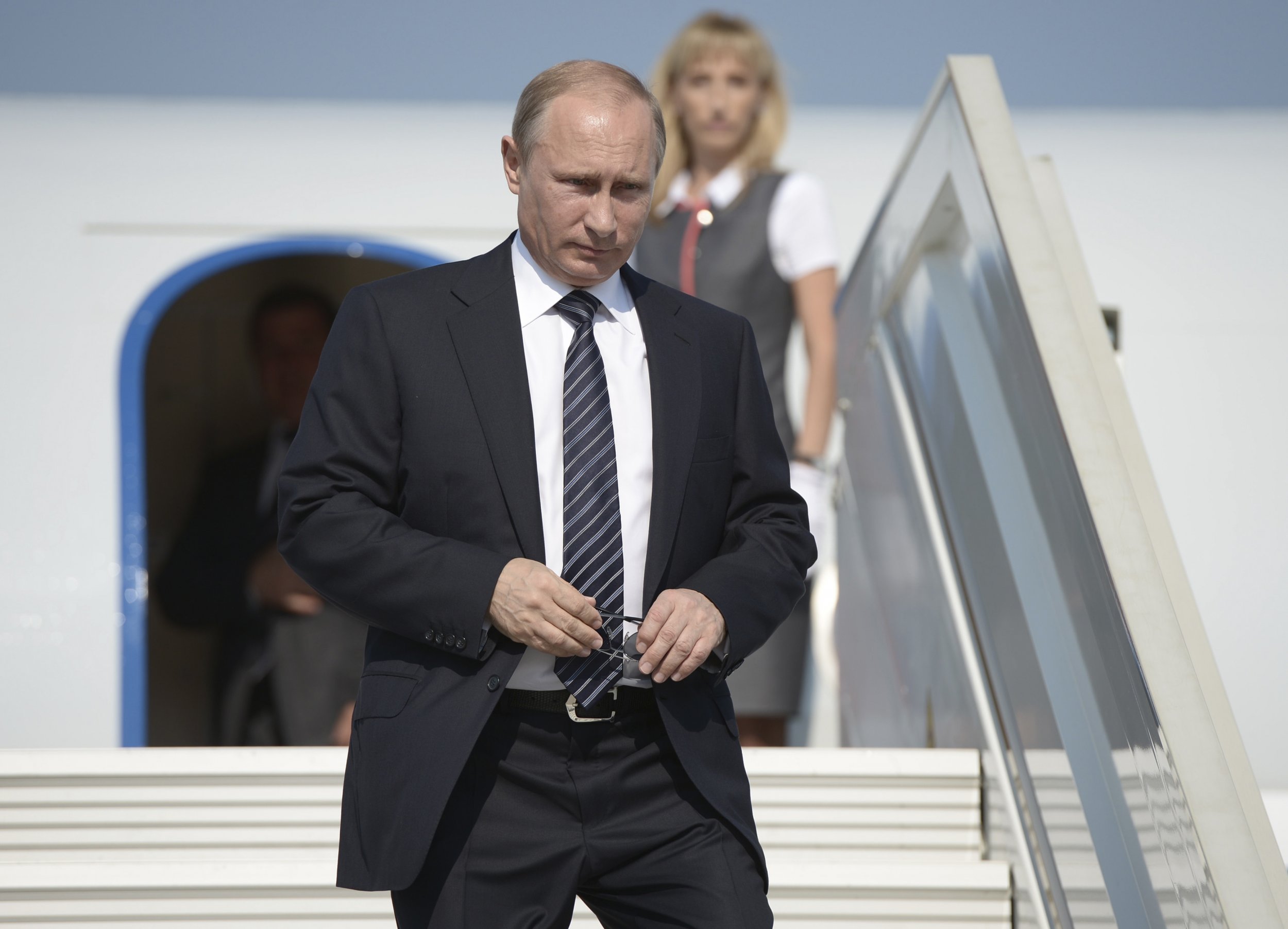 Soon one year will have passed since Russia's annexation of Crimea. I remember it well: March 16, 2014. What happened next caused a lot of distress for everyone in Crimea. Life was upended, from the invalidation of our passports to the loss of land rights to the introduction of a new currency.
But for people who use drugs, the annexation and its aftermath unfolded like a nightmare. Under Russian rule, the life-saving treatments of methadone and buprenorphine were abruptly taken away.
Opiate substitution treatment, in which people who are drug-dependent are given daily medicine to aid in their recovery, is used in many countries. It's part of a broader strategy to prevent the spread of HIV and other health and social harms associated with illegal drug use.
In Russia, however, substitution treatment is banned by federal law. So when Russia annexed Crimea, 800 people were suddenly cut off from their treatment. For patients, the loss of this support was devastating to the delicate balance of medicine and communal support that makes treatment possible.
Substitution treatment is not just about taking a pill. It engenders a whole new way of life. Besides access to medical and social support services, it gives people new friends and families. People in Crimea came to the treatment sites to get together, play chess, have picnics, and celebrate birthdays. They came to date and get married. Basically, to live life as most people do.
Once these centers were closed, a small group of patients were able to move to Ukraine and resume treatment thanks to support from the International HIV/AIDS Alliance. This wasn't an option for the majority of patients, however, who were unable to move because of family, disability, or work. These people were stuck in Crimea with two choices: They could cope without any treatment at all, or utilize one of Russia's so-called rehabilitation centers, which are ineffective to the point of being useless.
For many of those who tried to cope on their own, the end of substitution treatments meant the end of their lives. Andrey was one of those lost. A 50-year-old man who had no close family of his own, the treatment center was his home and his family. After the substitution treatment program was shut down, Andrey could not cope with the realities of life without it. Soon after, he committed suicide.
For a patient named Anton, seeking support at the Russian treatment centers proved no better. Having suffered through horrible abstinence-based treatment, he escaped the clinic and soon started using street drugs again. He died of an overdose.
I knew that both of these men might die as a result of their treatments being cut off, which is why I included them in the short film I created. You can view it above. Both of these deaths are emblematic of the havoc wrought by Russia's termination of the treatment so many in Crimea rely on for survival.
In January, U.N. Special Envoy Michel Kazatchkine announced that approximately 80 to 100 people had died in Crimea since the drug treatment programs closed. That's nearly one out of every 10 patients.
Each of those deaths reverberates far and wide. Drug addiction is rarely confined to a single individual. It affects large numbers of people: family members, friends, acquaintances, colleagues. In this way, far more than 800 people have been affected by Russia's decision to shut down the centers.
For those in Crimea who were on the path to a better life, the future suddenly looks grim.
The Eurasian Network of People Who Use Drugs is a partner of the Eurasian Harm Reduction Network, a grantee of the Open Society Foundations. This article first appeared on the Open Society website.