Vladimir Putin Orders Centennial Celebration of Russian Revolution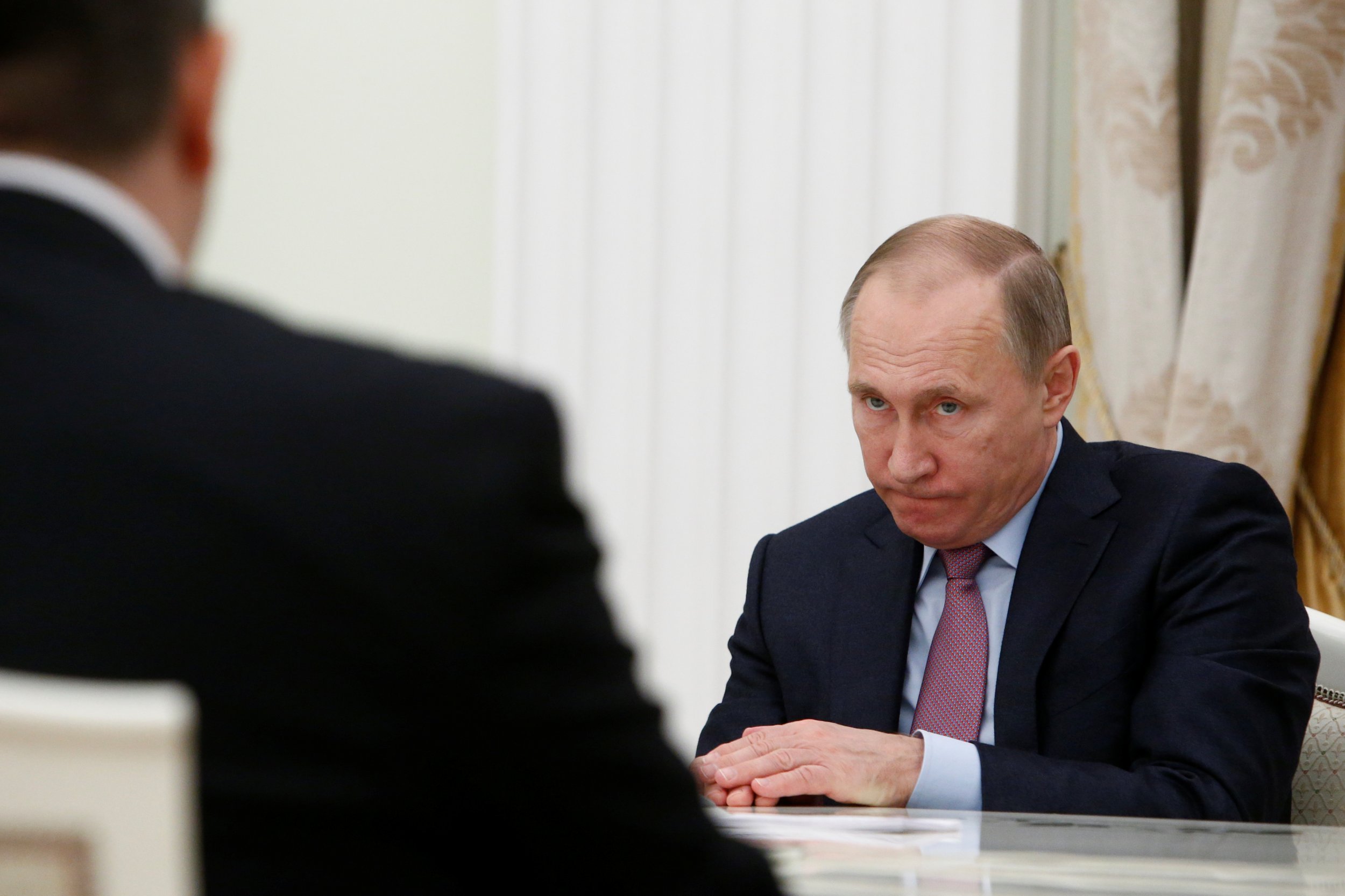 Russian President Vladimir Putin has ordered officials to start planning a celebration of next year's centennial of the Russian Revolution.
The events of 1917 have an ambiguous status in modern-day Russia after being treated as a triumph of the working classes and a national holiday during the Soviet period that ended two-and-a-half decades ago. The year featured two revolutions, one in February that toppled the royal house of Romanov, and the second in November, in which Vladimir Lenin's Bolshevik Communist government came to power.
While often distinguished as separate events in Russian history, the two events are often grouped together in other countries. Although the Bolshevik Revolution is not officially marked these days by the Russian government, it is still widely celebrated by the country's Communist Party.
With the centennial of both revolutions next year, Putin has called on the Ministry of Culture to help organise commemorative events to mark the two revolutions, read a Kremlin statement released on Tuesday.
The ministry will back Russia's Historical Society, whose organisational committee has a month to present their plan for the activities to mark the commemoration.
Earlier this year, Russia's communists organised a mass-manifestation in Moscow on the anniversary of the October Revolution, but this was not a Russian government celebration.
It is as yet unclear how involved President Putin or other government representatives would be in next year's proceedings.