Oliver Stone Says His Putin Documentary Will Do 'Justice' by Russian President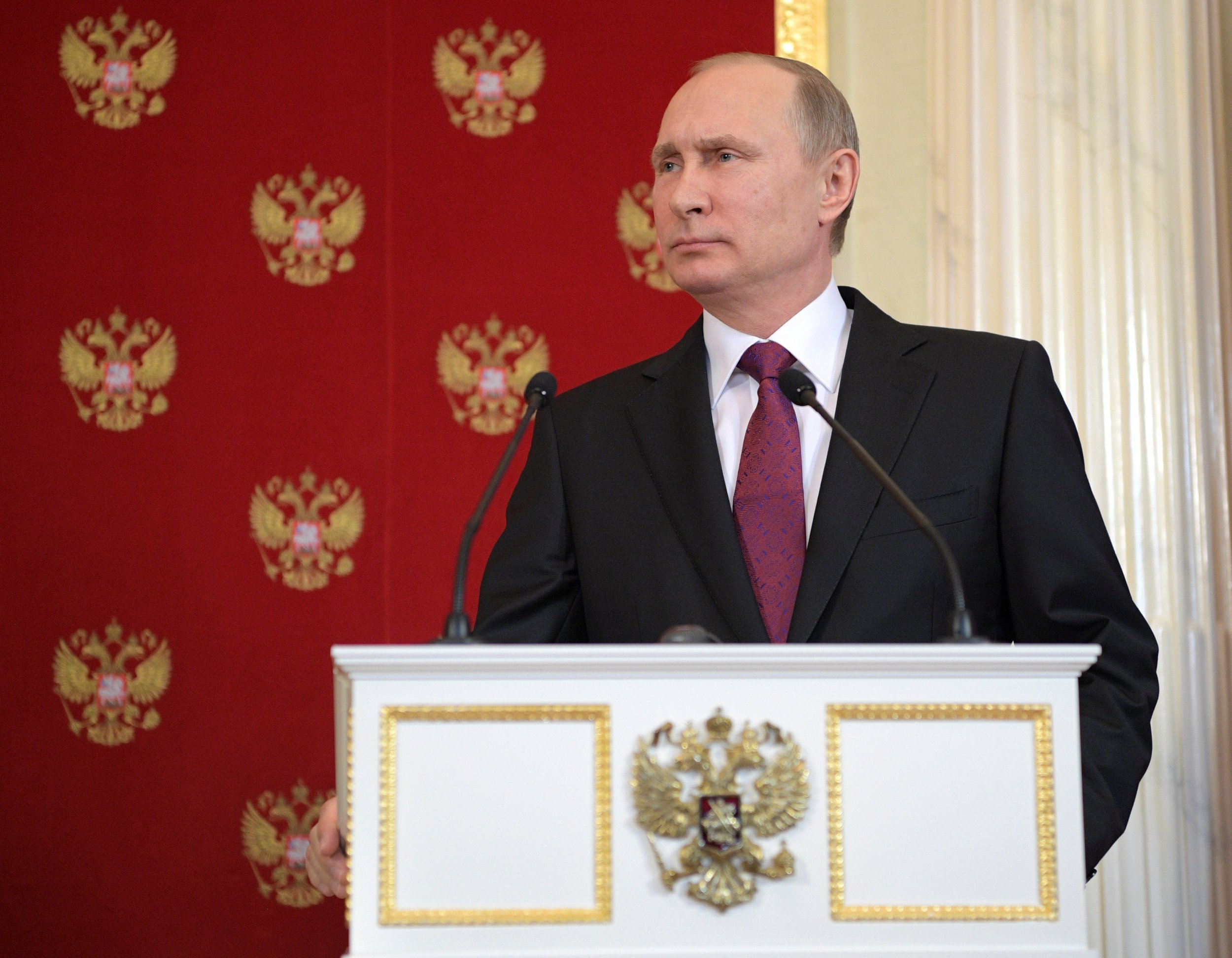 American director Oliver Stone, known for laying bare the military-industrial complex, has confirmed he is filming a documentary on Russian President Vladimir Putin that will do him "justice" in the eyes of Americans.
Stone, whose earlier work includes Platoon, JFK, Wall Street and Born On The Fourth Of July has recently turned some of his creative attention to issues of political contention between the U.S. and Russia. Last year, he released a documentary on the Ukrainian revolution of 2014, featuring Putin and his toppled Ukrainian ally Viktor Yanukovych. He also directed Snowden , a dramatization of the life of U.S. fugitive and whistleblower Edward Snowden, who currently lives in Russia.
Stone confirmed to the Sydney Morning Herald newspaper that the film will be out soon and will feature Putin's input.
"It's not a documentary as much as a question-and-answer session," Stone said. "Mr Putin is one of the most important leaders in the world and in so far as the United States has declared him an enemy—a great enemy—I think it's very important we hear what he has to say."
Stone began the conversation with Putin about the Snowden affair, out of which trust grew between the two, he says.
"He talks pretty straight," Stone said. "I think we did him the justice of putting [his comments] into a Western narrative that could explain their viewpoint in the hopes that it will prevent continued misunderstanding and a dangerous situation—on the brink of war."
According to Stone, allegations by 17 U.S. intelligence agencies that Russian state-sponsored hackers attacked the U.S. presidential election last year are "a path that leads nowhere."
Many Democrats and Republicans alike have raised concerns over ties between Russia and President Donald Trump's administration. At least two members of Trump's team have not been fully honest when disclosing contact with Kremlin officials—a revelation that cost former National Security Adviser Mike Flynn his job.
"That's an internal war of politics in the U.S. in which the Democratic party has taken a suicide pact or something to blow [Trump] up; in other words, to completely de-legitimize him and in so doing blow up the U.S. essentially," Stone said. "What they're doing is destroying the trust that exists between people and government. It's a very dangerous position to make accusations you cannot prove."
"I think we've had a lot of false information—fake news as they say—used for political ideological purposes," he said. "In other words, the U.S. has been able, because of this technology, to say without any doubt Russia hacked the election. This is coming from who? From the intelligence agencies that are fighting against Russia with all their hearts and minds.They can't be trusted. This is important to recognize. I think the Snowden movie shows why they cannot be trusted."