Vladimir Putin Reveals His Dream of Traveling the Wilderness in Retirement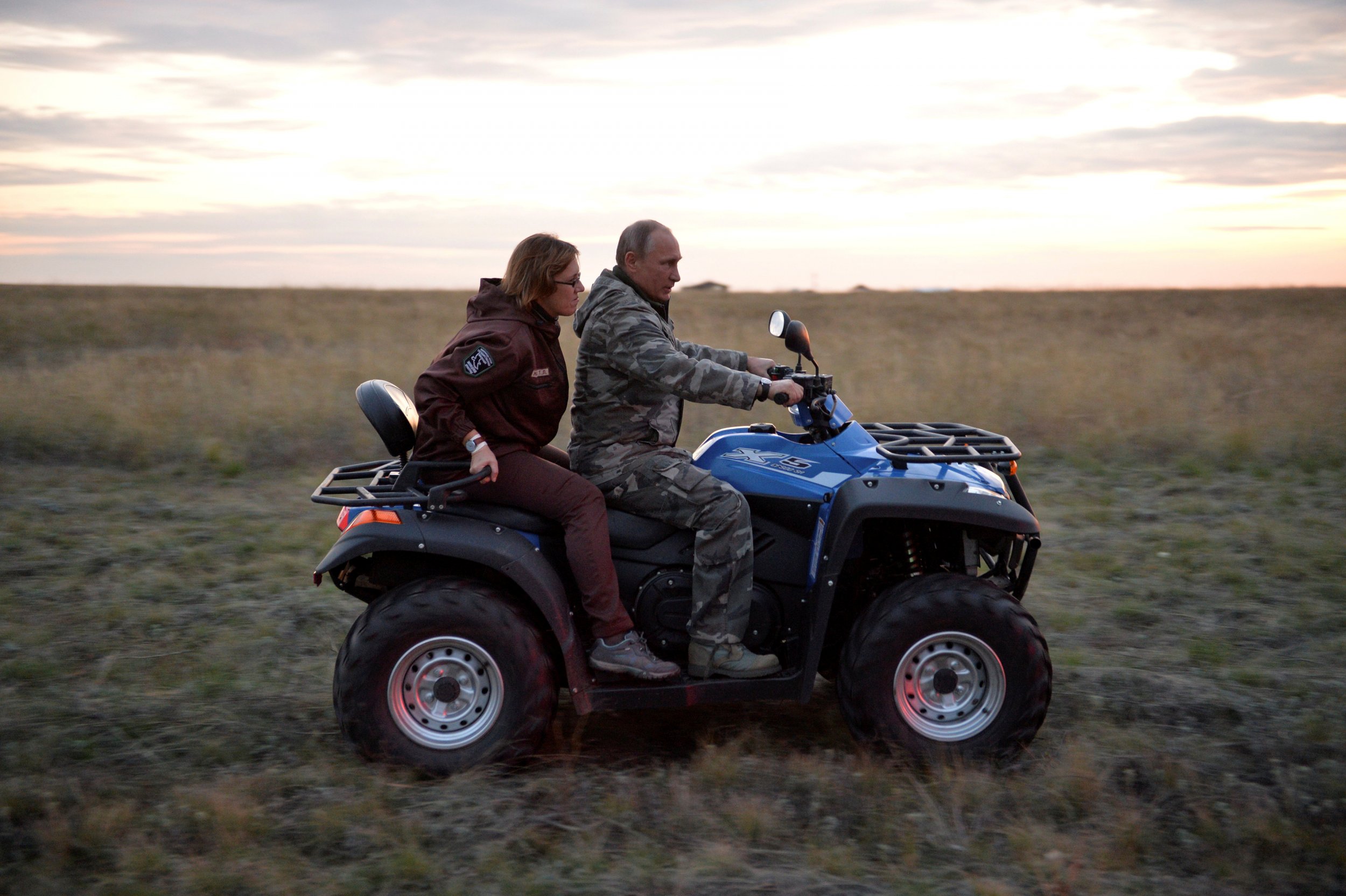 Vladimir Putin's reign over Russia may seem endless to his many detractors, but even he knows his political career has to finish at some point. In fact, Putin dreams about retiring and traveling the Russian wilderness, it has emerged.
Speaking to workers in the central Russian region of Chelyabinsk on Monday night, Putin revealed his desire "to see nature, to see some tourist attractions," according to the Interfax news agency.
The 64-year-old, who first became president in 2000 and whose third term in office runs out in early 2018, has not said if he intends to run for a fourth time, despite boasting a high approval rating. His recent reshuffle of government positions has seen him phase out trusted old allies in government, many sharing his past in the security services, and replace them with younger, career civil servants.
Although he has given no indication of who his heir apparent would be, Putin let down his guard in Chelyabinsk.
"I would like to successfully complete my career," Putin told a worker, to a roar of laughter in the room, after being asked what his dream in life was.
"I love travelling very much," he added, opening up about his unfulfiled wanderlust. "Today, all of my trips consist of arriving at an airport and going home from it to some accommodation, then returning to the airport."
"I would of course love to travel in a different fashion, to see nature, to see some tourist attractions," he said.