Russian President's 'Fake Video' of Syria Strike in Oliver Stone Documentary Was Genuine, Kremlin Insists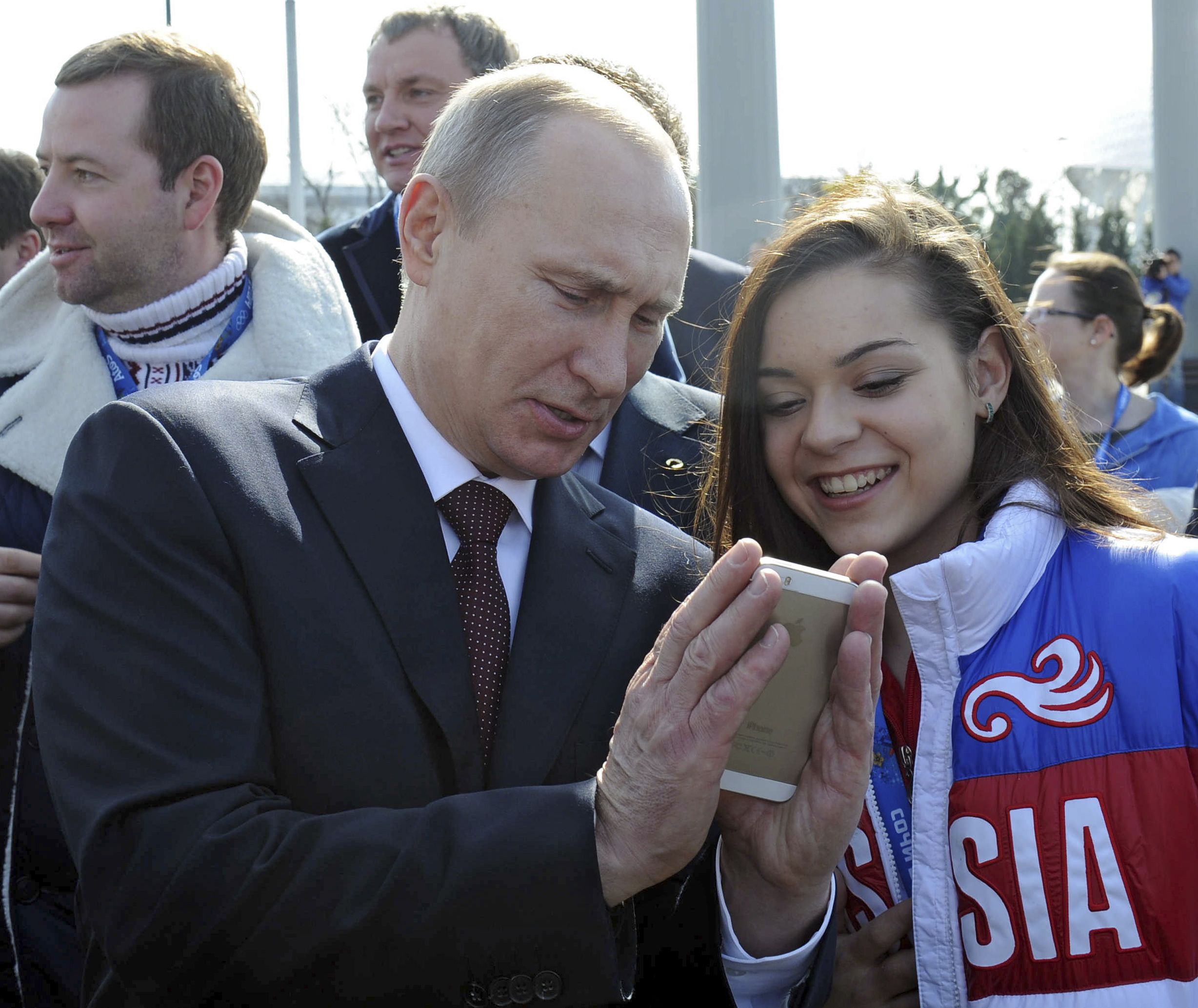 The Kremlin has denied widespread allegations that Russian President Vladimir Putin showed U.S. director Oliver Stone a fake video of Russian airstrikes in Syria.
During a scene in Stone's less-than critical interview series with Putin, the president took out his phone to show Stone a clip of how "our aviation" was firing at militants in Syria. "That's how our forces are operating," Putin told the director. "These militants are running with arms, not just machine guns."
Related: How serious is Russia's threat to U.S. jets in Syria?
However, a Russian video published Tuesday pointed out strong similarities between the clip Putin played and footage from 2013 of a U.S. Apache helicopter firing at militants in Afghanistan. The striking similarities led people on social media to call the clip "fake" and suggest that the Russian president didn't realize what he was showing was not his own forces.
The Kremlin responded forcefully to the claims, which have gone viral in Russia. Talking to news site Meduza, one of the first to report on the apparent similarity between the two videos, Putin's spokesman, Dmitry Peskov said of the apparent mistake, "This is not the case… [It is] total nonsense."
Peskov told state news agency Itar-Tass on Wednesday that the Kremlin could prove the authenticity of the clip Putin played to Stone, though did not say how.
"These were genuine materials of the Ministry of Defense, part of the briefing to the president, which was shown by the president to Oliver Stone," Peskov added, underscoring that the reports were "untrue and inappropriate."
In a similar statement to the Interfax news agency, Peskov said that Russia's Defense Minister Sergei Shoigu had personally given Putin the briefing that came with the footage.
The Kremlin spokesman also said the cell phone Putin used to show Stone the footage was not his personal one but belonged to a presidential aide.
Stone's documentary series aired on Showtime last week, with Putin strongly in control of the conversation across the four parts, with Stone asking few critical questions on issues including allegations of U.S. election meddling and Russia's annexation of Crimea from Ukraine.
Stone, a longtime critic of what he views as U.S. imperialism, defended the slant of his documentary telling the Late Show's Stephen Colbert that the press had "abused" and "insulted" Putin.