Putin Fires 20 Senior Civil Defence Officials in Staff Overhaul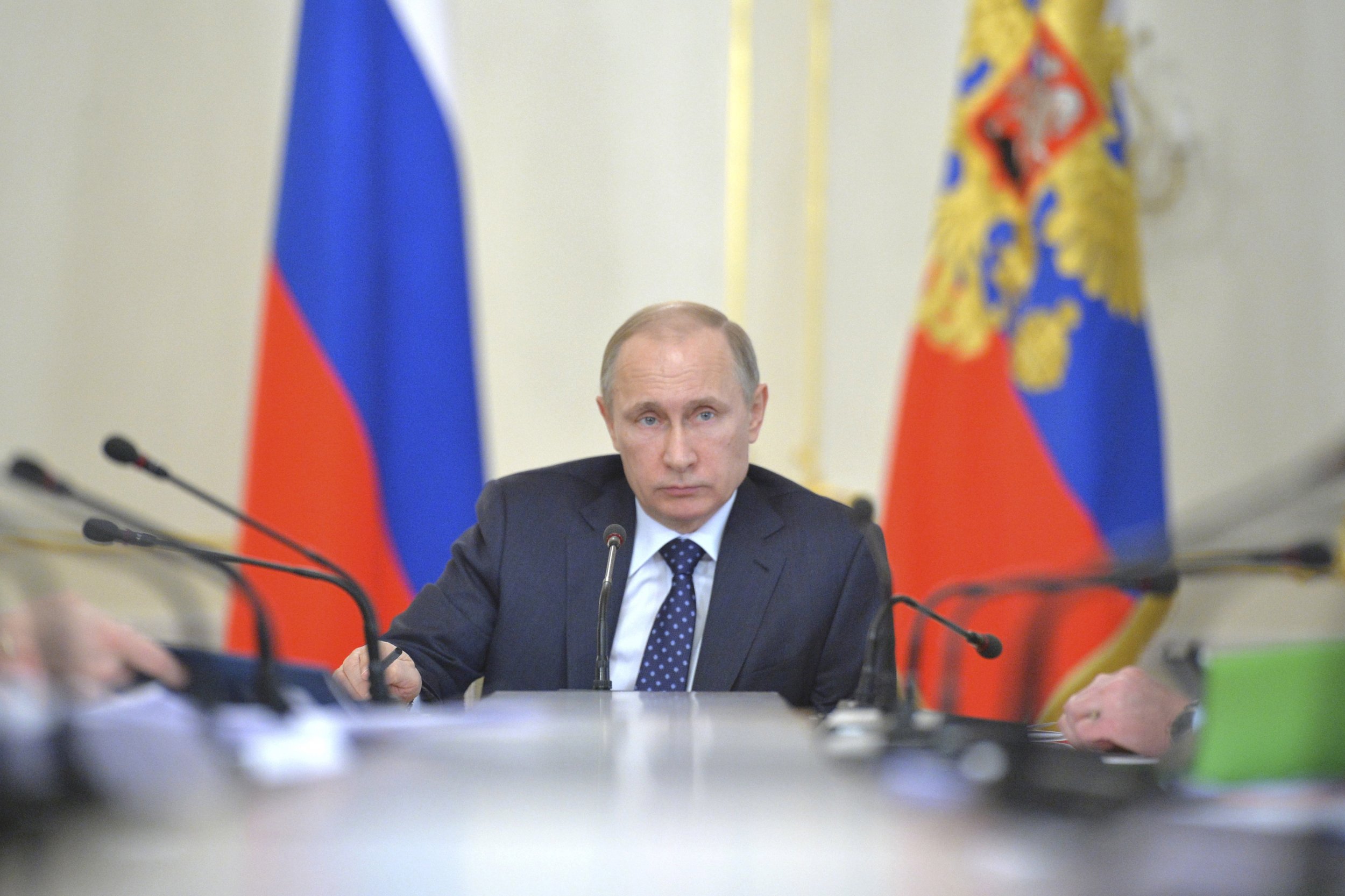 Russian president Vladimir Putin has made 20 senior Russian civil defence figures redundant effective immediately in a presidential decree signed yesterday evening.
Among the sacked officials is Colonel General Alexander Eliseev, the head the Moscow command for Russia's Ministry of Emergency Situations, which is in charge of the country's fire departments, civil defence forces and search and rescue teams. Eliseev's deputy, Alexander Gavrilov has also been dismissed.
According to Russian press reports, Eliseev is a highly decorated general as he has headed Moscow's emergency forces for more than a decade, first stepping into the position in 2004.
Prior to his appointment at the helm of the Russian capital's internal command he served in Russia's emergency services, personally assisting in the aftermath of several well-publicised terrorist attacks in Moscow including the bombing of a residential building near Kashirskoe highway which killed over 100 civilians in 1999 and the bombing in an underpass at Pushkin square a year later, Russian newspaperNovaya Gazeta reports.
Russian liberal radio station Echo of Moscow highlights that no reason for the dismissals has been given, however Russia's state news agency Itar-Tass quoted a source "familiar with the situation" saying that Eliseev's age could have had something to do with the decision. The outlet reports that Eliseev turns 60 in the summer.
Other officials sacked by the decree are 12 generals and six colonels from commands of the Ministry of Emergency Situations across the country. The heads of command of the Siberian, Far-Eastern, Ural and North Caucasus regions are among those dismissed. Only eight men have been promoted or hired to fill the gaps so far.
Putin has made several high profile dismissals recently, notably sacking Oleg Morozov, the head of the president's domestic policy department and Sergei Bolkhovitin, the head of the international cooperation department last month.
In February, Putin fired presidential adviser Sergei Dubik who was a close ally of the president's more moderate predecessor Dmitry Medvedev, as rumours of factional conflict inside the Kremlin continued to swirl.
According to Petr Topychkanov, Russian military reform expert at the Carnegie Endowment for Peace's Moscow-based programme, the latest round of government dismissals are not commonplace in Russia, though he is wary of attaching too much political significance to them.
"These changes may be explained in two words, which are rotation and optimization," Topychkanov says. "The Ministry of Emergency Situation has an optimization plan up to 2020, according to which all these changes have happened."
"Dismissals of this size do not happen very often in Russia. Yet they can happen without any political significance, especially when they affect officials who don't play any political role, like in this case," Topychkanov adds.