Putin's Former Adviser Who Denounced Ukraine War Dies of 'Serious Illness'
Gleb Pavlovsky, a prominent Russian political scientist and longtime adviser to President Vladimir Putin who then became one of his most prominent critics, has died at the age of 71, according to local reports.
Simon Kordonsky, head of the local self-government department at Moscow's Higher School of Economics, told the Russian-language business daily newspaper Vedomosti on Monday that Pavlovsky died after a "serious illness."
Pavlovsky held a position with the Kremlin for more than a decade, serving as Putin's political adviser between 1996 and 2011.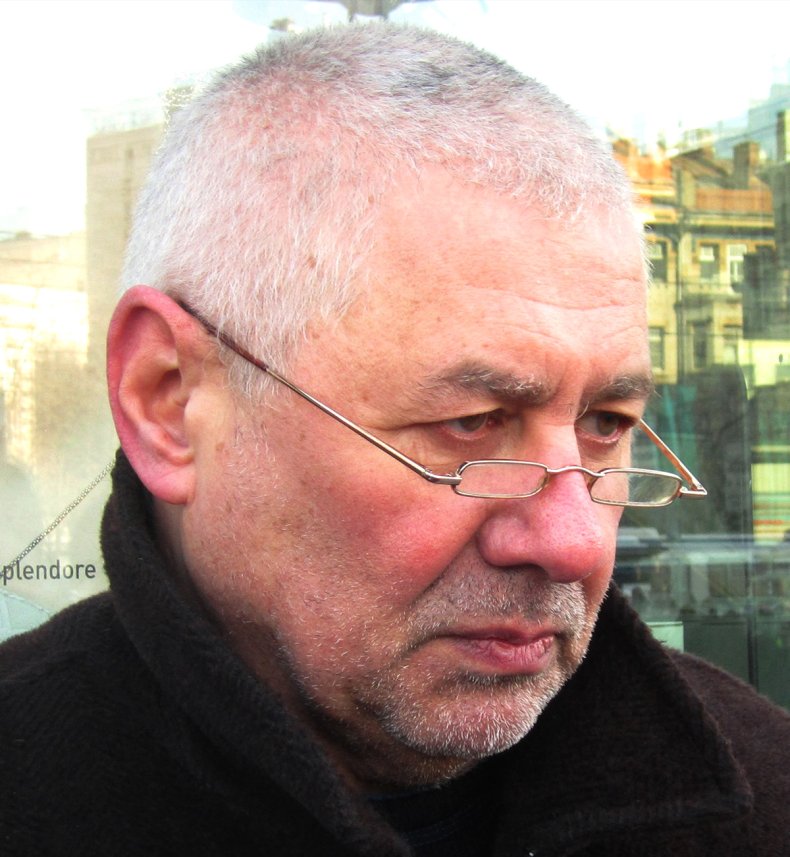 In 1995, he co-founded and led the Foundation for Effective Politics, which played a crucial role in Russian political life and developed Putin's 2000 presidential campaign.
He was sacked from his position in the Russian government in 2011, reportedly for backing then-President Dmitry Medvedev to stay on instead of Putin. After that, he became critical of Putin's presidency and the Kremlin.
The former Kremlin spin doctor had been highly critical of Putin's decision to invade Ukraine on February 24, 2022.
He told RFE/RL's Georgian Service in April 2022,only weeks after the conflict began, that Putin made a grave miscalculation by invading Ukraine. His decision made "no political sense," Pavlovsky said.
"This is all Putin's own personal decision. Nobody other than Putin would have made it...," he said at the time. "Nobody, including myself, realized just how maniacally obsessed he must have been with Ukraine. We underestimated the extent of decay of the Russian government."
Putin "stepped into a trap in Ukraine," he said.
"Ukraine was supposed to be a lever for pressuring the West into discussion over security issues," Pavlovsky said. "It's a game of strategy. But I was flabbergasted to see him throw away all negotiating opportunities over the genuine security of Russia and instead opt for this strange pogrom that he calls a 'special military operation.'"
Pavlovsky said at the time that he believed Putin would find it difficult to declare "victory."
He also suggested that the war could "spill into conventional warfare between Russia and the West, with NATO."
"How exactly this would look is hard to say, but I no longer think this to be unthinkable and impossible," Pavlovsky said.
Kordonsky didn't specify what illness Pavlovsky had.
Newsweek has contacted Russia's Foreign Ministry for comment.
Do you have a tip on a world news story that Newsweek should be covering? Do you have a question about the Russia-Ukraine war? Let us know via worldnews@newsweek.com.
Update, 2/27/23, 5:48 a.m. ET: This story was updated with additional background, quotes and information.