Putin: Isolating Russia Has Failed, Especially After Syria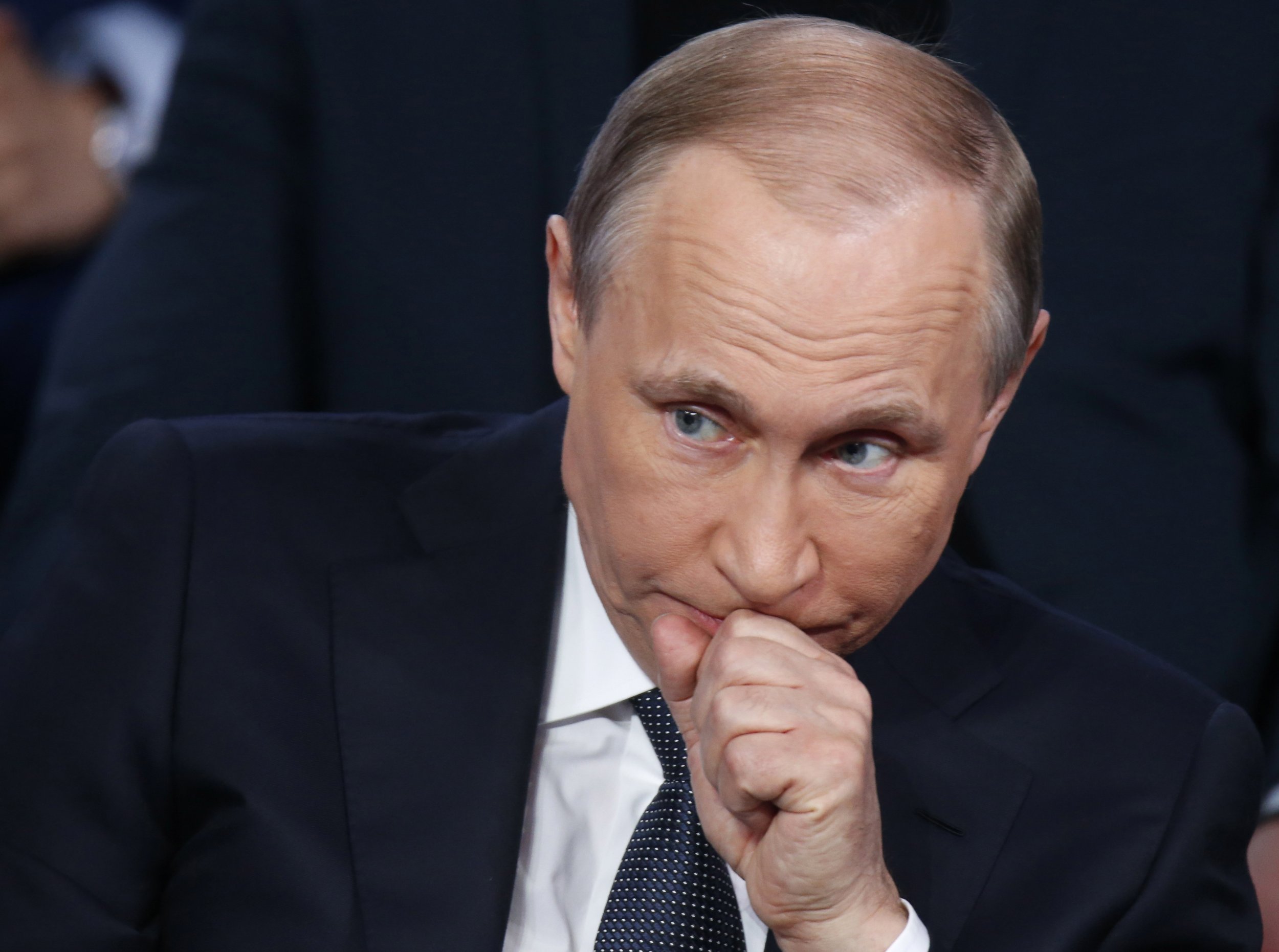 Russian President Vladimir Putin boasted on Thursday that the West has failed to isolate Russia, especially in light of the latter's military intervention in Syria, independent news agency Interfax reported.
"To begin with they were talking about the need to isolate Russia, ever since the now well-known events in Crimea," Putin said at a media forum in St. Petersburg. "Then it became clear that this is impossible and since the start of our military operations in Syria, the realization of the destructive nature of these actions against our country, has been absolutely obvious."
Putin explained that this realization was the reason why the West had not endorsed Russia's successes in Syria.
Later in the forum, Putin asked Russian journalists to report the news truthfully so as to avoid "a fourth revolution."
"It is symbolic that we have gathered here again in St. Petersburg. Why? Petersburg or Leningrad is called the city of three revolutions," Putin said, using the city's Soviet name and referring to the Communist October Revolution and several previous attempts of an imperial coup, all of which took place in Russia's former capital.
"I hope that your efforts will not result in a fourth revolution, but quite the contrary, they will work honestly and openly and you will report the natural, correct, just balance of interests in our society," Putin said candidly.
Several Russian politicians have criticized Western allegations that Russia's campaign in Syria has not targeted the Islamic State militant group (ISIS), enough and has instead hit civilians and opponents to Syrian President Bashar al-Assad. The Kremlin and the Russian Ministry of Defense have repeatedly called such accusations in Western media "baseless."
Meanwhile, Russia's largely state-owned media came under pressure from opposition activists and social media users for not reporting on the recent leak from a Panama-based law firm, purporting to show Putin's involvement in alleged money laundering. Three of Twitter's top 10 trends in Russia were linked with the scandal on Monday, however none of the main state news channels featured segments on it.