Watch: Putin Jokes With Crown Prince MBS as Russia Defeats Saudi Arabia During World Cup
President Vladimir Putin and Saudi Crown Prince Mohammed bin Salman watched the first match of the 2018 World Cup together in Moscow on Thursday, as Russia beat Saudi Arabia 5-0.
A camera at the tournament occasionally panned over to the duo throughout the soccer game, showing their sometimes awkward interactions. After one goal scored by Russia, the two men looked at each other, shrugged and then shook hands.
Many on Twitter seemed more entertained by the reactions of the Russian and Saudi leaders than the match itself.
During the game, Russian substitute player Denis Cheryshev scored two goals to lead his team—who is hosting the tournament—to victory. At the same time, the Saudi team—who ranked higher than Russia before the match, per FIFA standards—put up little defense against their opponents.
Russia scored its first goal in the game's 12th minute. Yuri Gazinsky made the point with a header from a pass by Alexander Golovin. From then on, things continued to go well for the Russians as the Saudis struggled to stay in the game.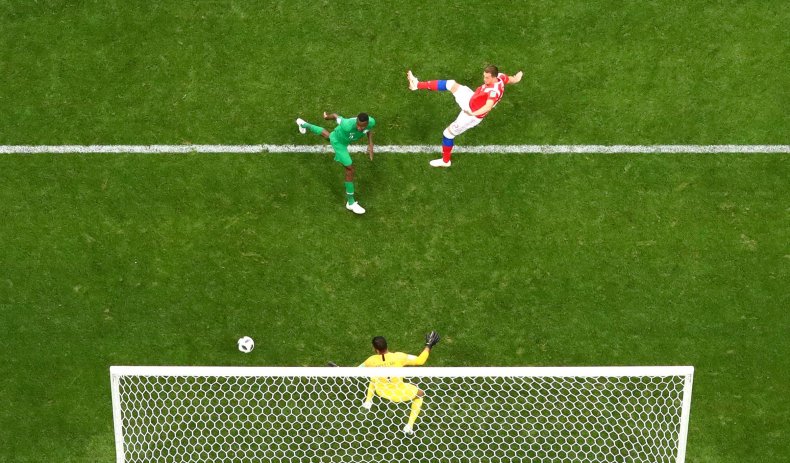 The dramatic loss for Saudi Arabia came after a promising friendly match against top-ranked Germany on Friday. Although the Saudis also lost that match, 2-1, they nearly tied in the final minutes of the game. Their performance led many soccer fans to express optimism about the team's potential in the World Cup.
"Honestly though, Saudi Arabia played a great second half against Germany. A missed scoring opportunity in the end hurt them but aside from that they did play a great match," a Twitter user posted after the game.
As for Russia, fans have nearly given up hope for their team to perform well, despite home field advantage. FIFA's most recent rankings put the Russian team in 70th, making it the worst-ranked team in the tournament and also marking the team's lowest-ever ranking.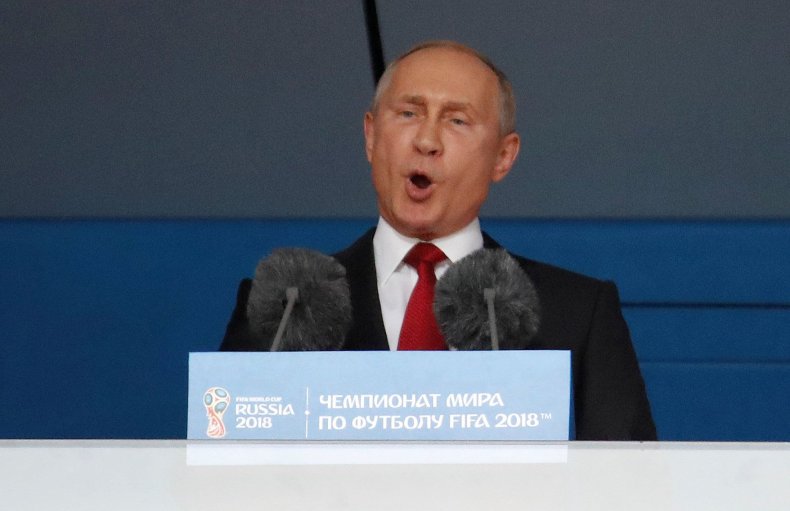 Russian President Vladimir Putin even weighed in on the national team's poor performance last week. "Unfortunately the national team has not delivered a big result in recent times," he said.
Despite the pessimism, Putin had at least one opportunity to gloat while watching the opening match with the Saudi crown prince.