Vladimir Putin Judo Center Set to Open in Chechnya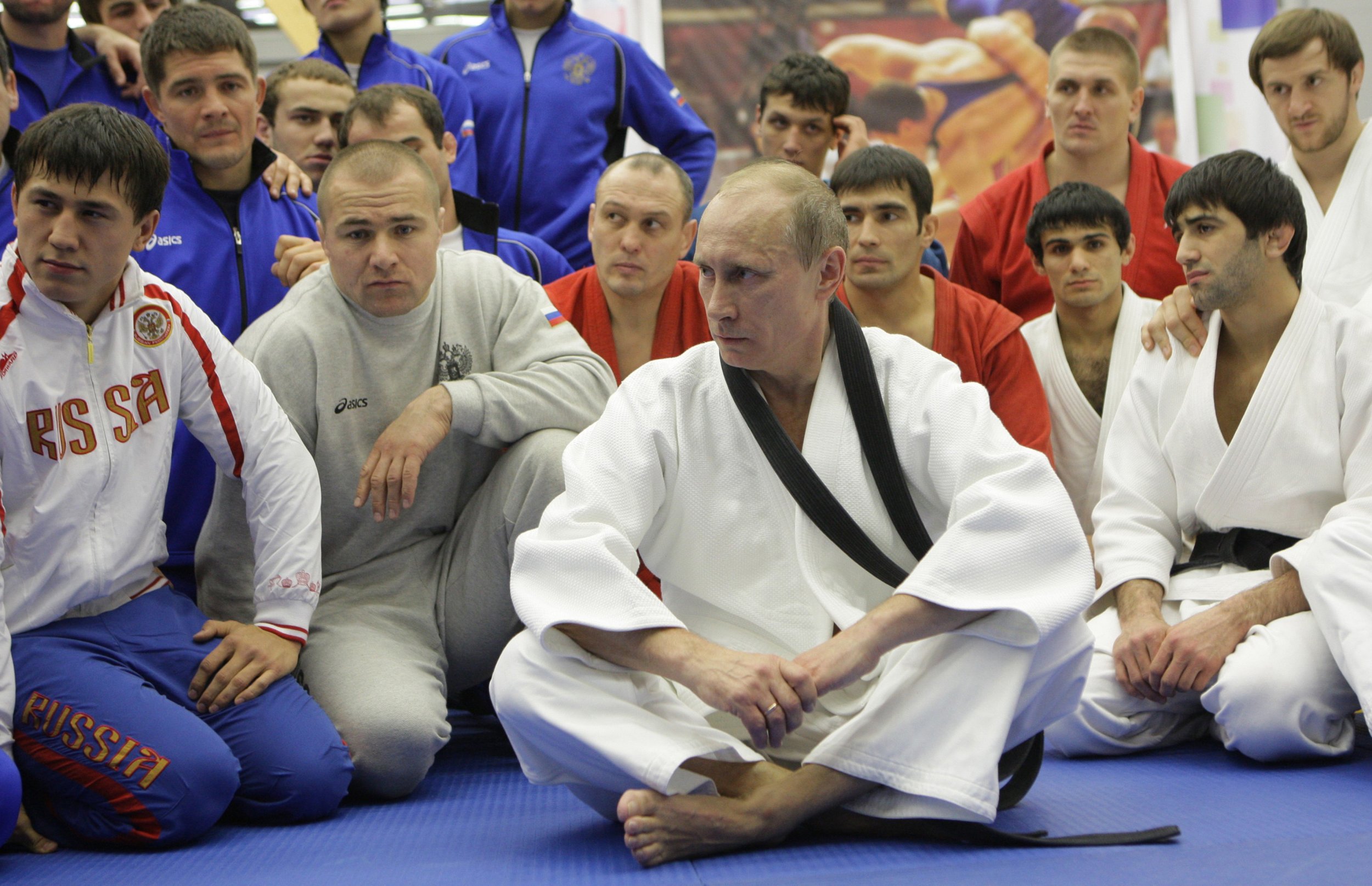 The ruler of Chechnya has commissioned the construction of an Olympic-quality center for judo practice, dedicated to his mentor, Russian President Vladimir Putin, state news agency Itar-Tass has reported.
Ramzan Kadyrov, who was put forward by Putin in 2007 to lead Russia's Chechen Republic, frequently pays tribute to his two mentors—his late father Akhmat and Putin—by naming new developments after them. Kadyrov's father has the honor of having Chechnya's largest mosque named after him while the avenue that leads to it bears Putin's name.
Now, Kadyrov is dedicating a new judo center in the Chechen capital of Grozny to Putin who is renowned for his love of the martial art. Putin released an instructional DVD entitled Let's Learn Judo With Vladimir Putin after finishing his first two presidential terms in 2008.
"Everyone knows that the president of Russia, Vladimir Putin, is a judo practitioner and in Chechnya there are many fans of this type of sport," Kadyrov said while laying the groundwork for construction. "I am confident that the Olympic judo center will be one of the best in the country."
The center is planned as a venue eligible to host international competitions, while also including training halls, a pool and lodgings.
Kadyrov has commissioned numerous new developments in Chechnya, including a 100-floor skyscraper set to be finished by 2020, which will also bear his father's name, Akhmat Tower.
Vladimir Putin Judo Center Set to Open in Chechnya | World