Putin Looks to Asia as EU Tightens Sanctions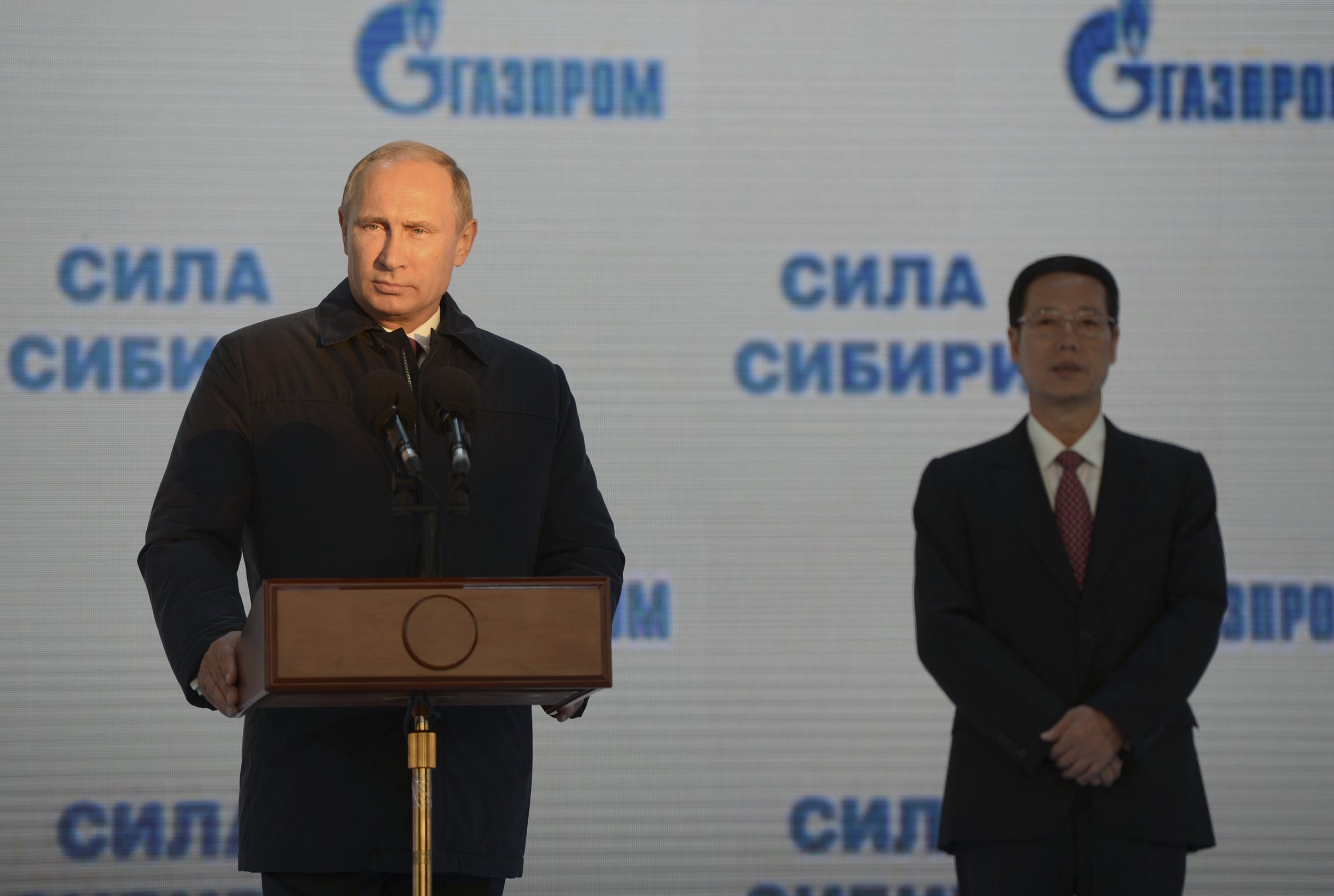 DUSHANBE (Reuters) - President Vladimir Putin called on Friday for new efforts to strengthen cooperation with China and ex-Soviet republics in Central Asia after the European Union tightened sanctions on Russia over the Ukraine crisis.
In comments at a meeting in Tajikistan, he made no direct reference to the sanctions but has been trying to build economic ties with Asia, and particularly China, to reduce their impact on Russia's economy.
"I believe it is necessary to further improve the efficiency of our interaction to meet the challenges of the time," Putin said at a summit of the Shanghai Cooperation Organisation (SCO), a security bloc, in the Tajik capital Dushanbe.
"Moreover, the situation in the world is difficult, there are a growing number of threats."
Putin said the leaders had discussed the situation in Ukraine, where Moscow denies arming pro-Russian separatists waging a rebellion against Kiev's rule or sending in troops to support them.
Expressing concern about the state of the global economy, he added: "With this in mind, I propose we consider updating the SCO's program of trade and economic cooperation and the plan for its implementation."
The SCO groups China, Russia, Tajikistan, Kazakhstan, Kyrgyzstan and Uzbekistan.