Vladimir Putin Orders Grand State Celebration of Kalashnikov Centennial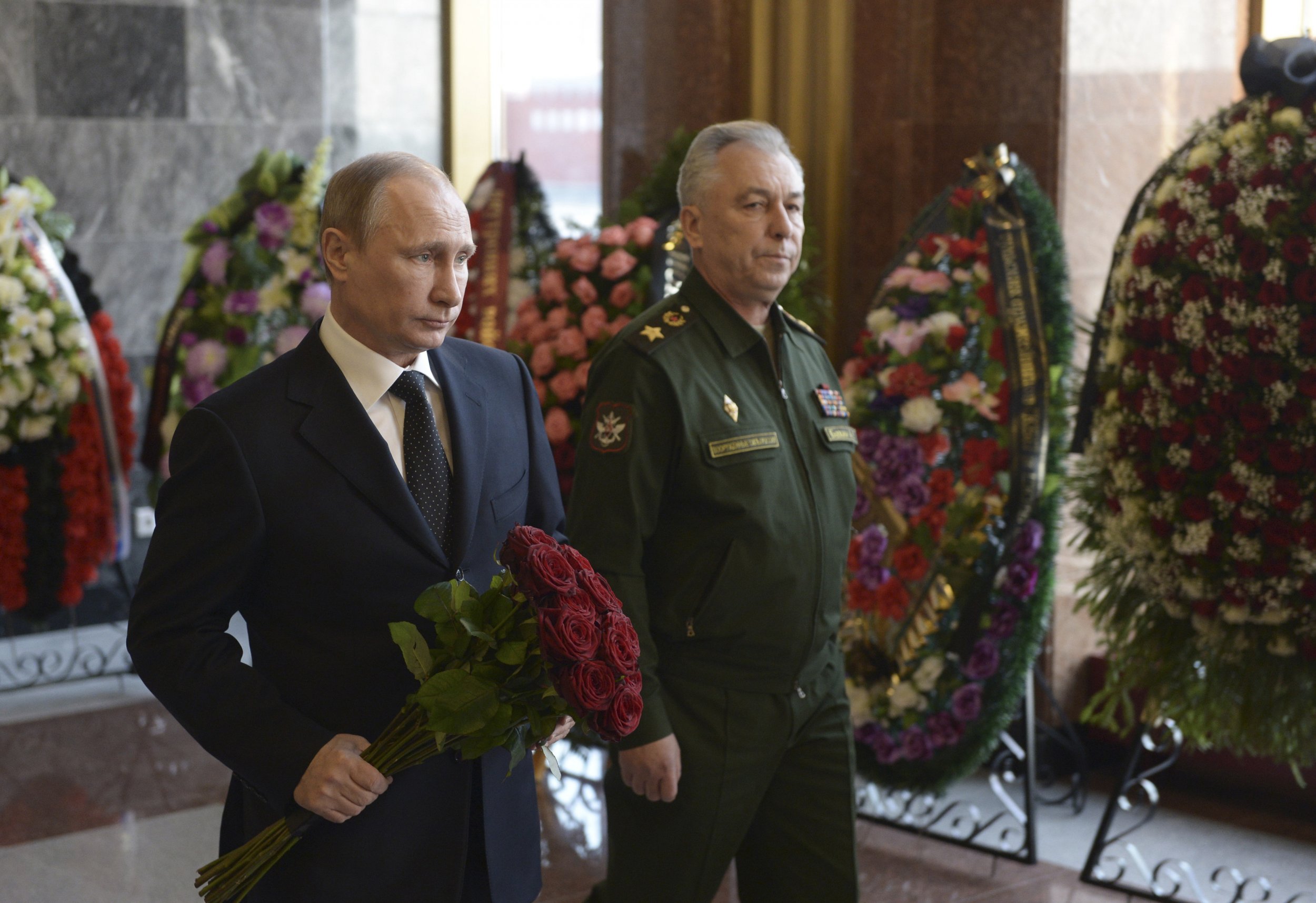 Russian President Vladimir Putin is planning a grand, state celebration to mark the centennial of Russia's most renowned arms maker.
Putin has described the products of rifle manufacturer Kalashnikov as "modern art" and Tuesday ordered that the man behind the famous brand should be given an honor usually only bequeathed to poets and laureats.
The 100th birthday of Mikhail Kalashnikov, whose company invented arguably the most iconic Soviet gun, the AK-47 assault rifle, will be planned by state officials from local and federal agencies, according to a request from the Kremlin.
This honor is usually reserved for the cream of the crop of Russia's cultural figures, such as famed playwright Anton Chekhov, whose 150th birthday was marked by former President Dmitry Medvedev in 2010 and novelist Fyodor Dostoyevsky, whose bicentennial in 2021 is set for a state reception.
In a note, published on the official legal portal of Russia, Putin has set up a state organizational committee to plan a special celebration for what would have been Kalashnikov's 100th birthday in 2019, celebrating his life and work.
Kalashnikov was born in 1919 and died in 2013 and remains the only man to be awarded the "Hero of Russia" medal, while also holding two "Hero of Soviet Labor" medals.
Near the end of his life, Kalashnikov showed some remorse about his role in arming so many, writing a letter to the head of Russia's Orthodox Church, in which he asked if he was culpable for the death of millions.