Putin Orders Large-Scale Military Drill of Major Defense Divisions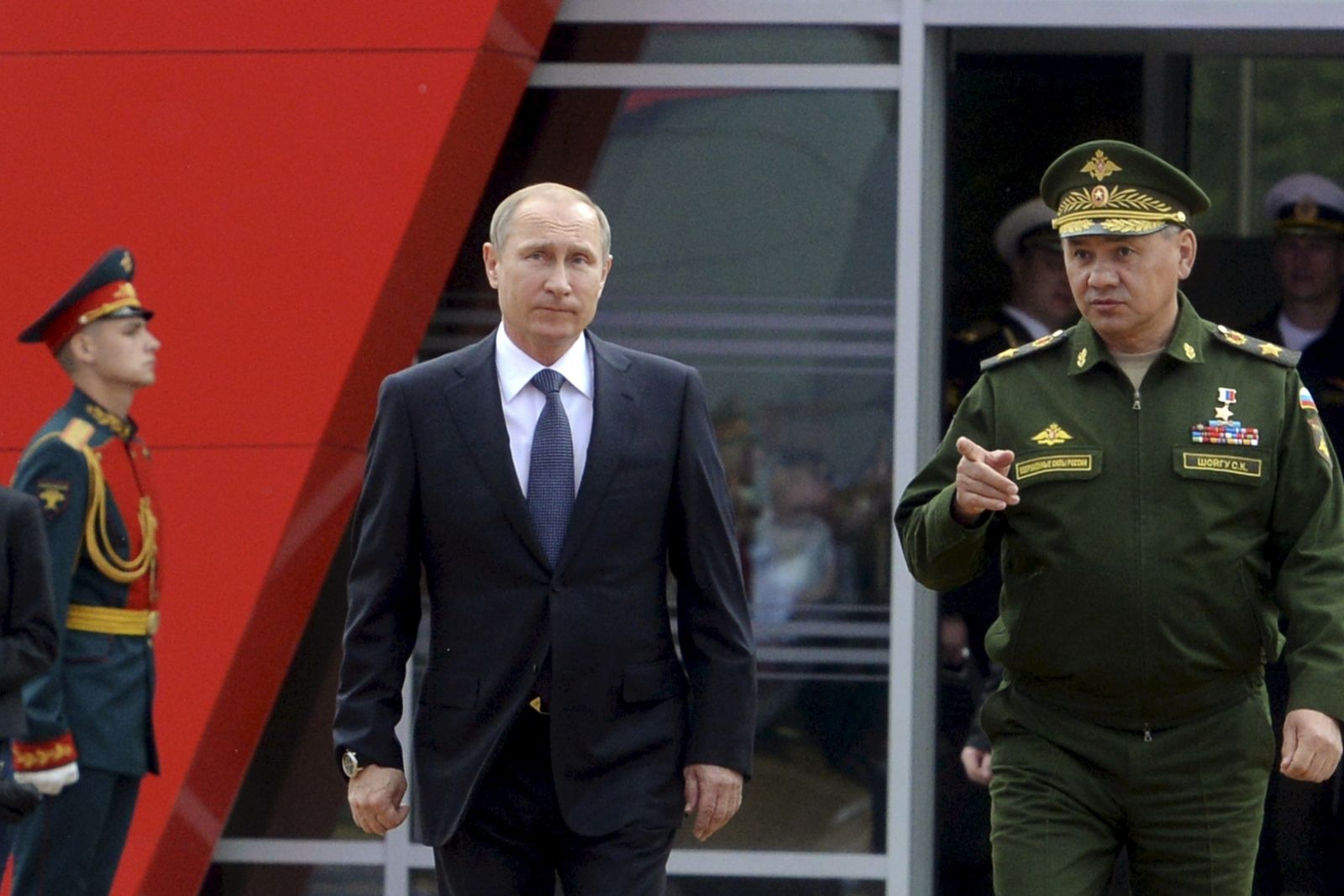 Russian president Vladimir Putin has ordered a snap military drill of Russian forces headquartered in the country's Central Military District, according to a statement by Russian Minister of Defense Sergey Shoygu.
"In accordance with the decree relating to troops in the [Central] District, part of the air force of other military districts as well as airborne troops and military transport aircraft have gone on full battle readiness from 09:30 Moscow-time," Shoygu told military officials on Monday.
The drill is set to cover practical and theoretical aspects of military preparation and will particularly focus on communication between military command and the air force and airborne troops. "We have to evaluate the capability of the Airborne Forces for long-distance deployments and their readiness for landing on unfamiliar zones," Shoygu added.
The drill will last until September 12 and will test other Russian state services' ability to respond to a war-type scenario, including the Ministry of Health and the administrations of four nearby federal regions.
Russia's Central Military District is headquartered in Yekaterinburg and stretches across Russia's Siberian and Central Asian territories. There is no official confirmation from the Russian government on how many troops will take part in the drill.
Russia has dramatically increased the size and frequency of its armed drills since relations between Moscow and the West began to deteriorate over the Ukraine crisis. In May, the Russian military called a snap drill of its air force above the Central Military District with 12,000 troops involved.
NATO and several Western governments have repeatedly criticized Russia's drill efforts while organizing their own measures to heighten defenses.
A recent independent report from London-based think tank European Leadership Network warned that the increase of exercises on both sides increase the risk of actual altercation. "Russia is preparing for a conflict with NATO, and NATO is preparing for a possible confrontation with Russia," the report argued.
At the time, NATO spokesperson Carmen Romero told Newsweek that the study "misleadingly puts Russia and NATO exercises on par" and highlighted that Russia's exercises are larger in size and have been over 10 times more frequent that NATO's.