Putin Personally Involved in Election Hack: U.S. Officials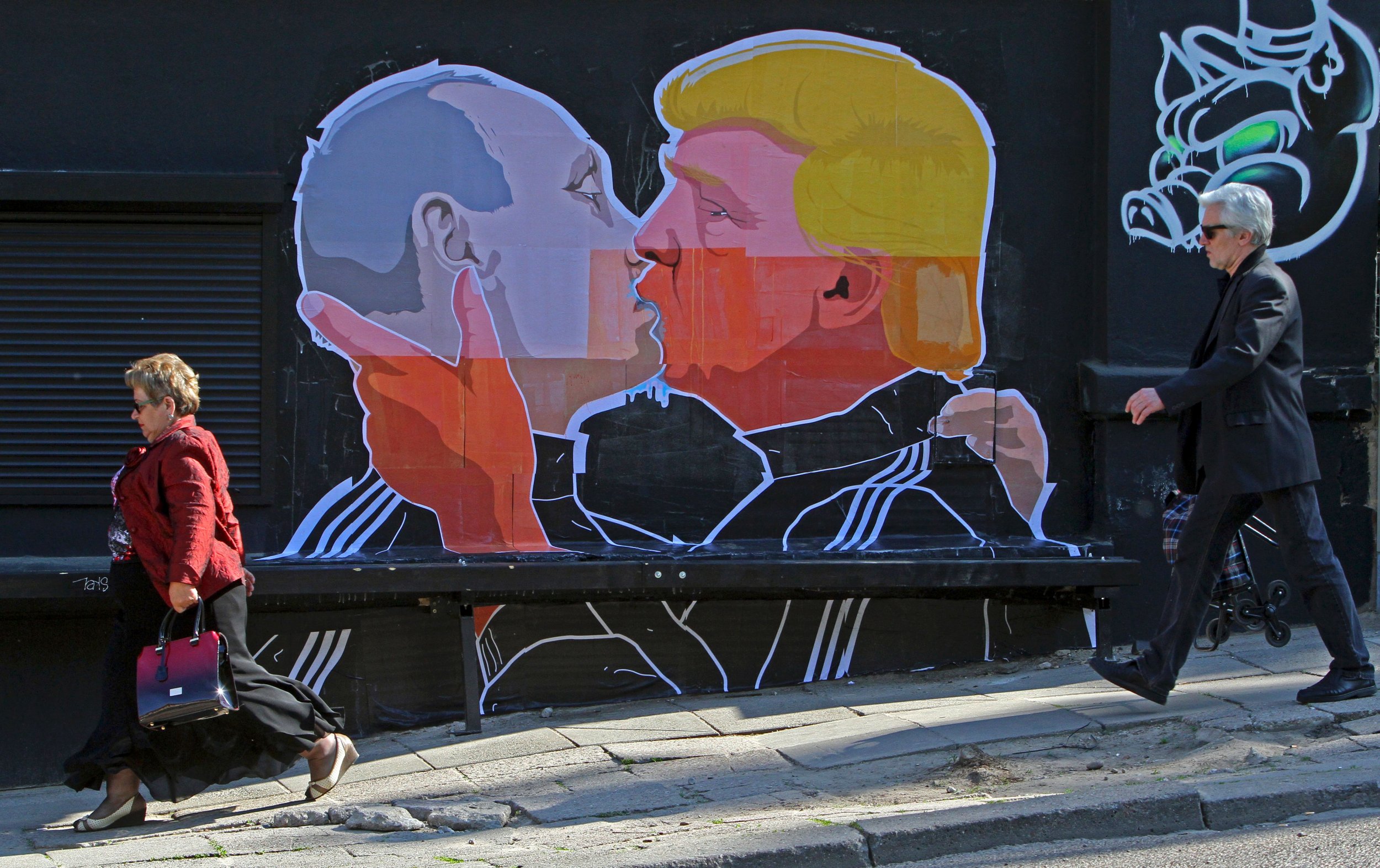 Russian President Vladimir Putin was personally involved in a campaign to influence the U.S. elections, according to reports.
Two unnamed senior U.S. intelligence officials were cited by NBC News, saying they believed with "a high level of confidence" that Putin directed how hacked materials from the Democratic National Committee should be released.
Putin was reportedly motivated by a desire to "split off key American allies by creating the image that [other countries] couldn't depend on the U.S. to be a credible global leader anymore," NBC's source said.
President-elect Donald Trump has previously rejected claims that Russian intervention helped him win the election, calling findings from the Central Intelligence Agency "ridiculous."
There have been bipartisan calls for a congressional investigation following the CIA's findings, with Senate Majority Leader Mitch McConnell saying on Monday that investigations into the cyberattacks will be led by the Intelligence Committee and Armed Services Committee.
A joint statement from the Department of Homeland Security and Office of the Director of National Intelligence released in October said the U.S. Intelligence Community "is confident that the Russian Government directed the recent compromises of emails from U.S. persons and institutions, including from U.S. political organizations."
The statement continued: "We believe, based on the scope and sensitivity of these efforts, that only Russia's senior-most officials could have authorized these activities."