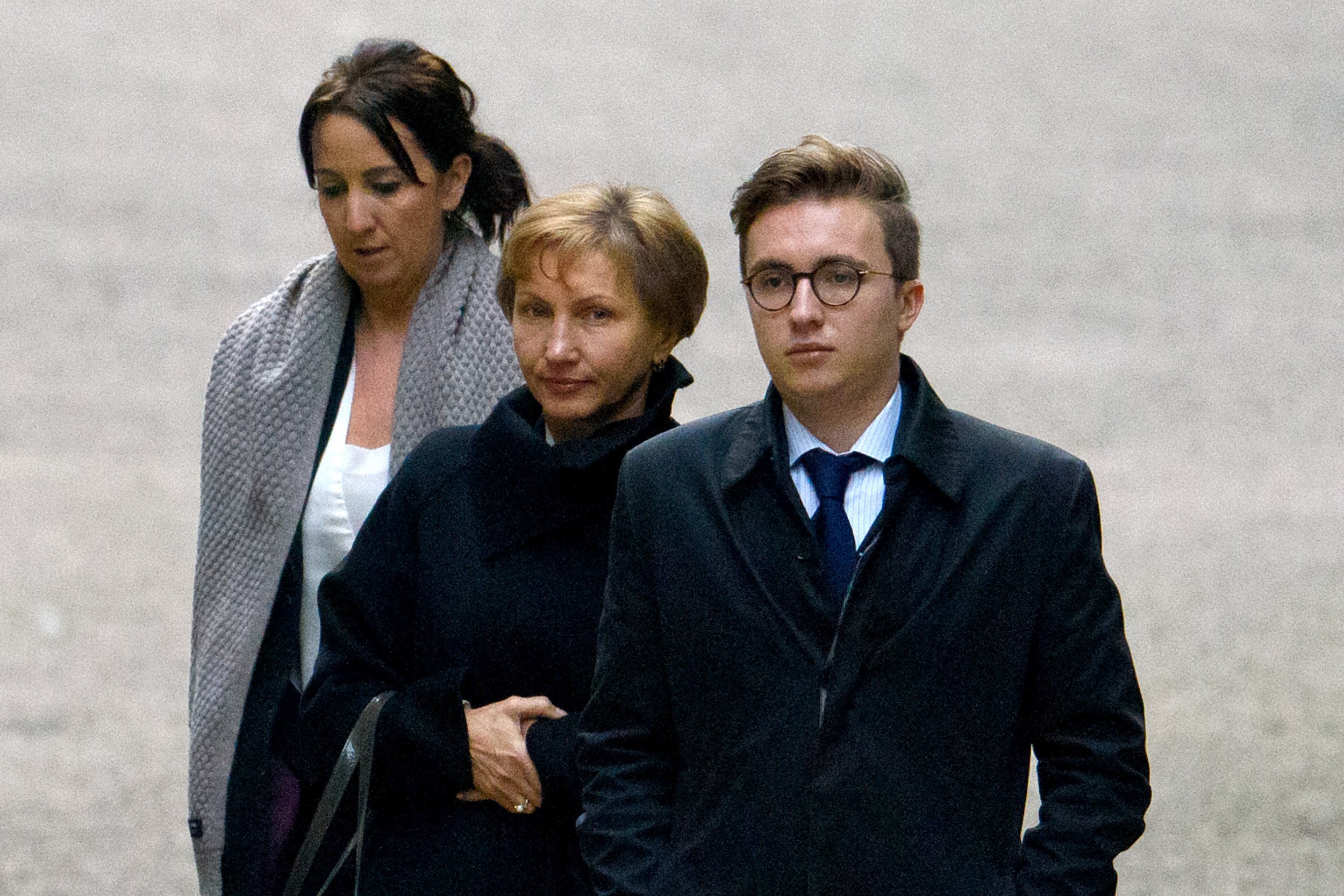 Updated | President Vladimir Putin probably approved a Russian intelligence operation to murder ex-KBG agent Alexander Litvinenko, a judge led-British inquiry into the 2006 killing in London concluded on Thursday.
There was personal antagonism between the men and Putin and members of his administration had motives for killing him, the inquiry said. The Kremlin has always denied any involvement.
Litvinenko, 43, an outspoken critic of Putin who fled Russia six years before his murder, died after drinking green tea laced with the rare radioactive isotope polonium-210 at a London hotel.
The poisoners were former KGB bodyguard turned lawmaker Andrei Lugovoy and fellow Russian Dmitry Kovtun, the report by senior judge Robert Owen said. Both men have denied involvement.
An outspoken critic of Putin, Litvinenko died shortly after he had obtained British citizenship.
From his deathbed, Litvinenko told detectives Putin had directly ordered his killing. Russia has repeatedly rejected accusations of involvement in Litvinenko's death and has dismissed the inquiry as politically motivated.
Moscow has declined to take part in proceedings as have Andrei Lugovoy and Dmitry Kovtun, the two Russian men Britain accuses of actually carrying out the murder.
They agree they met Litvinenko a number of times in London including at the Millenium Hotel where Kovtun recalled he gulped down two cups of tea without asking. They deny any involvement in his death and Russia has refused to extradite them.
This is a developing news story and will be updated as more information becomes available.