Russian President Vladimir Putin's official spokesperson lashed out at what he referred to as "Russiaphobia" in the United States, after lawmakers in the House of Representatives passed a series of bills targeting Moscow.
"Such bills can only have an adverse effect [on relations between Moscow and Washington]. This very unfriendly, rampant anti-Russian sentiment line continues," Dmitry Peskov said on Wednesday, Russia's Tass news agency reported. "This is a continuation of this emotional exaltation. Therefore, we do not expect any kind of sober-minded assessment from U.S. legislators now," he added.
The Kremlin spokesperson suggested that anti-Russian feeling will grow as the 2020 presidential election approaches.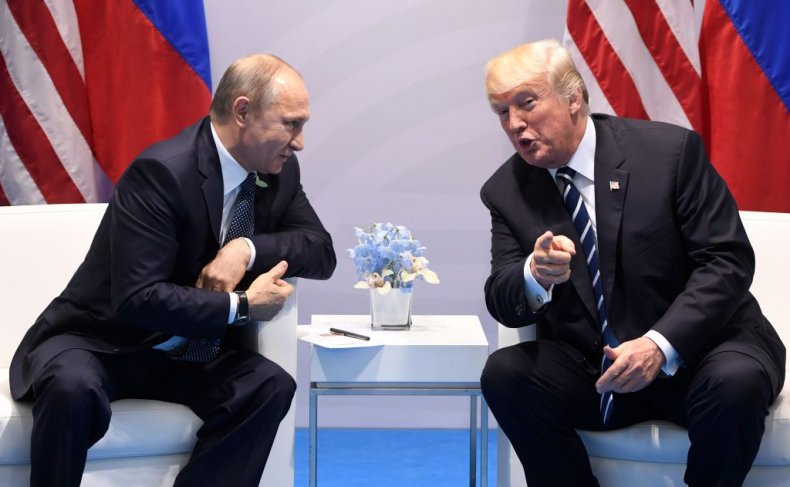 "It will be easy for any expert who knows the United States' modern and contemporary history to predict that, as the presidential election approaches, the intensity of Russophobia will only increase, because, much to our regret, anti-Russian sentiment has always been used as an electoral tool in the U.S.," Peskov said.
On Tuesday, the House passed a package of legislation that endeavored to increase scrutiny of the Russian government, according to The Hill. One of the bills, which was overwhelmingly approved, condemned Putin for the alleged cover-up of the assassination of his political opponent Boris Nemtsov.
"It's been four years since his death, but there's been no proper investigation of his assassination and the cover-up and zero accountability for those responsible—that's certainly an outrage," House Foreign Affairs Committee Chairman Eliot Engel, a Democrat from New York, said ahead of the vote. "This resolution condemns the Kremlin's systematic targeting of its political opponents and calls on the administration to impose sanctions on those responsible for Nemtsov's murder and cover-up," he explained.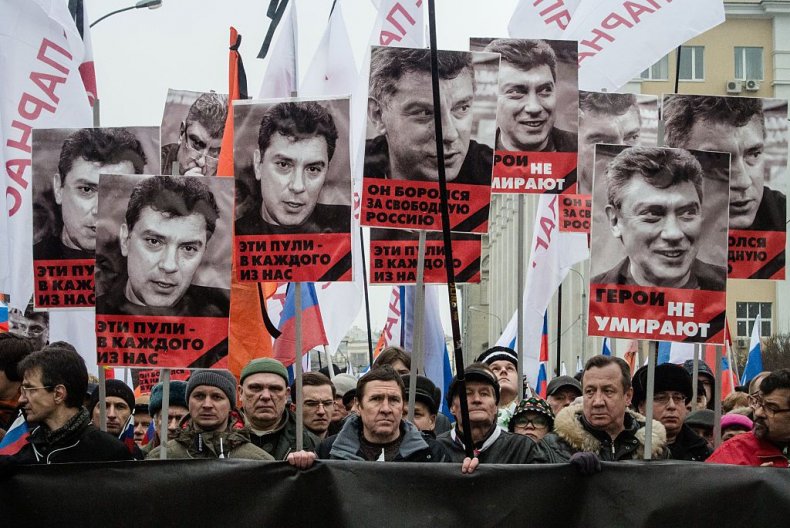 The Russian politician, who intended to challenge Putin for the presidency in 2018, was shot and killed in Moscow four years ago, in February 2015. Supporters, family members and friends of Nemstov have long accused authorities of failing to hold the mastermind or masterminds behind the murder to account, according to Radio Free Europe. However, in 2017, five men hailing from Russia's Chechnya region were convicted and sentenced in the case.
Concern among lawmakers about Russia as a threat to the U.S. have increased significantly since the 2016 election. U.S. intelligence agencies have concluded that the Russians interfered in the presidential election, primarily in an effort to support Trump and denigrate his opponent, former Secretary of State Hillary Clinton. Trump's campaign team has also been the subject of an ongoing special investigation led by Robert Mueller into whether it colluded with Moscow during the election.