Putin Says Russians Approve of Police Repression for Common Good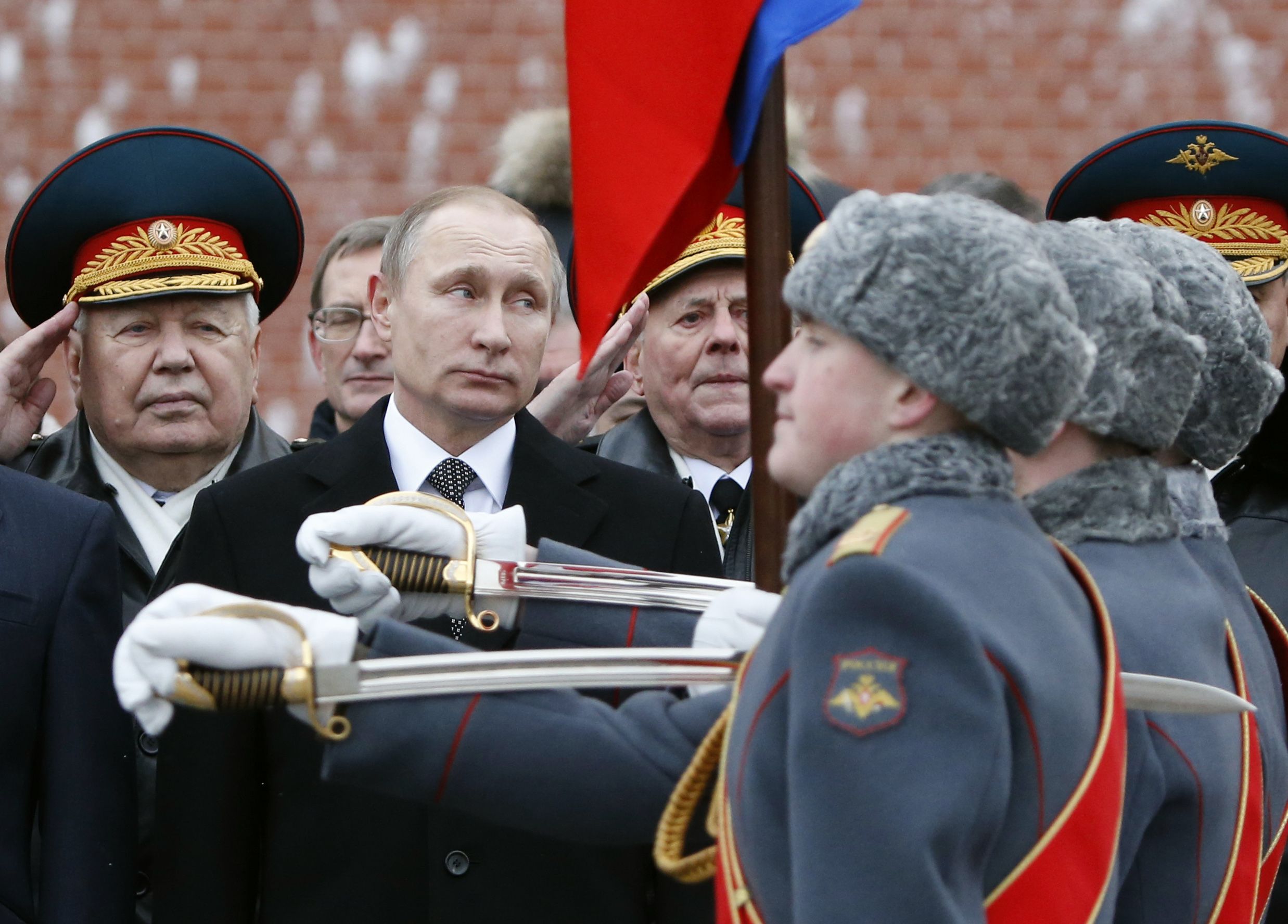 Russian President Vladimir Putin has defended use of "repressive measures" by Russian police and said Russians support such methods if their goal is for the common good, news agency Interfax reports.
"But if someone in the service of law enforcement are breaking the law themselves or show arrogance and disregard for the people, rudeness in their daily work, it is perceived as a betrayal of the people," Putin said
Giving an assessment of Russia's Ministry of the Interior, Putin concluded that all officials were "working, on the whole, hard and efficiently" on the "enormous volume and the high complexity of the workload." But once again warned that work for the police came with the responsibility of "high standards" of personal behaviour and law enforcement officials should abide by that.
In its annual report Human Rights Watch reported that in 2015 for the "fourth year in a row" Russia had intensified its heavy handed crackdown on independent voices. In the meantime Russian law enforcement has detained leading opposition figure Alexey Navalny multiple times during public appearances and in December 2015 called for the arrest of dissident critic Mikhail Khodorkovsk.