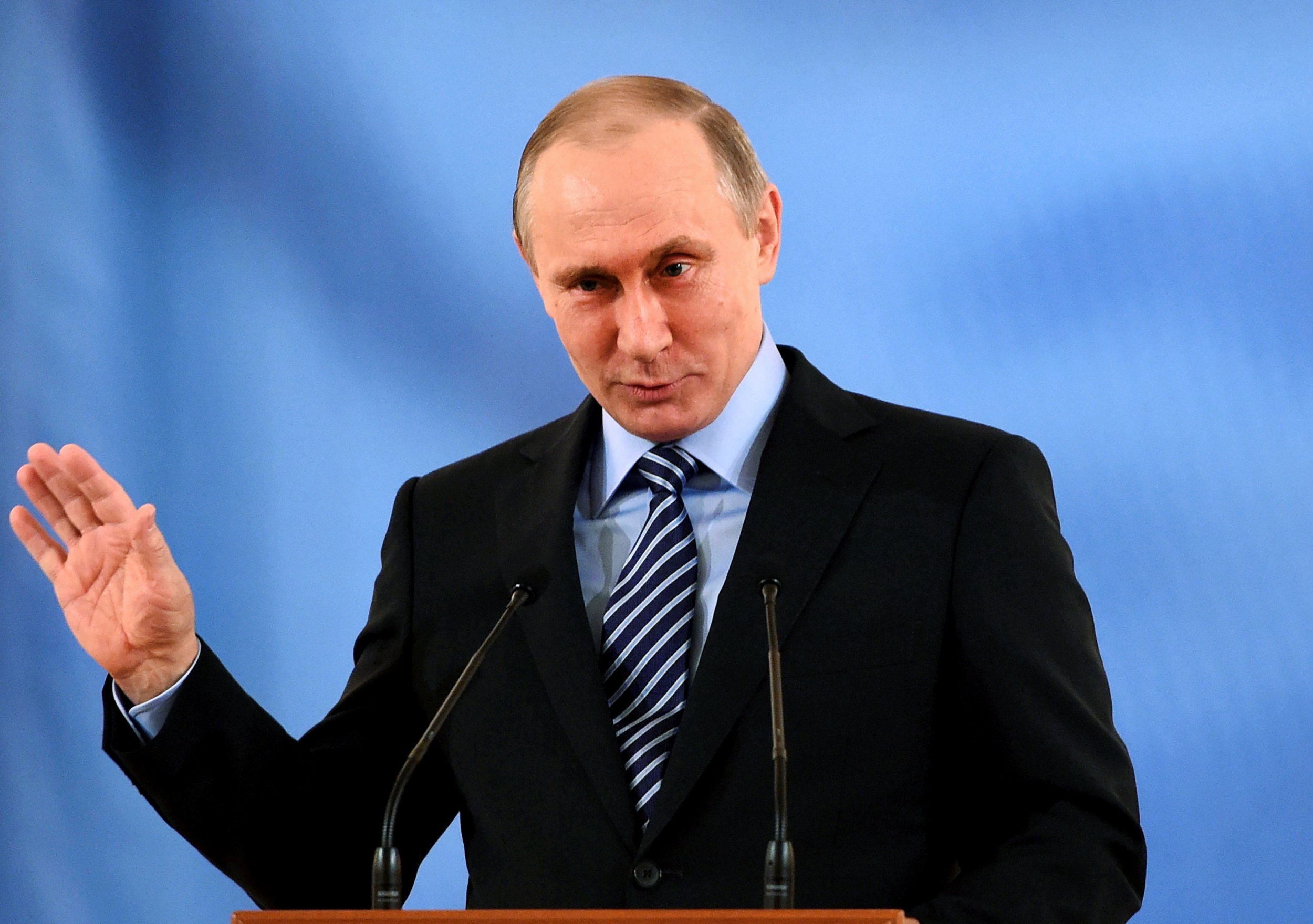 Russian President Vladimir Putin has signed a decree which allows parties and committees to suspend lawmakers for non-attendance to parliamentary sessions, according to Russia's official law archive website.
The new regulation means members of parliament can be stripped of their mandate if their fellow members believe they have been shirking their parliamentary duties. This includes absence from sessions for the extent of 30 days.
Both houses of parliament approved the draft last month and Putin officially put his signature to it afterwards, according to the document published on Wednesday. Prior to that, parties could strip lawmakers from their membership to the party, but they can retain mandate and see out their term as an independent MP.
Dmitry Gudkov, widely regarded as Russia's sole lawmaker truly in opposition to the Kremlin, was kicked out of his party A Just Russia, after making anti-Putin statements but continues to serve as an MP.
While the regulations seem disciplinary on the surface, they were drafted in a highly political and controversial case, when Ilya Ponomarev, a member of Just Russia, became the sole MP to oppose the motion to annex Crimea from Ukraine in 2014.
Shortly after, while on a visit to the U.S., Russian authorities rescinded Ponomarev's right to return to Russia and he has been stranded abroad since. Russian authorities then engaged in a long process accusing him of fraud in an apparently unrelated case, in a bid to suspend his immunity as an MP.
Ponomarev holds that the charges on him are politically motivated and has previously resisted calls to claim political asylum.