Putin Suspends Officials Named in WADA Report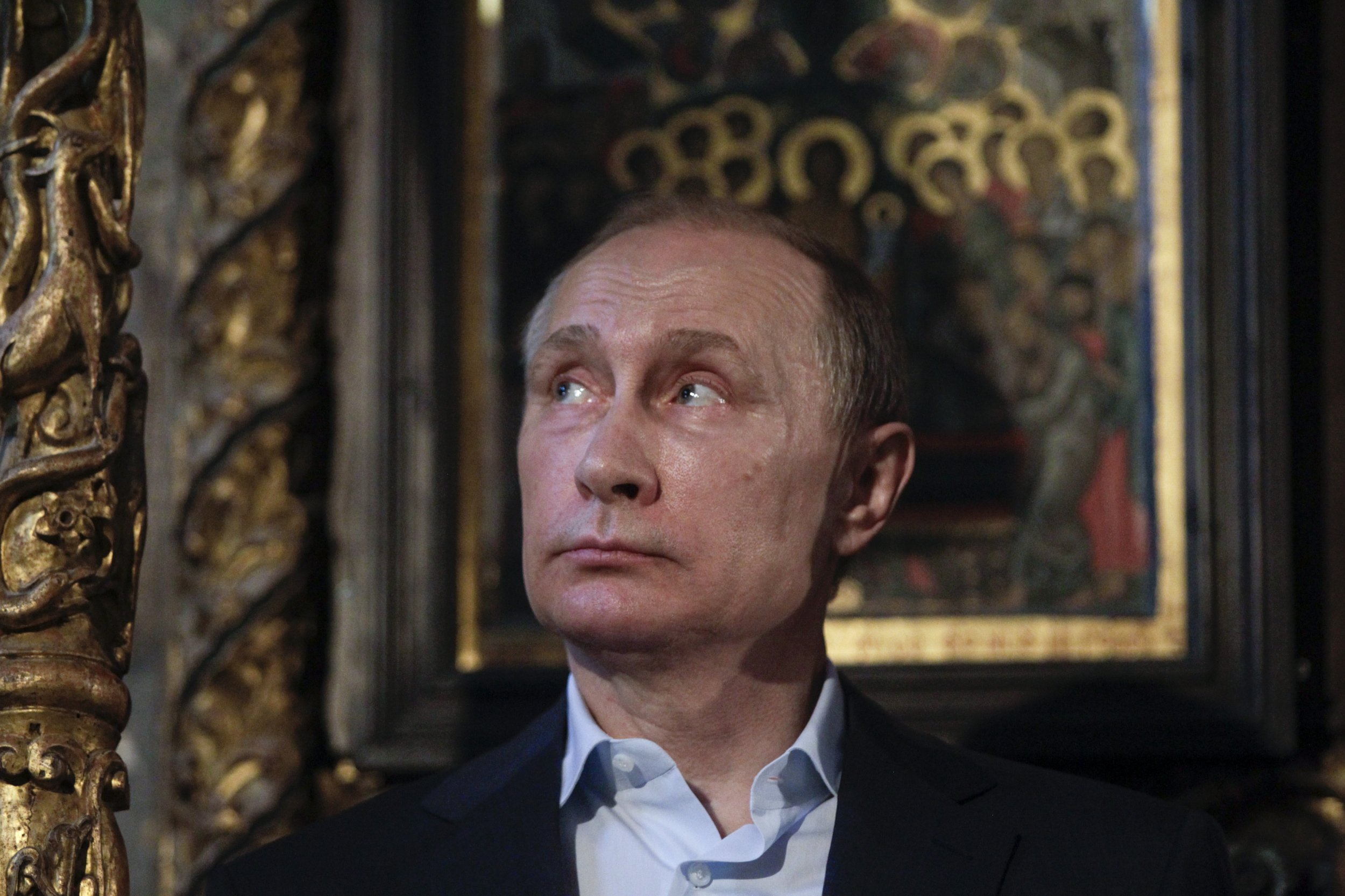 Russian President Vladimir Putin has suspended officials named in the World Anti-Doping Agency report into systematic sports doping in Russia, but warned that the country should not be sidelined from the Olympics for political reasons.
Canadian lawyer Richard McLaren presented his report Monday, confirming allegations that Russia's security services and sporting authorities conspired to conceal widespread doping across "a vast majority" of sports.
McLaren did not recommend necessarily excluding Russia from the Olympics; however, Russian officials have repeatedly claimed longstanding doping allegations are discriminatory against Russians and an attempt by the U.S. to punish Russia's politics.
After the publication of the report, the Kremlin issued a statement announcing that those officials named in the report will receive temporary suspensions from their jobs as an investigation is launched. But Putin did not take the findings at face value.
"Now we are seeing a dangerous recurrence of political interference in sport," the Kremlin statement read, referring to the Olympic Games in 1980 and 1984. The first was hosted by the Soviet Union and boycotted for political reasons by the U.S., while the latter was held in the U.S. and boycotted by the Soviet Union. "Yes, the form of intervention has changed, but the purpose is the same—to turn sport into an instrument of geopolitical pressure and the formation of a negative image of countries and peoples."
"The Olympic movement, which plays a huge role in uniting humanity, can once again be on the verge of a split," Putin's statement added.
Deputy Minister of Sport Yuri Nagornykh and the Federal Security Service (FSB) appear to be implicated in the report, although it is unclear if specific officials from the FSB will be suspended as they are not directly referred to by name.