Vladimir Putin Unfazed By ISIS Murder Threat: Kremlin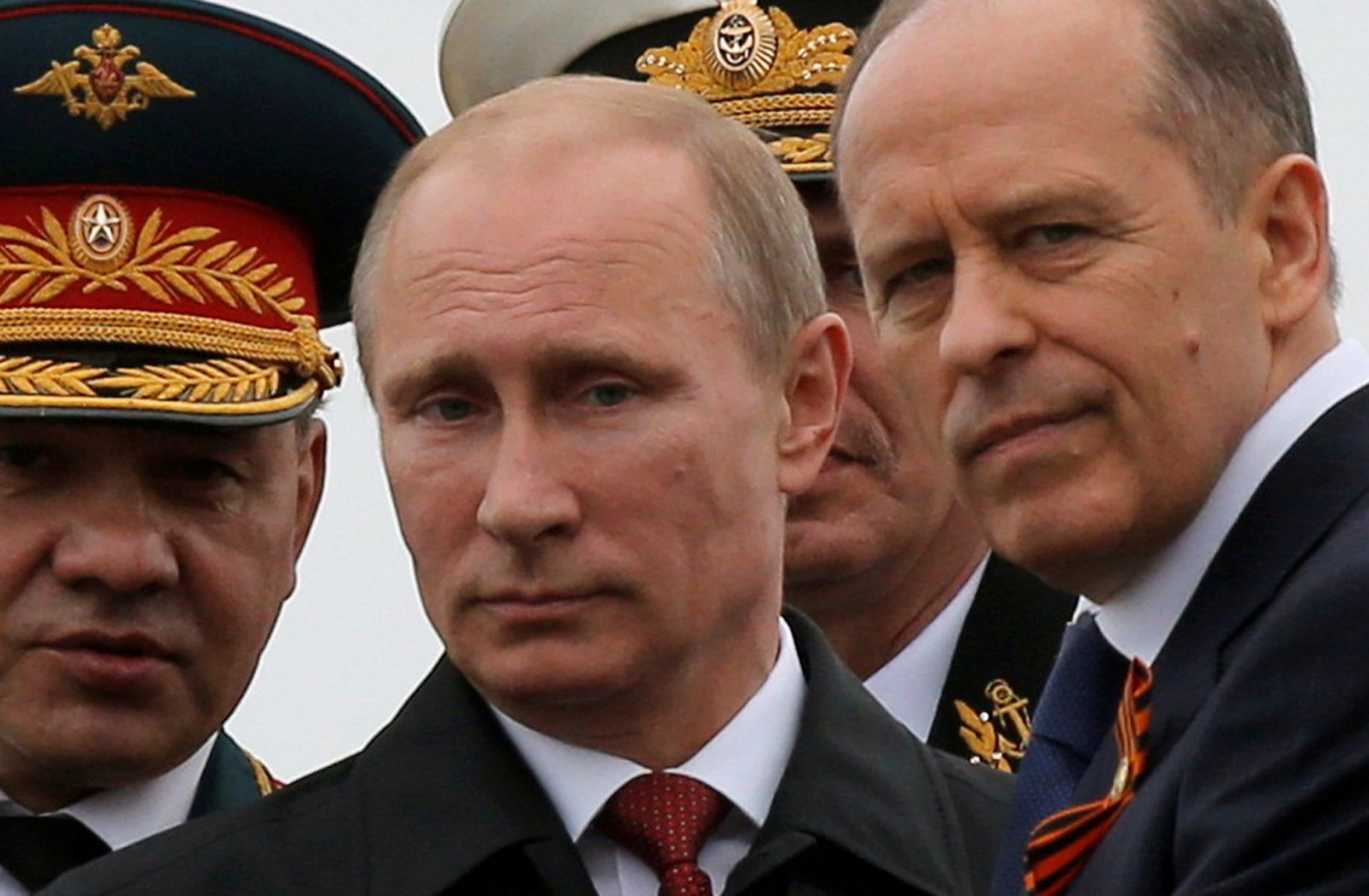 Russian President Vladimir Putin will not be affected in any way by threats of attacks in Russia made by the Islamic State militant group (ISIS), his spokesman told state news agency Itar-Tass.
On Monday, ISIS issued a call to arms on its online media and networks, declaring "listen Putin, we will come to Russia and will kill you at your homes." Putin's spokesman Dmitry Peskov was asked about the threat during his Monday press briefing.
"Such threats are not capable in any way to influence the policy of Russia and President Putin in fighting international terrorism, which will absolutely continue in all directions," he said.
"Of course, we will dedicate the necessary amount of attention toward such publications [threatening attacks] which are being looked at by special services, which are responsible for counterterrorism work and maintaining security," Peskov said.
He hinted that this may inform Russia's ongoing campaign of airstrikes as well "via the Ministry of Defense, in the form of carrying out Russian air force operations in Syria."
Putin is briefed about such threats, Peskov said, but added that the Kremlin "does not exaggerate the significance of such threats."