Putin Unveils Russian Plans for Own Paralympics After Rio Ban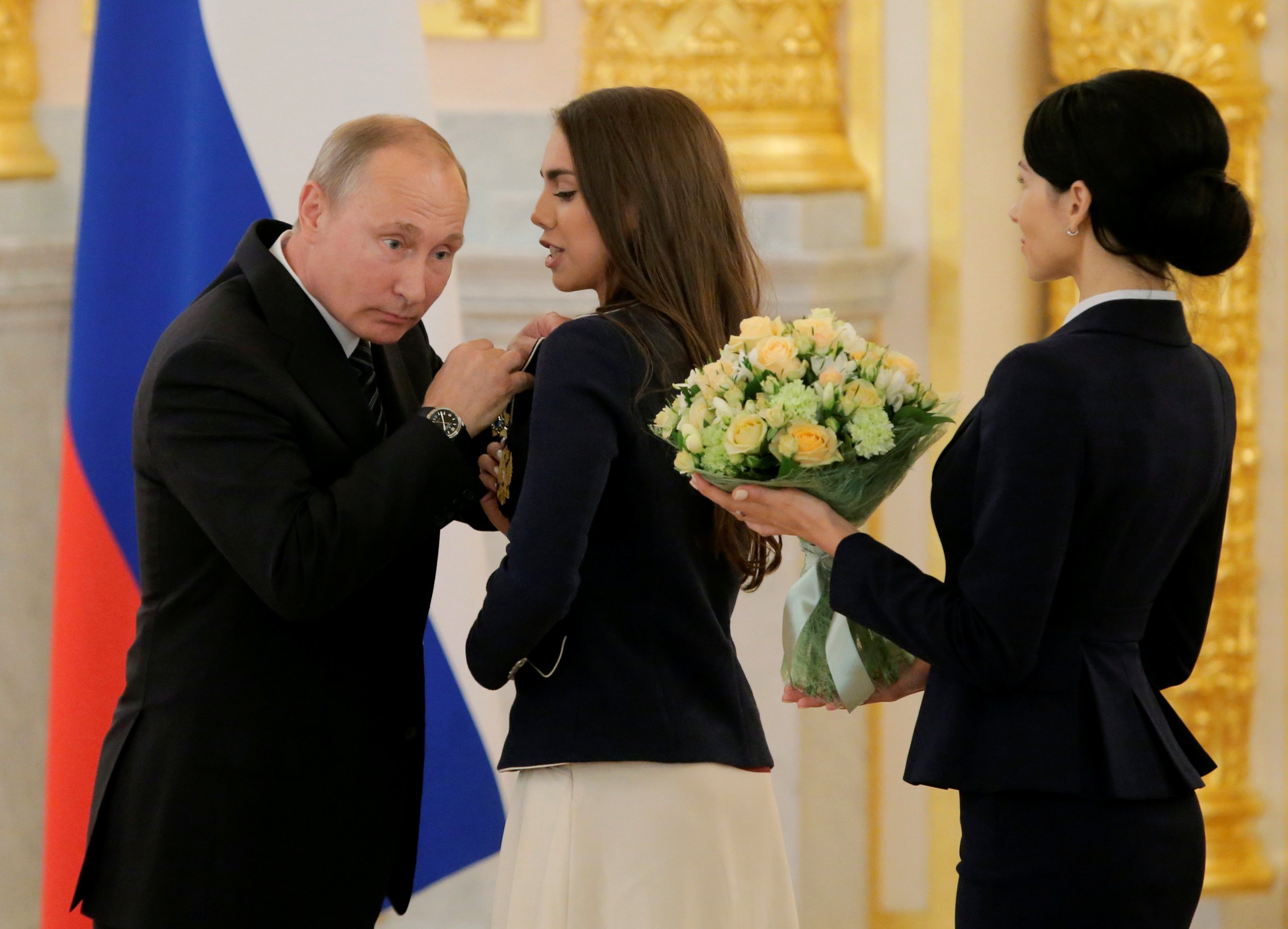 Russian President Vladimir Putin has announced his country will set up a Paralympic Games after its own competitors were given a blanket ban by the International Paralympic Committee.
Russia's track and field athletes already served a blanket ban from the Rio 2016 summer Olympic Games after Russia's anti-doping agency was deemed non-compliant by international monitors last year. A blanket ban on all Russian Olympic competitors was ultimately not implemented. However, on Tuesday the Court of Arbitration for Sport (Cas) ruled to uphold the International Paralympic Committee's decision to ban all Russian Paralympic competitors.
On Thursday Putin issued a televised statement in support of the country's Paralympians, declaring that Russia will hold a separate tournament for them, according to Russian independent news agency Interfax.
"I would like to tell our Paralympians, we will support you and we will organize a special competition where you will be able to show your masterful skills, and the awards for winners will be the same as if you have won in the Paralympic games," Putin said, referring to the monetary incentives received by Paralympians for winning medals.
"The decision to disqualify our Paralympians is outside law, morality and outside humanity," Putin said, echoing the criticism issued by Russian Prime Minister Dmitry Medvedev earlier this week.
Russian Sports Minister Vitaly Mutko also lambasted the ban calling it "wholly unjust and politically motivated. "
Russia's track and field athletes who were banned from the Olympic Games were admitted to a short athletics tournament in Russia last month, though it did not involve the same monetary reimbursement.